Here's our coastal exterior paint colors guide including what they are, and the best house paint options using Sherwin Williams & Benjamin Moore products.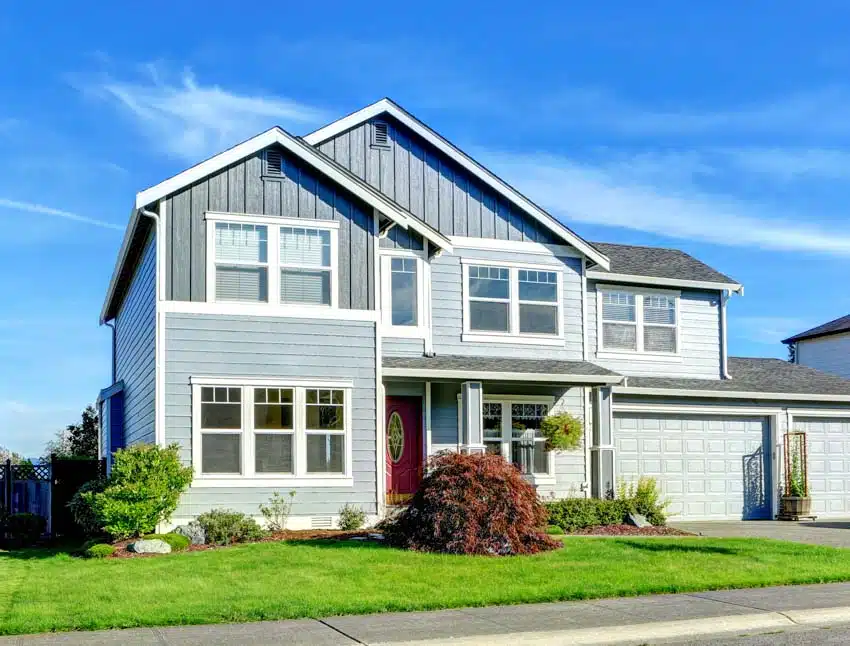 When thinking about different color styles and schemes to explore, coastal colors are some of the most refreshing options you can consider. The colors simply take you back to the beach, where for sure you experienced some of the best memories in your life. And yes, you can mimic these coastal colors by using the right paint colors for your home.
If you are thinking about using these coastal colors for your home, the best thing about the choice is that you have the freedom to choose the colors that will fit your vision best since it's not just all about the color blue. Exploring your color options is the ideal thing to do.
What Are Coastal Paint Colors?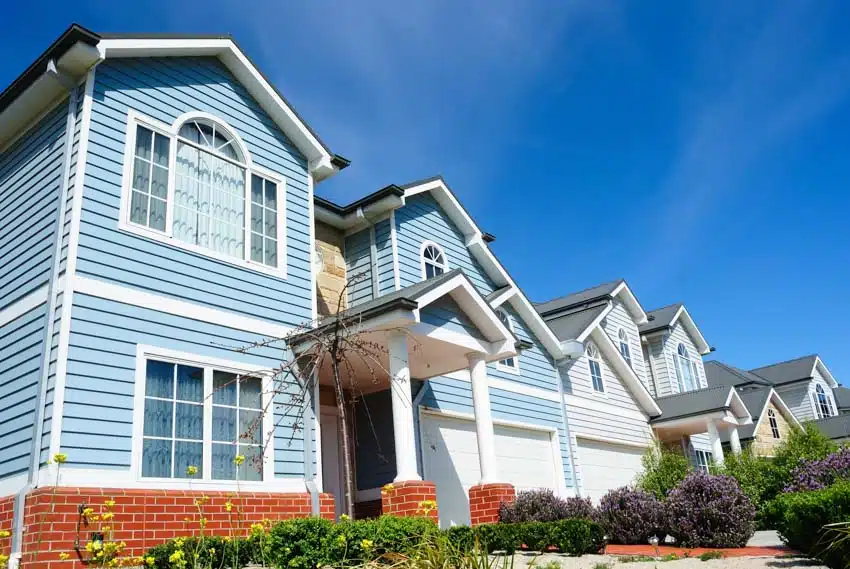 When considering coastal colors, you will need to know the options you have at hand. And if you're thinking about how coastal homes usually look, you will still have a variety since many of them depend on the look of their surroundings.
This means you can have the tropical look of Florida coastal homes, the farmhouse look of coastal homes in the Northeast U.S., the rustic look of Maine coastal homes, or the modern beach houses of California. This means that when it comes to coastal paint colors, you have a bit of a selection to look into.
Some of the coastal color options you have to consider are the following:
• Off-white
• Soft blue and green
• Wash-out neutral shades
• Light earthy tones or sand
• Sunset orange
• Coral hue or light pink and salmon
• Deep blue
Coastal paint colors, also known as beachy or nautical, are versatile that they can range from a warm color palette to a cool color palette. They can come in neutrals, muted mid-tones, and bold dark tones with their corresponding complementary colors. Many of them can easily pair with white hues and soft blue and green shades.
Coastal Beach House Colors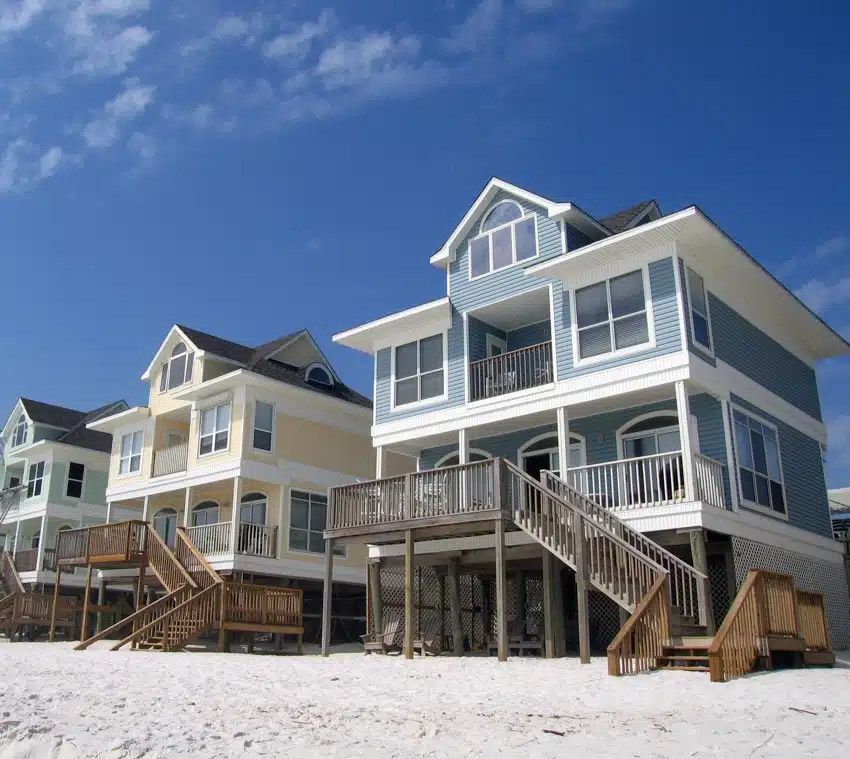 Traditionally, coastal beach house exterior paint colors are bright and refreshing, giving you the image of a cottage house near the beach. But they can also differ based on the surroundings and the time of the day.
They can include the deep and dark colors of a beach home at night or the bright and popping shades of a cottage house near the beach every sunset.
Choose the colors you want to include in your color palette first and see if these recommended paint colors can be part of your options: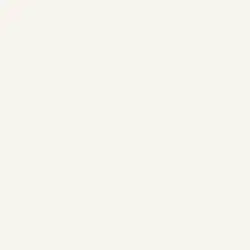 • White Sand: The Spruce First Frost (SPR-25)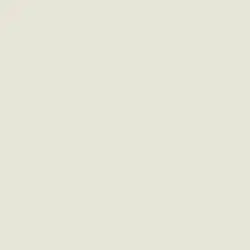 • Cool Gray: Benjamin Moore Seapearl (OC-19)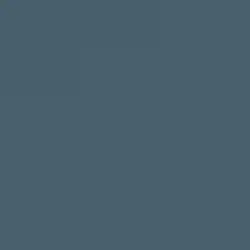 • Deep Navy: Farrow & Ball Stiffkey Blue (No.281)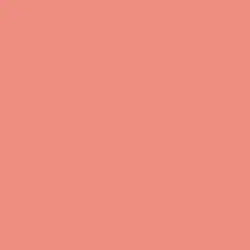 • Salmon Pink: Benjamin Moore Coral Reef (012)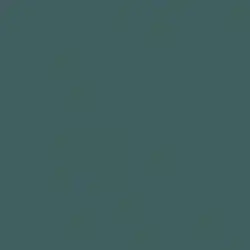 • Deep Blue with Gray-green Undertone: Magnolia Home Weekend
• Light Muted Blue: Benjamin Moore Iceberg (2122-50)
Coastal Farmhouse Colors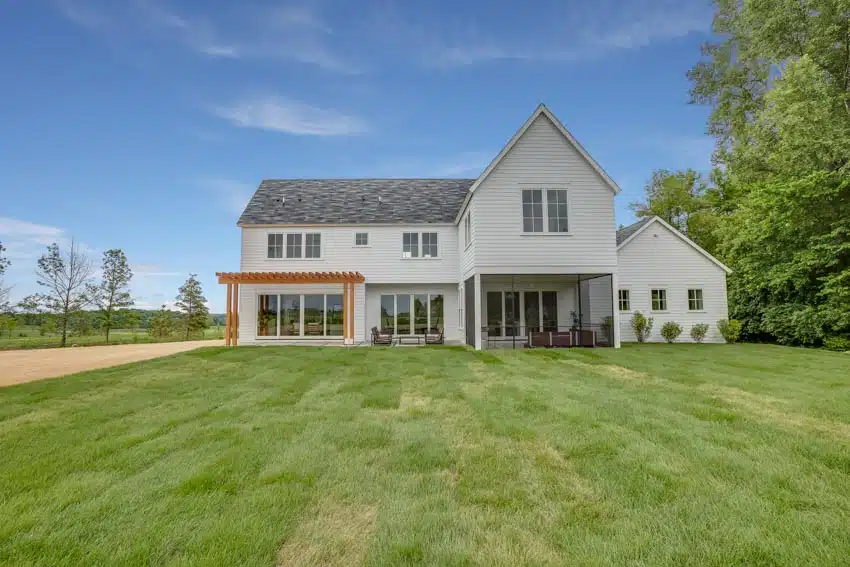 If you want something simpler and different than the traditional coastal beach colors, you can choose the coastal farmhouse colors. This refers to a color palette that includes natural wood shades and neutral soft stones, along with muted cool colors like blue and green.
While the traditional coastal colors can either be vibrant or deep, the coastal farmhouse colors are muted and pastel shades. This style is ideal for homeowners who prefer subtle colors but not to the point that they would look boring.
Farmhouse touches can also come in the form of wood, leather, and brass, so you might want to mix the use of these materials with popular coastal elements that include stripes and wicker types of furniture styles. For exterior paint colors you can use to mimic the coastal farmhouse look, here are some options worth considering.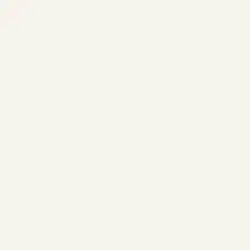 • Warm White: Farrow & Ball All White (No.2005)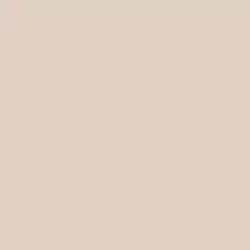 • Warm Sand: Benjamin Moore Frosted Toffee (996)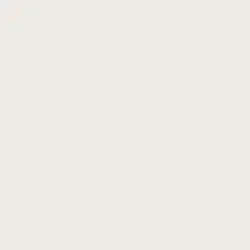 • Light Sand: Sherwin-Williams Snowbound (SW 7004)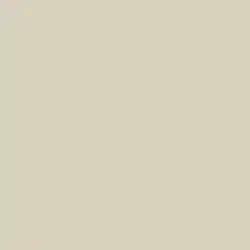 • Tan-gray: Benjamin Moore Skipping Stone (CSP-155)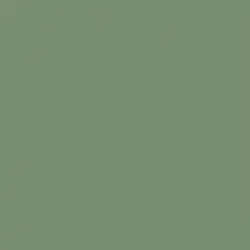 • Rich Green: Magnolia Home Magnolia Green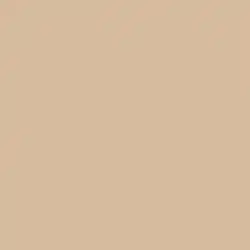 • Soft Beige: Behr Kombucha (T18-06)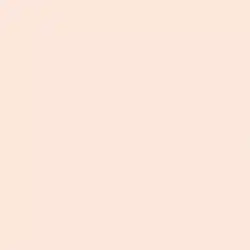 • Soft Peach: Benjamin Moore Peach Parfait (2175-70)
Sherwin Williams Coastal Colors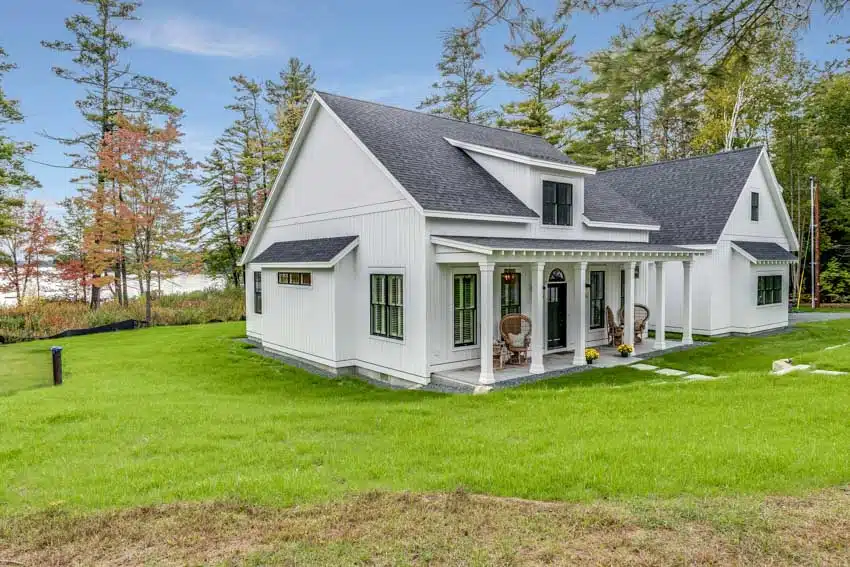 Sherwin-Williams is one of the top paint brands many homeowners and experts trust. And when looking for coastal exterior paint colors, they are not lacking in options. This is the reason why many homeowners can easily choose one brand to supply all the paints they need to turn their homes into a coastal style.
For a beachy feel with a sense of calm and excitement at the same time, there are some paint colors to consider.
Bluish Gray – Sherwin-Williams Tradewind (SW 6218)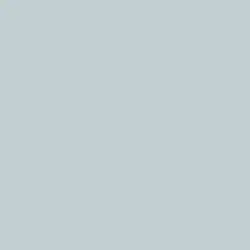 A designer's favorite, Tradewind is considered one of the best beach house paint colors because of the mixing of blue, gray, and green in the color. Leaning towards the cool side, it is light and soothing to look at and can be excellently matched with darker-colored types of windows.
Deep Blue – Sherwin-Williams Naval (SW 6244)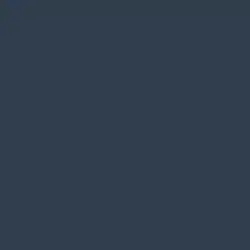 Naval is the ideal choice to inspire a more nautical look. This dark blue paint color has a bold and deep look that can perfectly be paired with white paint to form thick stripes. But make sure you have enough natural or artificial light when you use this dark paint color.
Warm Yellow – Sherwin-Williams Cottage Cream (SW 7678)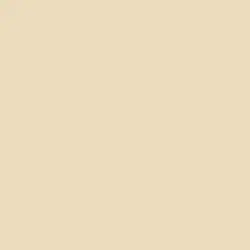 This warm yellow easily reminds you of the sand on the beach during the sunset. Cottage cream has this subdued color (almost beige) that's calming and a bit cheery at the same time.
Blue-Green – Sherwin-Williams Sea Salt (SW 6204)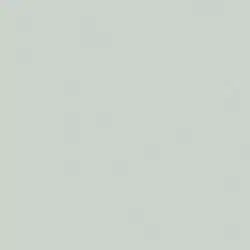 Another popular coastal paint color, Sea Salt offers a soft blue-green shade with a lot of gray undertone in the mix. Despite its blue-green hue, it is often identified as a neutral color because of the use of gray which easily offers a calming feel.
Greenish Gray – Sherwin-Williams Waterscape (SW 6470)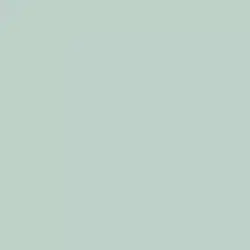 Featuring tranquility, Waterscape is a bit similar to Tradewind but leans more toward the green color. This cool color is a great choice that you can apply to your home's exterior.
Coral Pink – Sherwin-Williams Romance (SW 6323)

A beachy pop of pink, Romance goes so well with blue-green, navy, and yellow accent colors. Similar to the coral hue, this pink paint offers a whimsical and sophisticated touch to your home.
Cream – Sherwin-Williams Creamy (SW 7012)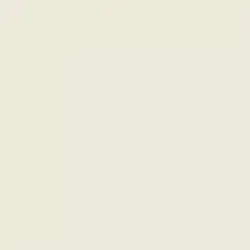 This soft and neutral color has enough yellow in it to easily distinguish it from white and beige. Considered to be a safe choice, it has a light and airy feel to it that will make your home look brighter.
Crisp White – Sherwin-Williams Aesthetic White (SW 7035)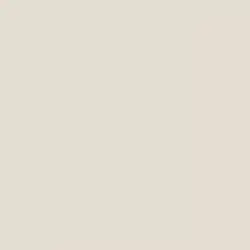 Aesthetic White is a very light greige neutral paint color that has more gray in the mix and goes perfectly well with popular coastal colors like yellow and blue-green. This color has this airy and light vibe to it, that can easily brighten your home.
Benjamin Moore Coastal-Inspired Colors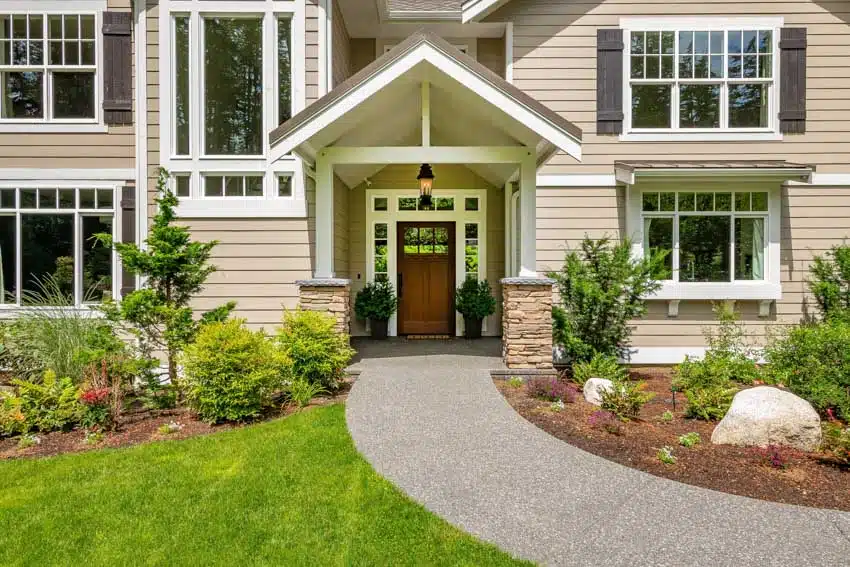 Besides Sherwin-Williams, Benjamin Moore is one of the major competitors in the field to paint colors. The brand has already been established in the market, offering incredible paint color options, including the following coastal shades.
Warm White – Benjamin Moore Cloud White (OC-130)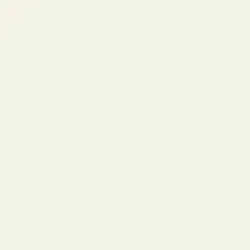 Cloud White is a bright and warm white paint color popular in many coastal and Cape Cod style homes. It is warmer compared to the classic crisp white and ideally paired with ocean-blue paint colors in order to achieve the nautical look.
Cozy Taupe – Benjamin Moore Taos Taupe (2111-40)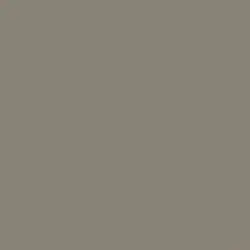 Taos Taupe is a sandy neutral that will remind you of warm and sun-baked beaches. This neutral shade can be the perfect backdrop of vibrant colors that can easily stand out. The paint color can be paired beautifully with deeper blues for the coastal ambiance.
Seaside Blue – Benjamin Moore Hudson Bay (1680)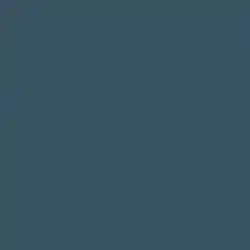 Another cool blue shade you can consider, Hudson Bay is a pop of primary color that you will appreciate in your room. And when paired with neutral colors, it offers a welcoming touch to it.
Muted Pink – Benjamin Moore Mellow Pink (2094-70)

Cool shades like blue and green are not the only colors you can associate with the coastal style. Pinks and peaches can also be an excellent addition that offers the coastal look of a sunset during the summertime. And a Mellow Pink color is one of the best warm shades you can choose and can pair wonderfully with earthy fibers like rattan.
Soft Yellow – Benjamin Moore Honeywheat (179)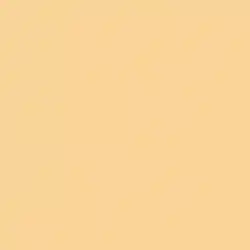 Yellow is the color of the sun and it offers a bright and playful addition to your coastal palette. And if you choose Honeywheat, you get a warmer and softer yellow you can pair with other coastal cool colors for a well-balanced look.
Coastal Color Schemes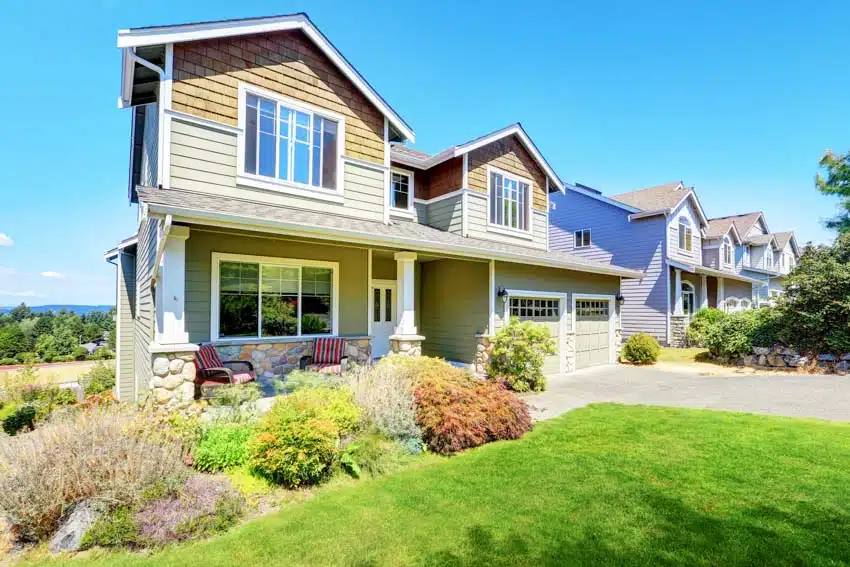 For a coastal look, there are colors you can group together to create a stunning color scheme that can transport you to the seaside. Here are some coastal color schemes worth looking into for your home's exterior:
• Nautical-inspired Color Scheme: This comes with ocean-blue paint colors coupled with neutrals like white and taupe. You can add a pop of red for a burst of energy in the mix.
• Sandy Beach Color Scheme: Dominated with neutral paint colors, this color scheme includes beige, taupe, and greige in order to mimic the look of a sandy warm beach. You can pair this with muted cool colors for added texture and layer.
• Minimalistic Color Scheme: If you're going for a more subtle yet modern look, this color scheme includes mixing warm white paint color with wood tones and natural light. You can integrate other materials like wood and metal but make sure you introduce seamless design to follow the style.
Coastal Blue Paint Shades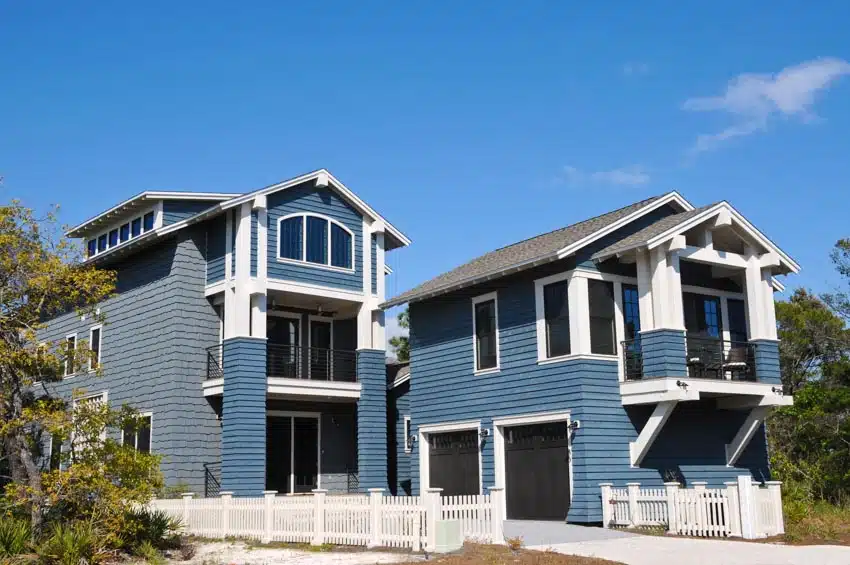 Blue is the most common color to be associated with the coastal color scheme and style. This is not surprising considering the color of the sea and sky are both blue.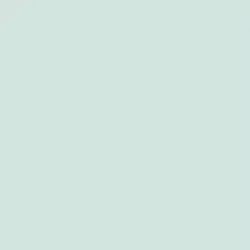 • Benjamin Moore Ocean Air (2123-50): Offering a soft blue shade, Ocean Air is one of Benjamin Moore's top casual coastal palette paint colors that simply screams beach.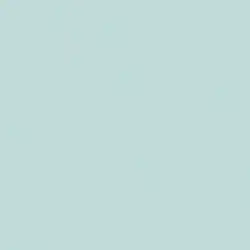 • Sherwin-Williams Meander Blue (SW 6484): This paint color offers a tropical brighter blue-green shade that easily stands out when paired with other colors, especially light ones. Ideal for a guest room with a lot of natural light or small bathroom sizes that can feature a sea glass look, this color works perfectly well with white-colored furniture or white decor.

• Valspar Turquoise Porcelain (5002-5C): Giving you the look of ocean water and tropical fish, this paint color is a shade in between turquoise and blue. Compared to other blue paints with a light and airy feel, this offers a saturated shade featuring saltwater green. You can use the color for your hallway or as a bold accent wall showcasing a touch of the sea.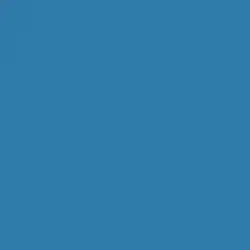 • Benjamin Moore Athens Blue (797): Features a heavily saturated medium blue shade, this paint color is named after the Mediterranean city due to the rich blues popular in the area. This color has more of a cyan shade leaning more toward the blue tone and so it can look more nautical, especially when paired with white elements.

• The Spruce Blue Marlin (SPR-16): This paint color offers a soft medium blue shade with a strong gray hue as an undertone. Light and airy, it appears less saturated compared to turquoise and blue.
It also has versatility in a way that it can appear blue or gray, depending on how the light reflects on the color. Match this paint color with light wood elements and white furniture for a full coastal look.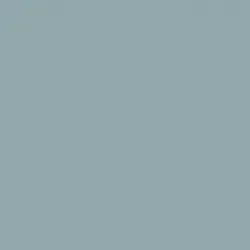 • Benjamin Moore Nantucket Fog (AC-22): With a muted blue shade and a neutral undertone, this paint color can be a reminder of New England's coast. Can be considered a traditional beach shade, its neutral color undertone makes it match perfectly with gray, beige, and light blue colors.
Coastal Gray Paint Types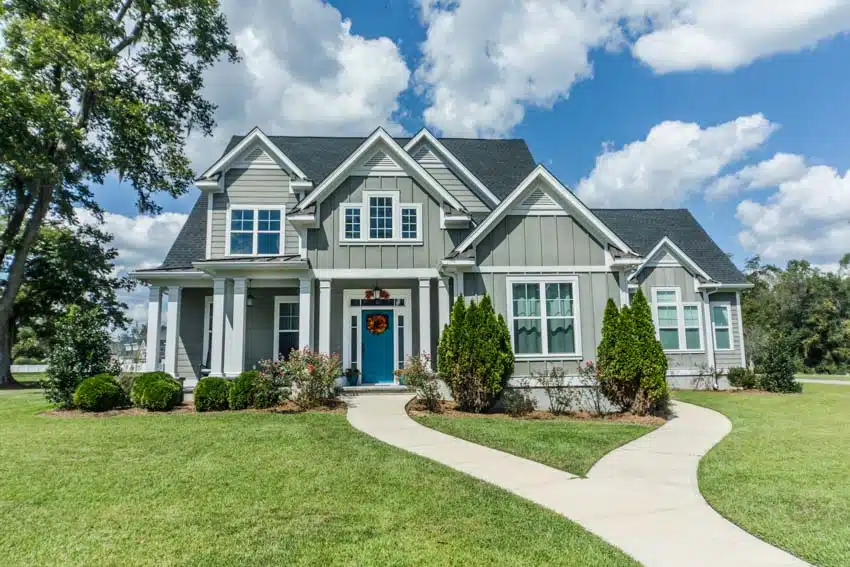 Gray is one of the most versatile colors you can use for your home because of how easy it is to pair with other colors. And since they can also be used for different styles, like coastal, this color is a smart choice you can pick, especially if you're thinking about exploring natural hues and applying them to your home.
Another great thing about coastal gray for your home's exterior is the selection of gray shades you can look into. This means that you can enjoy the variation that gray offers your color palette. And some of the great coast gray paint colors include the following: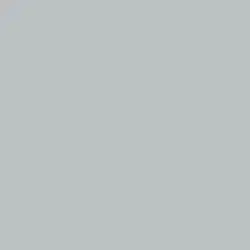 • Sherwin-Williams Lazy Gray (SW 6254): Considered a tranquil gray, Lazy Gray gives you the image of lounging on the beach with the breeze on your face. The color has a soothing and tranquil effect that makes you want to skip work and just relax all day long.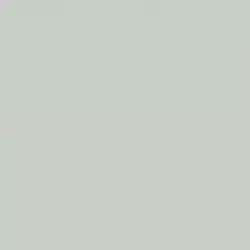 • Sherwin-Williams Passive (SW 7064): A classic gray color with the shade of a stormy day, Passive is a popular pick among coastal homeowners because of its versatility to easily and seamlessly blend in the home and also go with any style you choose.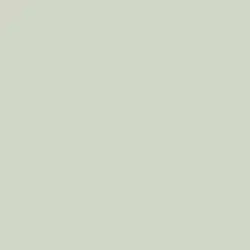 • Benjamin Moore Par Four (470): Technically, this is a green paint color but can turn gray or blue, depending on how the light hits the color. With a flexible color change, this can be a fun and exciting color option for your home,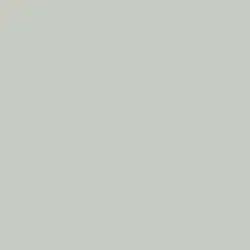 • Sherwin-Williams Silver Strand (SW 7057): Silver Strand is a paint color dominated by a light gray shade but with a green undertone, making it feel airier and soothing. Compatible with bold green and blue colors, this light gray color can help your home look soothing and restful.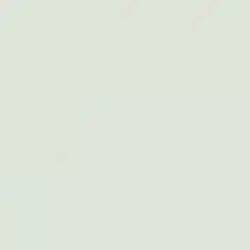 • Benjamin Moore Pearl Gray (863): Running for the best sea gray paint color, Pearl Gray offers a calling tone that will make you think of the sea.
See more related content in our article about mountain home exterior paint colors on this page.