In this greige paint colors design guide you'll see what it is, ideal warm and dark hues, the perfect greige shade, and its difference from taupe paint.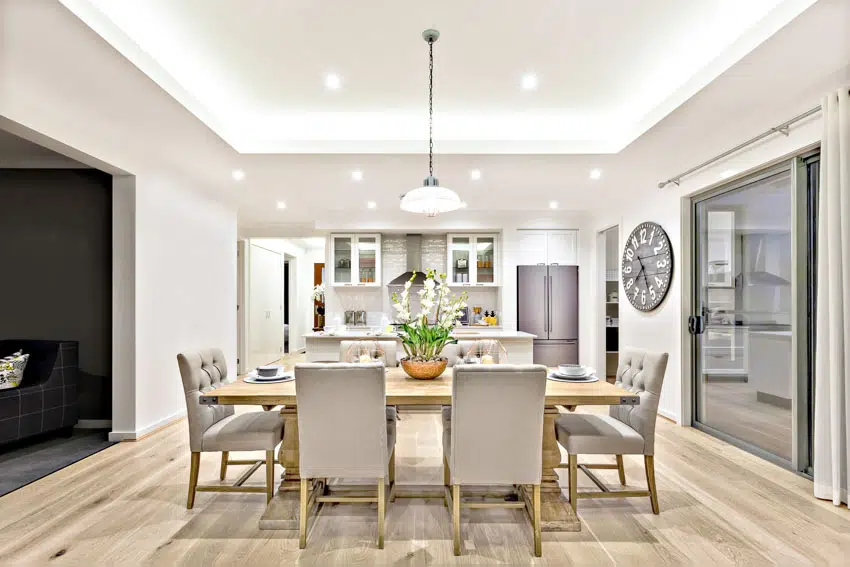 If you've never heard of the color "greige", that's fine because it might not be a common color you encounter every day. As a paint color though, it has been around and even a popular option for modern homes.
Many trends for paint colors come and go but neutral colors will always be a good option, especially since they are easy to match. But what is greige?
What Is A Greige Paint Color?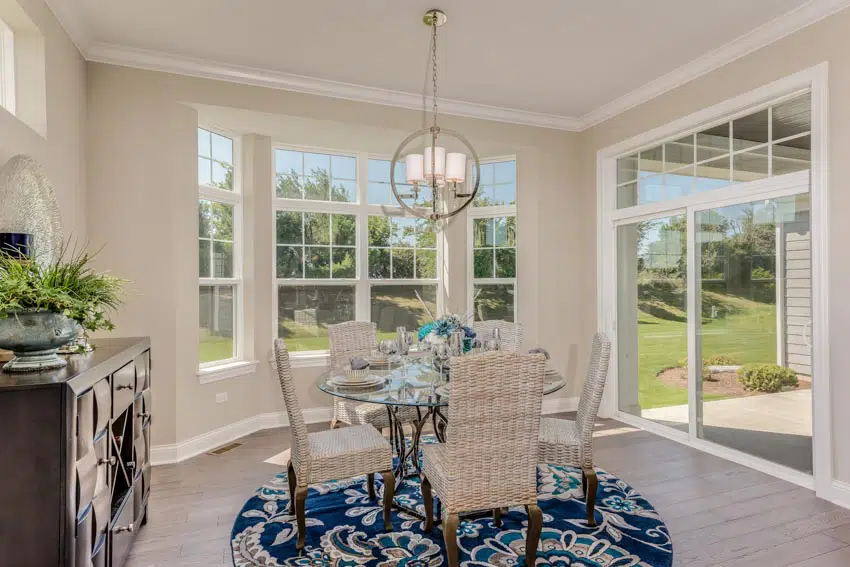 Greige is the resulting color when you blend the colors gray and beige, which is where the term "greige" came from in the first place.
Since it is a mix of two colors, some hues lean more on the side of gray and the others look more beige. It all depends on what paint color you choose.
Designers and homeowners like using greige in homes because of its versatility and neutral hue, making it easy to pair with other colors and styles.
Some of the complementary colors that match well with greige are black, white, gray, and warm brown. Greige is freeing and calming yet classic and trendy at the same time.
When it comes to style, it pairs excellently with the following:
• Farmhouse style
• Pops of bright color
• Reclaimed wood
• Rustic accents with distressed finish/wooden feel
You can use greige if you want a space both warmly lit and somehow add some coolness to it. It can make a statement without being loud but the hues do range.
The warmth comes from the beige in the hue and the cool part from its gray hue. From its subtle light greige to its bold dark shade, you can choose the shade that will bring out the ambiance and personality you want your room to have.
If you want some help in choosing the greige paint color you can use, here are the different hues of greige and excellent paint colors under then you can check out.
Warm Greige Paint Colors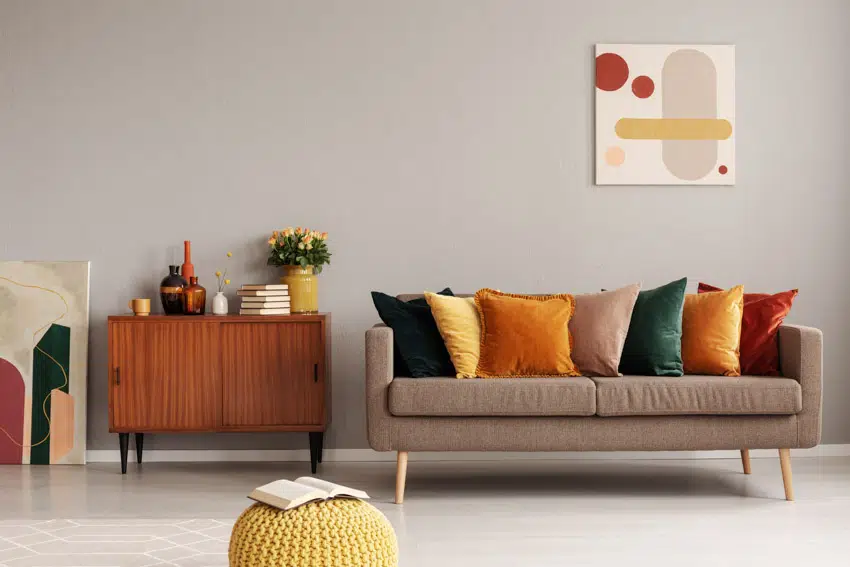 Warm greige paint colors are available for you if you want a paint color that could add warmth to your room. This leans more on the yellow side, which points towards the beige part of the mix.
The warm undertone adds an inviting and cozier feel to the room without making the room seem smaller. More than that, the warmth it provides is also versatile that you can use it in different rooms, from the kitchen to your bedroom.
And since the shade is neutral, it is among the colors that go with green and white. Some of the warm greige paint colors you can try out include the following: Benjamin Moore Revere Pewter (HC-173) Farrow & Ball Elephant's Breath (229)
Light Warm Greige Paint Color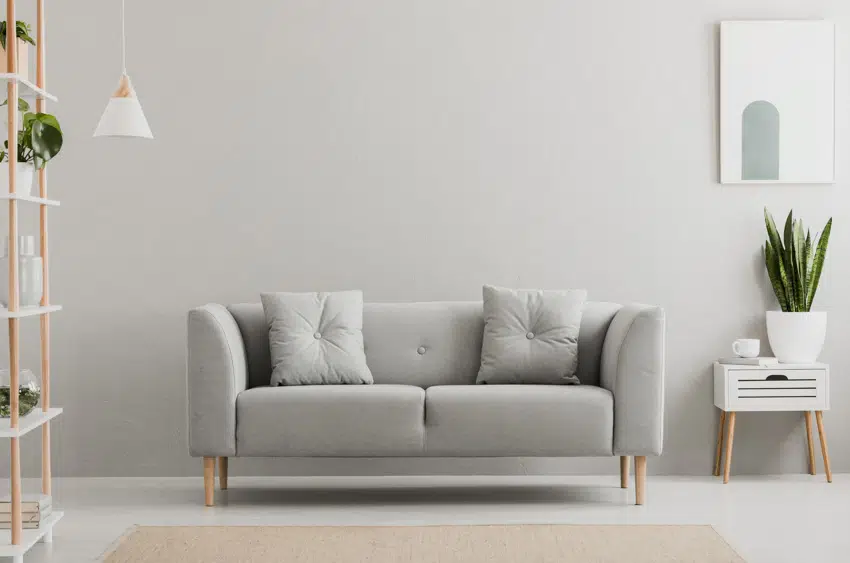 If you are looking for something lighter in color than the ones that have been previously recommended, you can check out these light warm greige paint colors. Magnolia Home Yarn (JG-132) Benjamin Moore Gray Mist (962) Benjamin Moore Edgecomb Gray (HC-173)
These colors create a light warm shade of greige that is inviting and while mostly beige, showcases a subtle hint of gray. They are inviting without delivering too much warmth for your liking.
The beige part of the mix helps it keep the cool side to be supervised. Its soft and neutral shade can be matched with other bolder colors and it would look beautiful.
Light warm greige paint colors are also excellent in open spaces that can deliver bright interiors. It will also make the room welcoming without the need for making it appear larger.
This is how the color looks incredible for the following parts of the home:
• Double height foyers
• Hallways
• Open staircases
Warm Greige Paint Colors Behr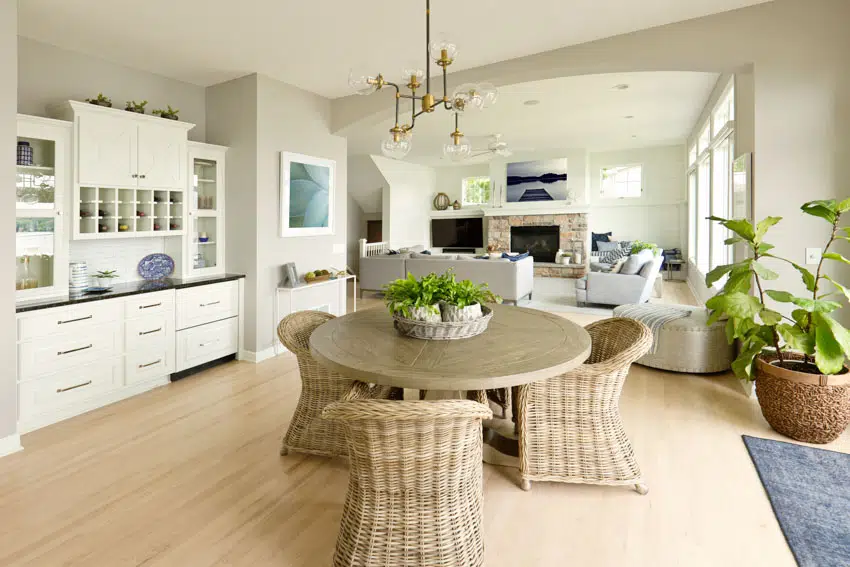 The paint combination between gray and beige in this transitional kitchen is inviting and warm. If you have gray cabinets, see our gallery about kitchen colors that go with gray cabinets here.
If the recommended warm greige paint colors are still not enough and you feel like Sherwin-Williams and Benjamin Moore are not just for you, you can also go for Behr greige paint colors.
Behr greige paint colors are more affordable and also at the same time since it is a neutral shade, it can easily be matched with different subtle and bold colors. And some of the warm
Behr greige paint colors you can use are the following: • Behr Silver Drop (790C-2): leans more on the gray side but amazingly offers a warm version of true gray capable of mimicking the room's colors and yet delivers a welcoming ambiance • Behr Mineral (UL170-15): a traditional light greige with an airy and spacey feel to it • Behr Wheat Bread (720C-3): compatible with white trim and wood tones, this greige paint color has this warm intensity you can use to add brightness to a room
Best Warm Greige Paint Colors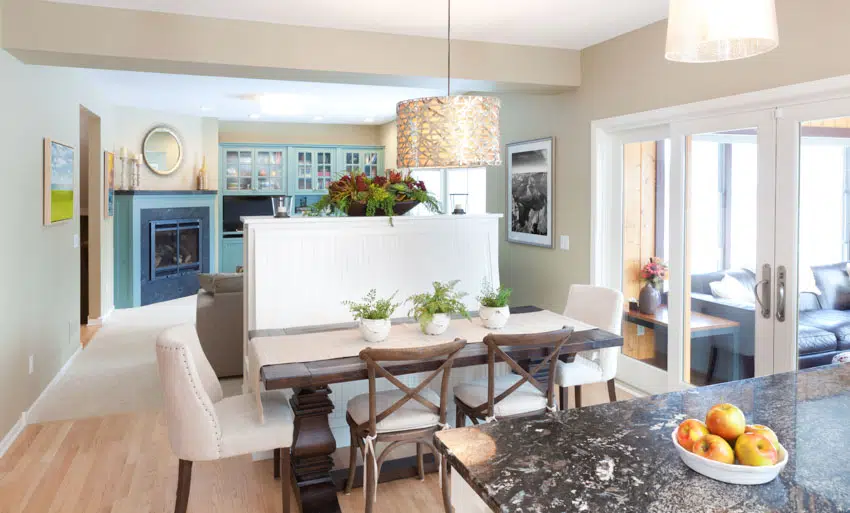 With all the warm greige paint colors to choose from, which can be considered the best one? That's really a difficult question to answer.
With a wide variety of choices to consider and with different preferences and ambiance people go for, there is no one "best" warm greige paint color but there are several you can consider great options.

• Sherwin-Williams Accessible Beige (SW 7036): a greige color that heavily leans on the beige side but with just the right amount of gray that will avoid it from being only beige • Benjamin Moore Revere Pewter (HC-172): similar to Accessible Beige, this warm greige color leans on the beige side and when used in a room can make it feel cozier and more spacious • Farrow & Ball Elephant's Breath (229): this versatile warm greige color can easily be paired with bright whites and green shades
Dark Greige Paint Colors
If you are not fond of light and warm greige paint colors and would rather go for something dark, here are some of the best choices you have:
• Glidden Stonehenge Greige (PPG1024-5): an ideal backdrop that showcases an earthy yet light shade, perfect for bright white ceiling and cool-toned furnishings • Sherwin-Williams Anew Gray (SW7030): has the bright hint of beige to be partnered with dark-stained floors like dark wood and walnut hardwood flooring and the right hint of gray that makes it ideal to be partnered with natural stone with cool veins like marble countertops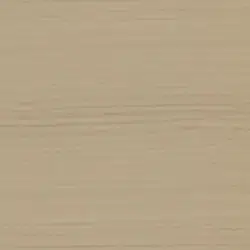 • The Spruce Best Home Woodsy (SPR-22): a greige paint color that has a soft orange hue, stepping in the middle of beige and taupe, this paint color is incredible for rooms overwhelmed with warm accents and need a calming shade to balance it out • Valspar Cadet Gray (4001-2A): offers a calming ambiance to any space or room it's used in, which is why it's perfect in bedrooms and living rooms where a comforting color can help re-energize and restore a more balanced disposition
What Color Is Perfect Greige?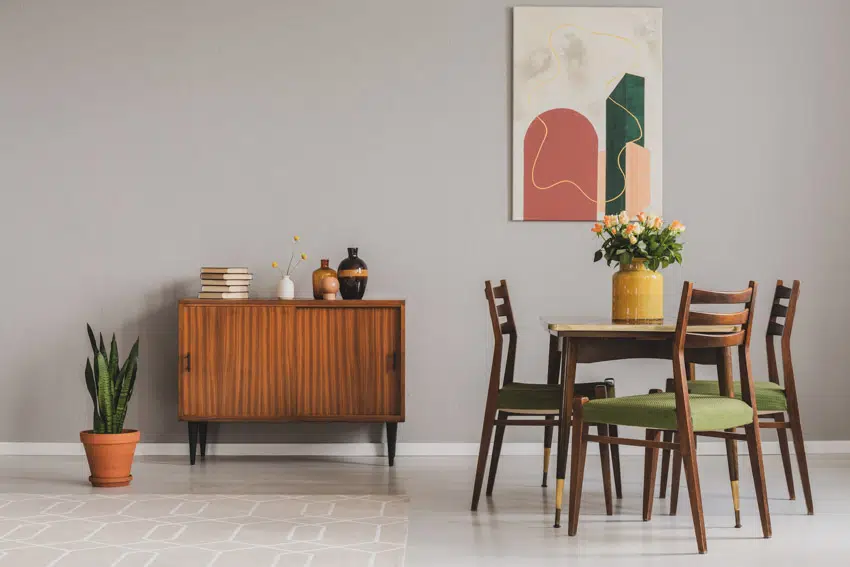 With a wide array of selections to choose from, is there a perfect greige color?
With two colors mixing up together, it will be difficult to point out a particular paint color and call it the perfect greige. The combination of these two colors is the perfect way to blend modern and antique paint colors together.
Is Greige The Same As Taupe?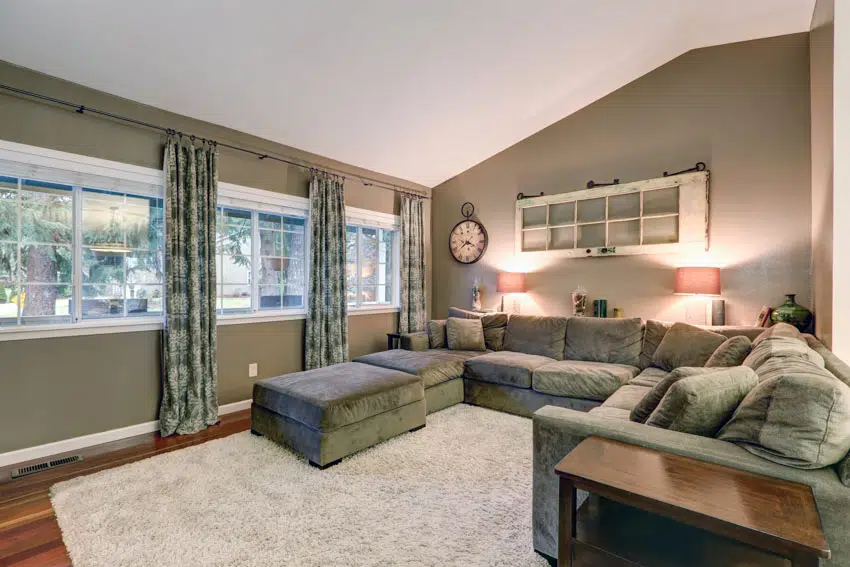 Now that you know what greige is, you won't make the mistake of saying that greige and taupe are one and the same.
Greige is different from taupe, considering it has black, green, and red hues all in the mix. With greige, beige and gray would be its undertone. Sometimes the beige undertone is more prominent and sometimes it's the tonight one instead.
Taupe on the other hand has more red in it and also has a green undertone in the mix. See more related content in our article about the colors that go with gray walls on this page.