Welcome to Designing Idea where we believe that your home should be a reflection of your unique style. Whether you've just moved into a new house or have been living in the same space for years, there's always room for improvement when it comes to creating a place you can truly call "home."
That's why we're here to help you discover design ideas that match your personality and needs, so you can create an inviting space that truly resonates with you. From chic and modern to cozy and traditional, we're partnered with leading interior designers to offer stylish galleries showcasing beautiful design styles, curated furniture & decor, and exciting home finishes and accent ideas.
Our goal is to make your search for beautiful home decor and furnishings effortless while inspiring you with creative ideas that will make your home feel connected to you and your family. Let's work together to turn your house into a place where you can create lasting memories.
---
Meet The Designing Idea Team
Our interior designers, architects and contributors constantly strive to provide outstanding image galleries & articles you'll enjoy surrounding all aspects of interior design & home improvement.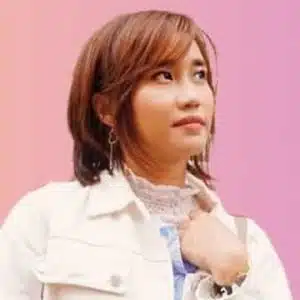 Giezl Clyde Ilustre – Interior Designer
Giezl Clyde Ilustre is a licensed interior designer who is currently pursuing her Master's Degree in Interior Design. She has extensive knowledge of designer furniture brands. She also has years of experience in planning both residential and commercial interior design projects. Some of her software attributes include working with AutoCAD, SketchUp and other design programs.
---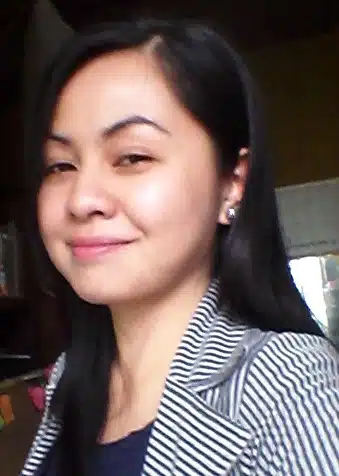 Ellen Siloy – Architect & Design Consultant
Ellen Siloy is an experienced architect and design consultant with knowledge of interior design and green architecture. She has worked as a LEED Coordinator for LEED Certification of Buildings and is certified in the field.
As an architect she daily uses software programs such as Revit, Sketchup, V-ray rendering and CAD.
---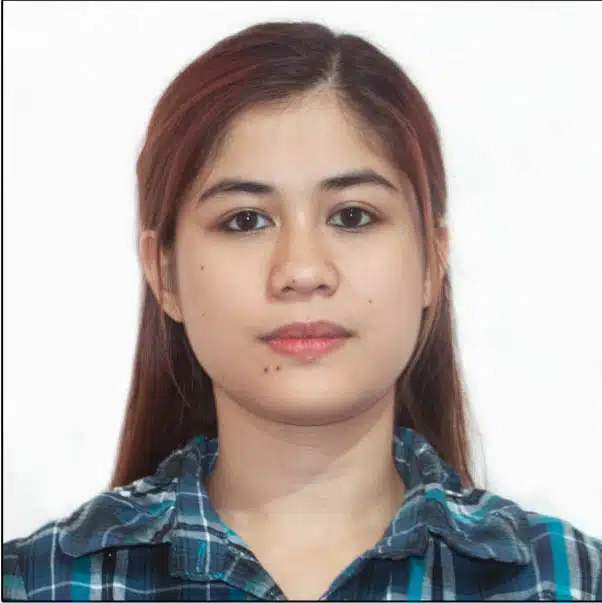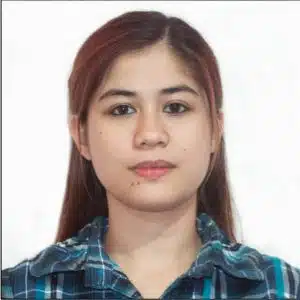 Rachel Razal-Padilla – Interior Designer
Rachel Razal-Padilla is a licensed interior designer who is skilled at designing interior living spaces for homes and residential construction. Some of her specialties include planning room & furniture layouts, determining color schemes and lighting & ceiling design.
---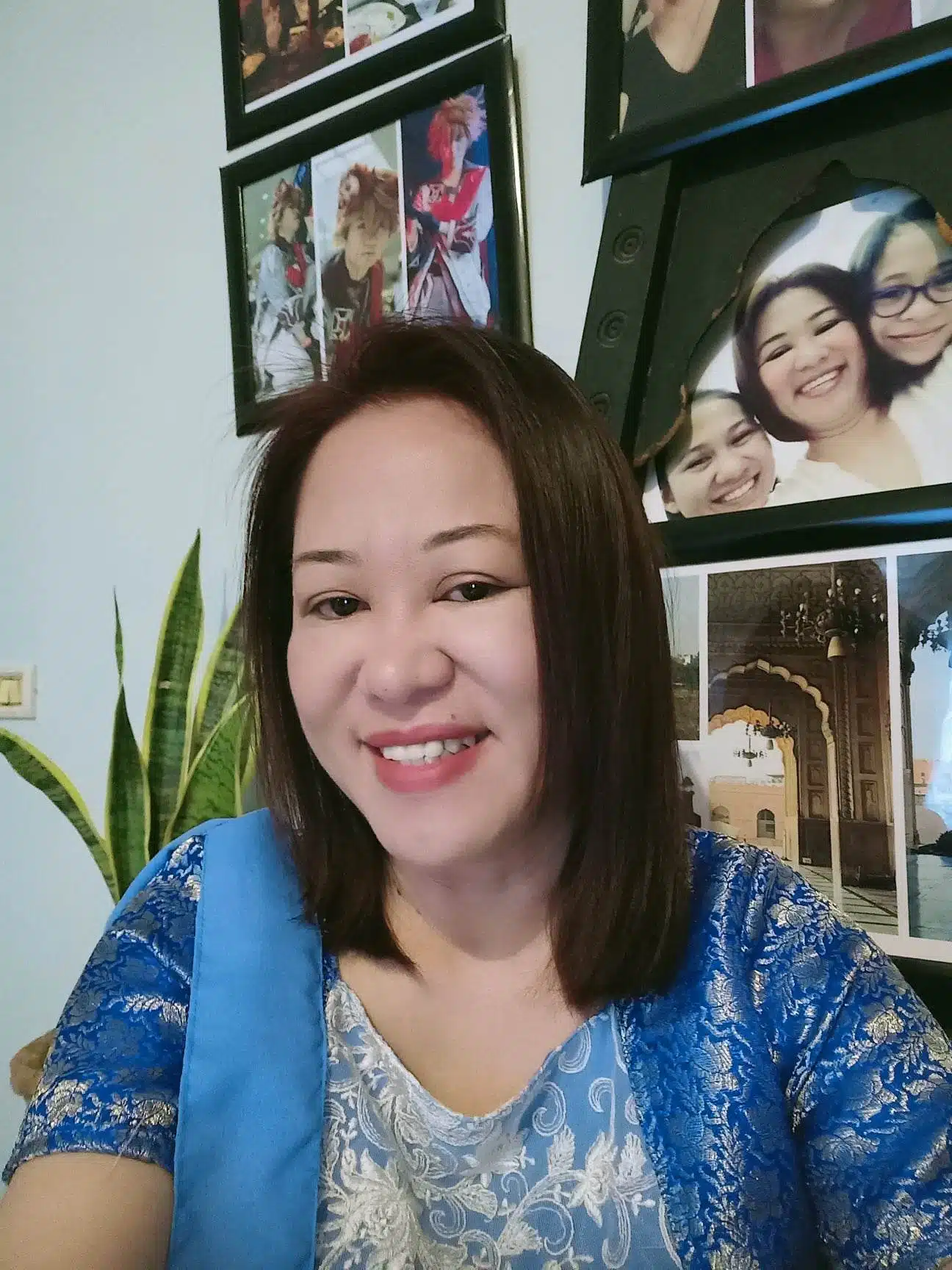 Maria Sionzon-Bott – Interior Designer
Maria Sionzon-Bott is a licensed interior designer who has in-depth knowledge of space planning, layout design, and furniture design. Her specialties include working with kitchen & bathroom designs as well as knowledge of closet cabinets, hardware, fixtures, and appliances.She creates beautiful interior and exterior 3D renderings using AutoCAD.
---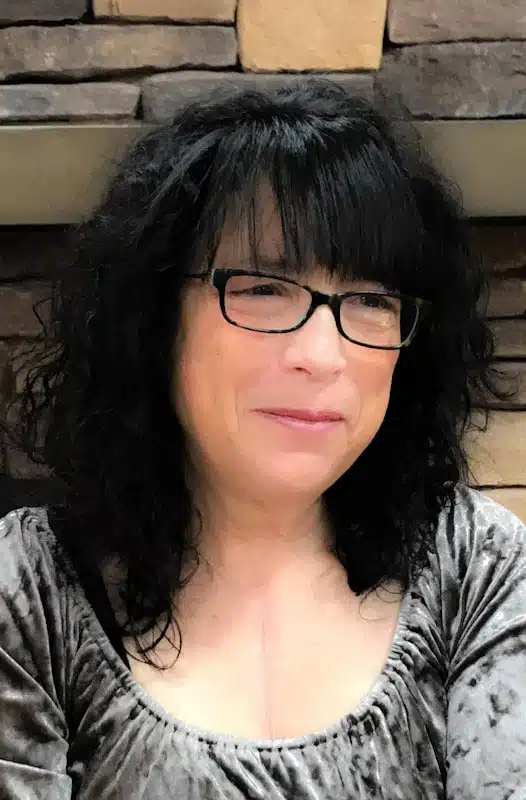 Cindy Valenti- Interior Design Writer
Cindy Valenti is a design and architecture writer who has experience remodeling and creating her own custom designs. When she's not writing she's working on painting, tiling and remodeling her own home and helping friends and family with their own design projects.
---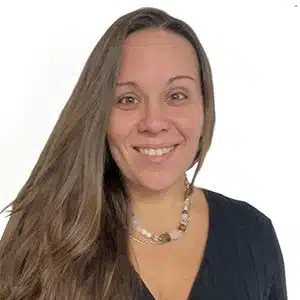 Danielle Porter – Interior Designer
Danielle Porter has a masters degree in interior design with experience creating projects in the commercial and residential space. Her creativity and skills are utilized in helping others achieve a space that represents their unique lifestyle and needs.
---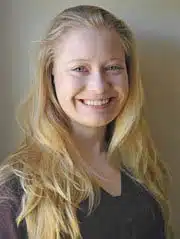 Jennifer Eldridge – Interior Designer
Jennifer Eldridge is an Interior Designer with a Bachelor of Fine Arts in Interior Architecture from Endicott College. She strives to solve any design problem using creativity and innovation. Her education and experience has allowed her to become skilled in design programs, including Revit, Sketchup, and AutoCAD.
---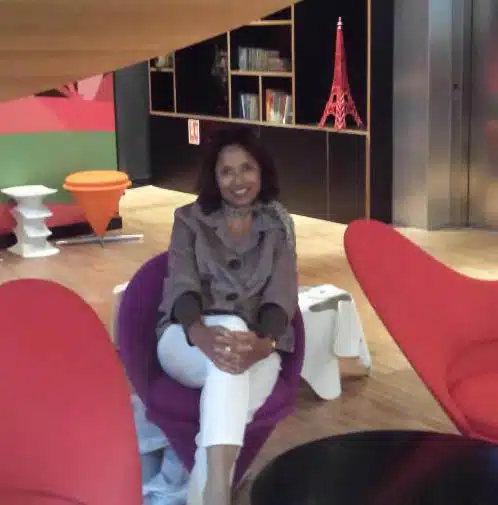 Willa Mitchell – Interior Designer
For over two decades, Willa Mitchell has been doing what she loves and loving what she does. Her portfolio is impressive with expertise in interior architecture, remodeling & renovation, sustainable living and Feng shui design, and a degree in Interior Design from the University of Minnesota.
---
From the Founder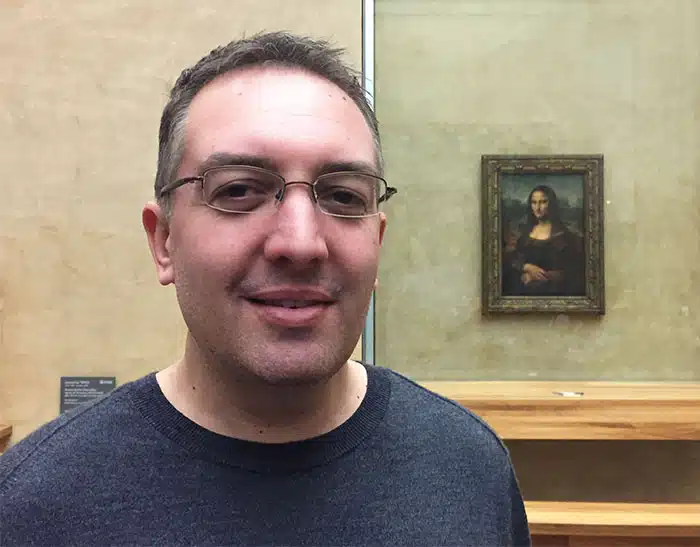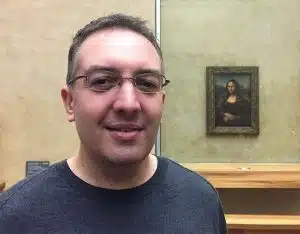 Matthew Sherborne was inspired to start Designing Idea back in 2015. Since that time Designing Idea has grown from a concept to an authority in the space, and now shares design inspiration with millions of readers per year.
Besides Designing Idea, Matthew owns a design firm and a marketing company. He enjoys working alongside interior designers and architects to share new and exciting design trends, picture galleries, and room layouts with his readers.
In his time off, he enjoys spending time with his family at his ranch style house next to the lake, woodworking, scuba diving, and traveling.
---
Contact Us
Thank you for visiting Designing Idea. If you would like to contact us regarding our content or to work with us, please use the form below.
Mailing Address:
Designing Idea
25005 Blue Ravine Rd. Suite 110 #182
Folsom, CA 95630
Phone Number:
916-510-1575