These pole barn color schemes share the best ideas for barn exteriors, metallic options, and best pole barn paint combinations to consider.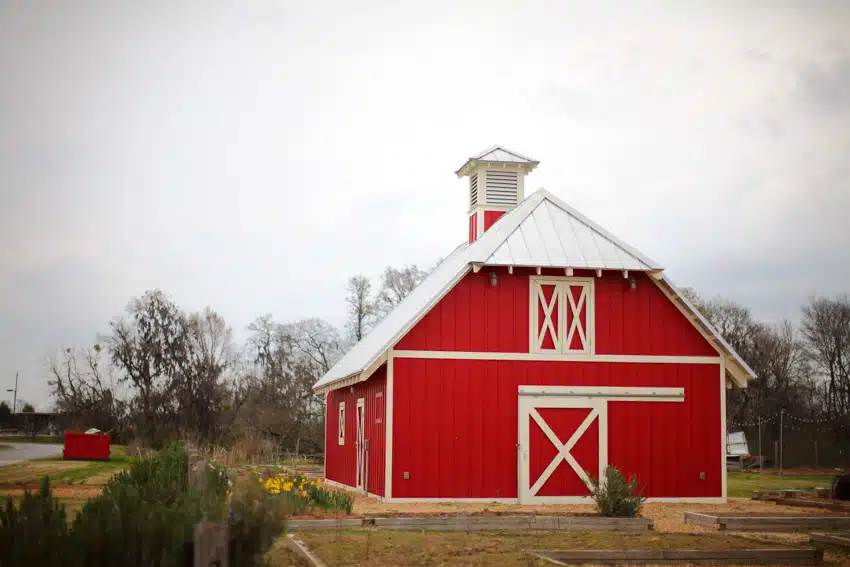 Pole barns have become a structure of history as much as they are a structure of agriculture. They have been a part of many old stories and today, they can be used as an economical and versatile space for a wide range of needs and some may even use them as residential space.
Technically, a pole barn is any agricultural structure with a wide open space, a high ceiling, and no basement. The frames are made from laminated wooden posts, which are highly engineered together with the roof trusses. If you choose to have one though, you will not just be concerned about its function but also its aesthetics.
In building this structure though whatever the purpose may be, you will also need to take into account how it will look. This means focusing on the exterior of the structure, specifically the color you can apply.
Choosing Pole Barn Colors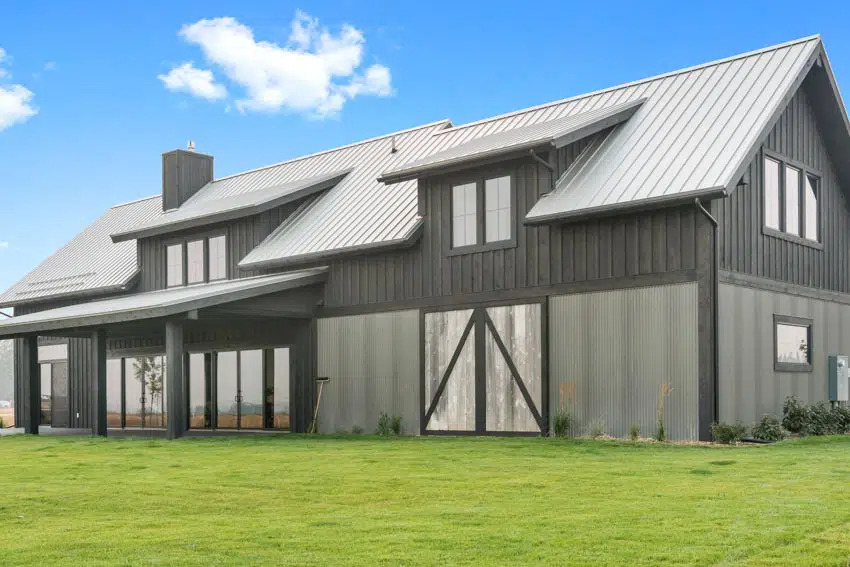 So if you're choosing colors for your pole barn and having a bit of a hard time with them, here are simple tips you can follow.
1. Decide on the number of colors you want to use: There are many colors to take into account and if you want to go the easiest way out, you can just stick with one color.
Traditionally though, pole barns have two colors to match, one for the roof and another one for your walls. This does not mean you can't go for more colors though. You can choose 3 colors to accommodate the walls, roof, and trim or even more to follow a particular pattern.
2. Take into account your preference: Choose colors you will like to look at and will look good with each other. If you hate classics then you might want to avoid the colors white and red.
If you prefer the neutral look, gray may be an excellent option. And if you want something bright and popping, yellow and black may be considered too. Whatever color you choose, just make sure you won't regret it.
3. Consider the location and building use for your color choice: Take a look at the location of your pole barn and see if the colors you're choosing can match the colors of the structure's surroundings.
When it comes to a building's use, there are specific colors that are normally associated with their function like how agricultural barns are red and white and residential garages are more gray and tan. But these colors simply serve as guides and you can consider colors you wouldn't usually see in these structures.
In choosing colors for your pole barns, don't mind the myths that white looks cheap compared to other colors and that dark-colored roofs can make a building hotter. They are not true and you can explore these colors as much as you want.

Exterior Barn Color Schemes
There are many colors you can consider and sometimes it can be overwhelming to just choose one or two. If this is the same situation for you, you will need help in providing possible great options of color schemes that will look wonderful on the exterior of your pole bard.
Traditional And Classic Barn Color Schemes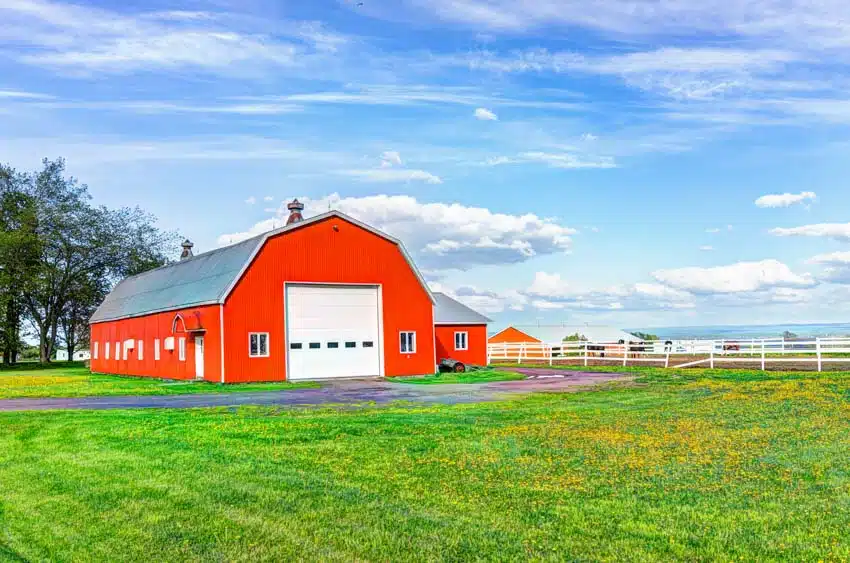 Specific things have traditional colors you would usually associate them with like how police cars have white, blue, and red. This is the same with pole types of barns and the truth is that many may not prefer these colors because of this close association with barns.
But if you actually like its iconic and classic look and don't want to think too much about what possible colors work, then here are some traditional color schemes you can choose.
• Red and White: These two colors usually match together for a pole barn, where one dominates the trim and the other is applied on the walls. Usually, red is used for the walls and white is for the trim while the roof has this dark and nondescript color to it.
Red and white provide pretty contrast that makes them easy on the eyes. The look can turn modern once you choose white for the walls and red for the trims, giving the barn a more seamless and polished look to it.
• White and Black: Compared to red and white, this color scheme is more flexible and can be interchanged between walls and trim and yet can still be regarded as classic and traditional. In comparison with each other, these colors safely work with each other and depending on the climate, can increase the energy efficiency of your barn.
• Monochromatic Red: This color is the most common option for a barn and if you want to stick with this color, you can create layers by using the same color in different shades. Just make sure to stick with darker red hues instead of pinkish ones.
• Monochromatic White: Classic in its essence, white is another safe color to consider for your pole barn. You can just go straight for white and just create a difference in texture by adding decor and touch-ups on the exterior of the structure. For more white ideas see our gallery of modern farmhouse designs.

Modern Barn Color Schemes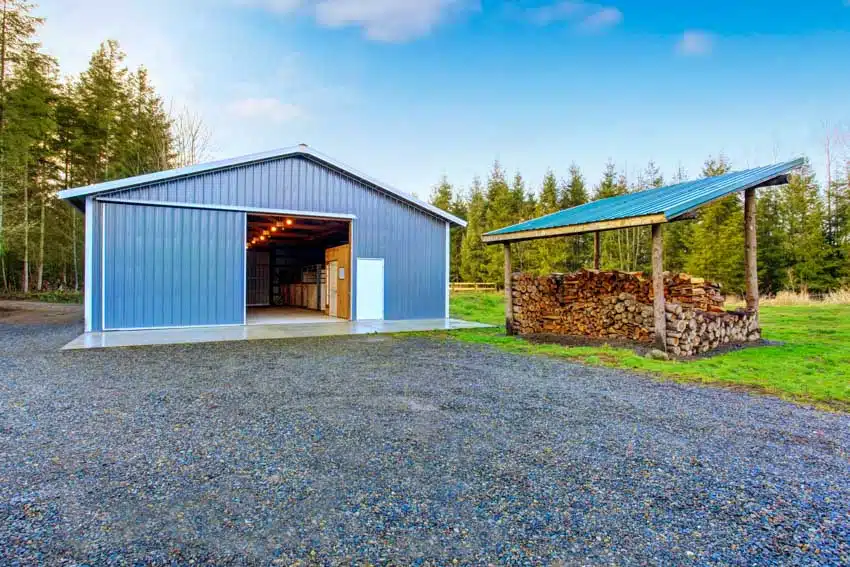 Going to the other side of the spectrum, you can also choose modern color schemes for your pole barn. These color schemes are all about sophistication and a seamless look, giving the structure an edgy and creative look to it.
Some popular modern color schemes are the following:
• Green and Brown: Earthy in nature, this particular color scheme is both practical and elegant since the colors can easily blend with the landscape. See more brown exterior house color ideas here.

• Blue and White: This color scheme may not easily blend in the typical farming landscape but in a snowy one. Even if your pole barn is set in the typical landscape though, the colors can easily pop out and will look wonderful like the skies.
• Black and Brown: Rustic in style, this color scheme adds striking aesthetics to the mix, especially when looked at together with the landscape. Adding stained types of wooden doors to the mix can give it this rustic vibe even when the structure looks uniquely modern because of the color black.
• Gray and White: While they may not be traditional and classic choices, gray and white are safe options to choose from. Gray is a neutral color that easily matches any color you pair it with and this goes the same way with the color white.
To create a stunning contrast between these two though, make sure to choose a darker shade of gray to complement the light color of white, which will be applied to the walls and the trim respectively. You can also try using barn house design software to experiment with using different colors together to see what you prefer.

Metal Barn Color Schemes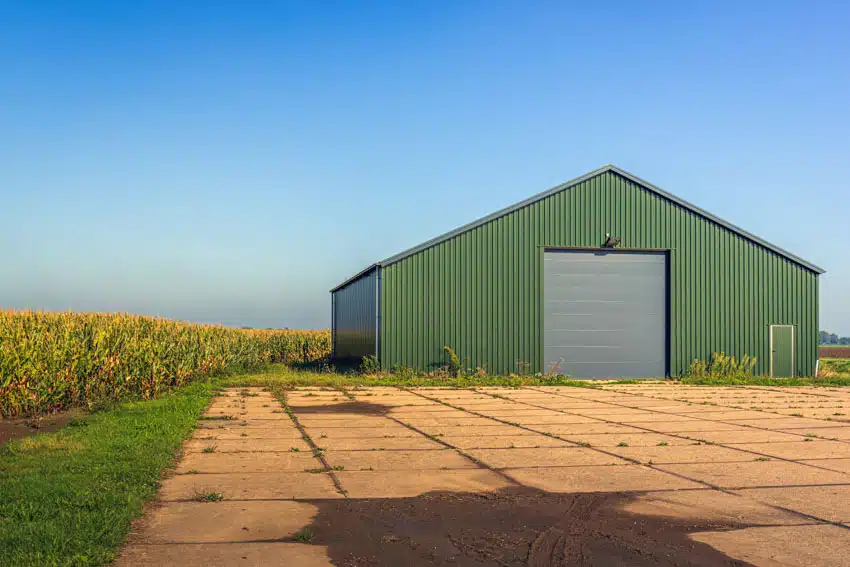 Most pole barns are made from wood and this is not surprising considering wood is a traditional material. The rise of the industrial age gave way though to the rampant use of metals and this goes the same way with barns. Metals are also used to serve as the walls of barns.
If you have metal pole barns, here are some color schemes worth exploring.
• Monochromatic Green: If you have a metal pole barn and you want to add a refreshing look to it, green is a practical and logical choice. The color is associated with agriculture and forestry so if your metal pole barn somehow lacks connection to the farm look, this is the ideal color to consider.
The color easily blends with nature and so a vibrant green will pop among and against a gorgeous and rich field or forest look.
• Green and Black: If you want a balanced look between your metal pole barn and the nature surrounding the structure, green and black are colors that will balance each other well. Green walls will be a stunning look when paired with black trim so you might want to consider these paired colors.
• Blue and Beige: These colors will allow your pole barn to look more grounded and sturdier, adding a stronger look to your building. The trick though is to choose a darker shade of blue to create layers with the light-colored beige.
Best Pole Barn Color Combinations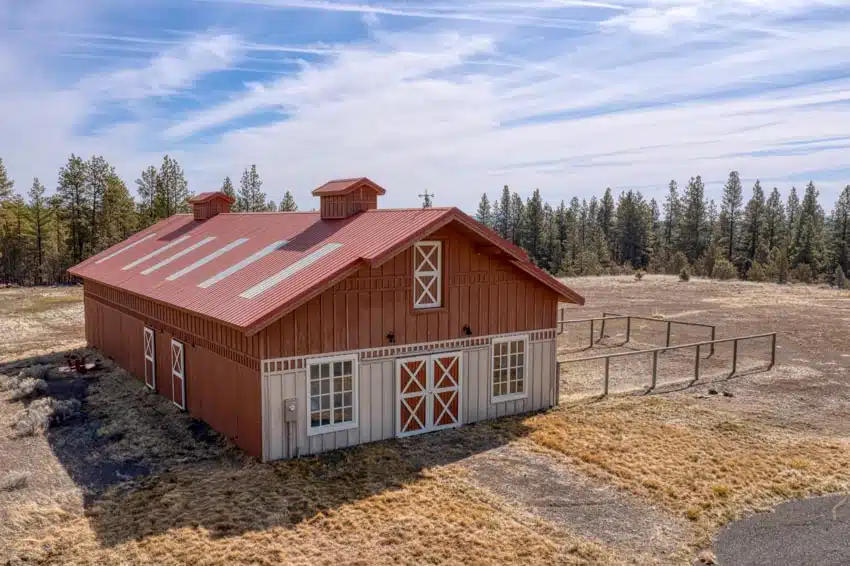 If you are after the best color combinations to use for your pole barn, it can be a bit difficult to specifically point out one or two. In fact, there are many factors you can look into before you can make a decision, which will also be highly influenced by your own preference and biases.
One of the most obvious factors to consider is the landscape that your pole barn is in. Make sure that the color you choose either blends well with everything surrounding it or at least stands out stunningly.
Here are some of the best color combinations to look into:
• White and Red: This color combination is called classic for a reason and that's because it works and it has been doing so for a long time. The major downside with this pair is that it is a stereotype and many people don't want to choose what's standard. If you don't mind though, this can be the best option for you. Simple yet classy.
• Black and White: Another classic to go for, the colors white and black will always look good when paired together because they contrast each other well and are opposites. While a classic combination, they can offer a modern look and aesthetics that can easily elevate your pole barn into something more than just an agricultural building.
• Yellow and Blue: Both the colors yellow and blue are bright and when they are paired together can easily make a building stand out. In your choice though, make sure that one of the colors is in a darker shade and the other in a lighter shade to create texture. Choosing the wrong brightness for these colors can be too much to look at and can be painful to the eyes.
• Brown and Green: Another safe color choice is the color of nature, green and brown. Green easily mimics the color of nature, from grasses to leaves while brown is the standard color of wood, which is the traditional material used for barns and other construction needs.
If you choose this pair, you will have a wonderful blend of colors that will look good with the landscape and other types of outdoor structures.
Paint Colors For Barns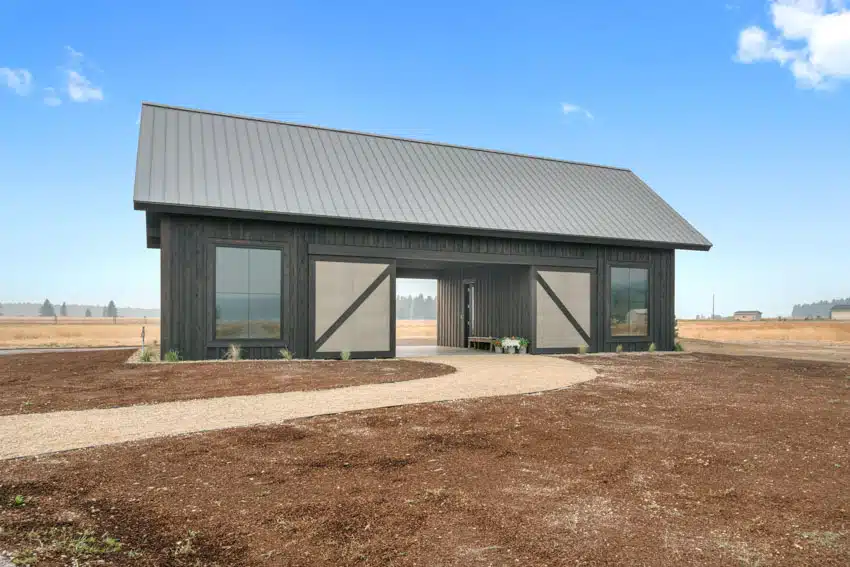 If you're checking out different paint colors for your pole barn, there are many colors and brands you can look at. The most popular colors for pole barns are white, red, blue, black, yellow, and green and you can mix these colors together or with other colors out there.
If you want help with your paint choice, there are great paint options to look into.
White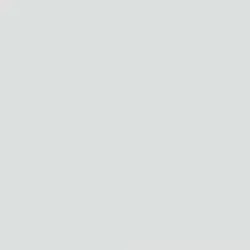 • White with Gray Undertone: Kilz White Barn (RJ150)

• Classic White (Fresh Cotton and Pure Silk): Benjamin Moore Chantilly Lace (OC-65)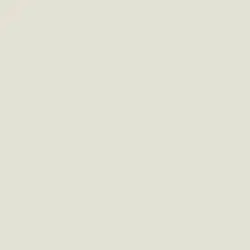 • Grayish White: Sherwin-Williams Nuance (SW 7049) • Warm White with Greige Undertone: Sherwin-Williams Oyster White (SW 7637)

• Creamy and Warm White: Behr Swiss Coffee (12)
Red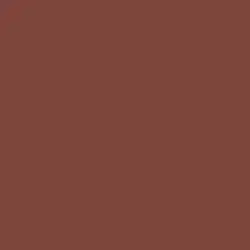 • Deep Brownish Red: Sherwin-Williams Red Barn (SW 7591)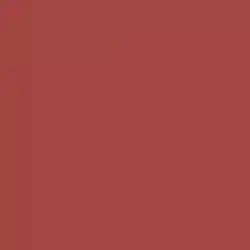 • Enriched Red Shade: Benjamin Moore Red Barn (OR-194)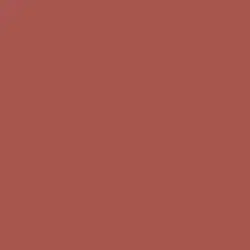 • Rich Earthy Red: Craig & Rose Red Barn (1829)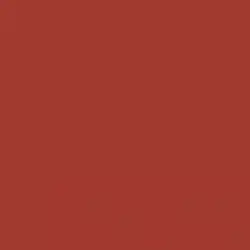 • Deep Red with Subtle Russet: Benjamin Moore Deep Rose (2004-10)

• Flat Brown Red: Behr Barn Red (SC-112)
Blue • Medium Dark Cyan Shade: Sherwin-Williams Dynamic Blue (SW 6958)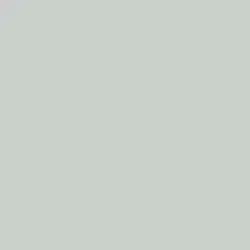 • Pale Blue Gray: Farrow & Ball Skylight (No.205)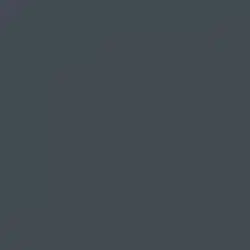 • Denim Blue: Benjamin Moore Mysterious (AF-565)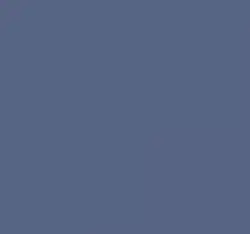 • Dried Lavender Blue: Sherwin-Williams Luxe Blue (SW 6537) • Timeless Blue: Benjamin Moore New York State of Mind (805)
Black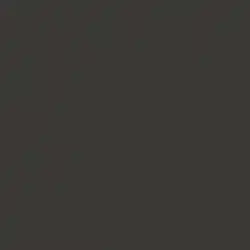 • Rich Black with A Hint of Warmth: Benjamin Moore Black Beauty (2128-10)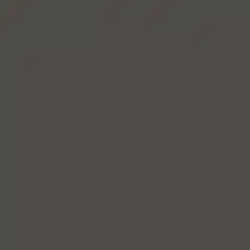 • Muted Black: Valspar Ebony Field (4004-2C)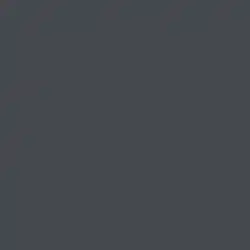 • Dark Black with Deep Blue: Magnolia Home Blackboard (JG-05) • Soft Black with Invisible Green Undertone: Sherwin-Williams Iron Ore (SW 7069)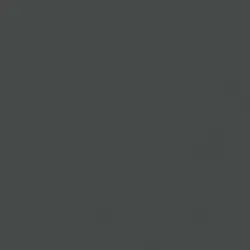 • Deep Gray: Benjamin Moore Graphite (1603)
Yellow • Light Shade of Yellow-Green: Valspar Saffron Ivory (7003-21)

• Bright and True Yellow: Behr Bicycle Yellow (370A-3)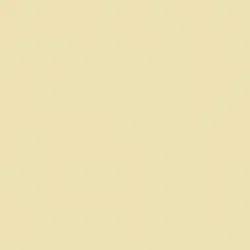 • Light Beige: Sherwin-Williams Moonraker (SW 6701) • Bright and Sunny Yellow: Benjamin Moore Sunshine (2021-30)
• Earthy Yellow with Slight Green Undertone: Magnolia Heirloom Yellow (JG-43)
Green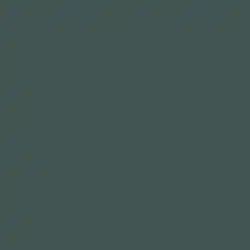 • Ultra Dark and Rich Green: Benjamin Moore Hidden Falls (714)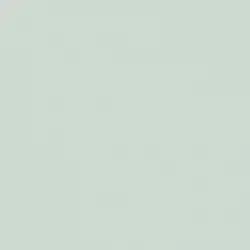 • Uplifting See Glass Green: Behr Breezeway (MQ3-21)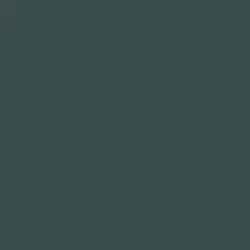 • Very Deep Green: Sherwin-Williams Cascades (SW 7623)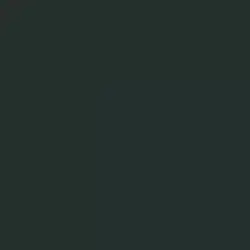 • Dark Teal with Dark Green Undertone: Benjamin Moore Black Forest Green (HC-187)
• Shaded Sage Green: Sherwin-Williams Willow Tree (SW 7741)
Did we miss any of your favorite pole barn or barndominium house colors? Let us know in the comments section what you think. For more information like this check out our article about black siding house designs on this page.