Here we share our brown exterior house colors guide, including the best combinations, matching shades, and ideal paint hues for light and dark homes.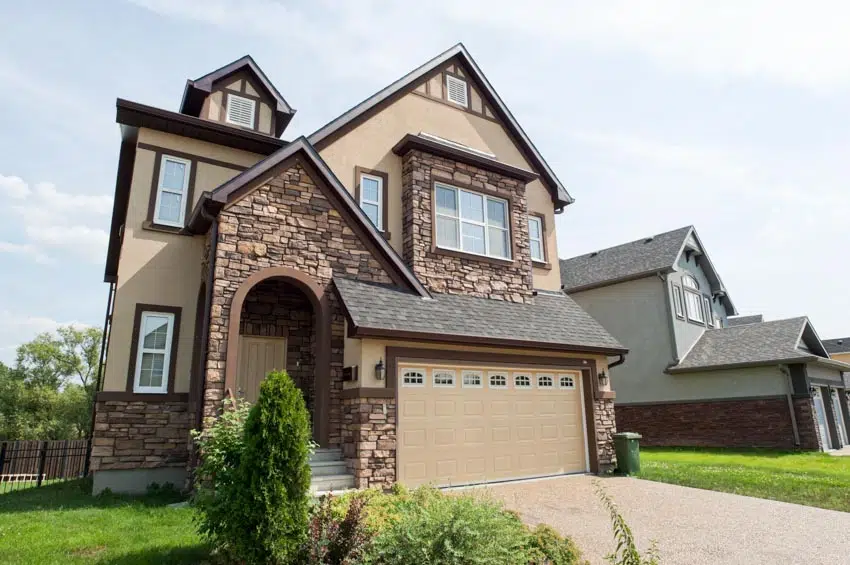 Brown is not just a natural color that you can see in wooden houses but also an elegant hue that complements well to the outdoor surroundings. With brown exterior homes, you can go from light to dark, depending on your preference and the style you want your home to use.
Rich and classic shades can be used for classic and contemporary styles. And if you want to introduce this impression right off the bat, applying these shades to the exterior house can do the trick.
When you apply browns to the exterior of your home, you're creating a warm and inviting ambiance to your home. Earth-toned exterior homes are popular with many homeowners because of their low maintenance.
The downside though is that it can be a bit challenging to keep the color rich and in pristine condition. Keeping the color cool will be tricky since light brown-tones will look warm, while dark shades have the tendency to absorb more heat and so would be difficult to keep cool.
Brown House Color Combinations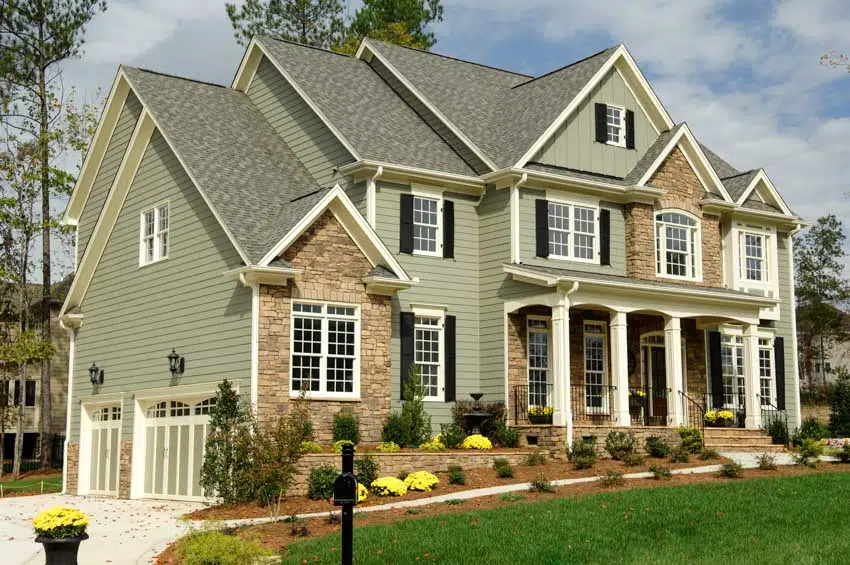 Another challenge you would take on is choosing the right shade of brown, as well as choosing the colors that will look good with it. To help you decide with these colors, here are some of the brownish exterior house colors and combinations you can explore.
Monochromatic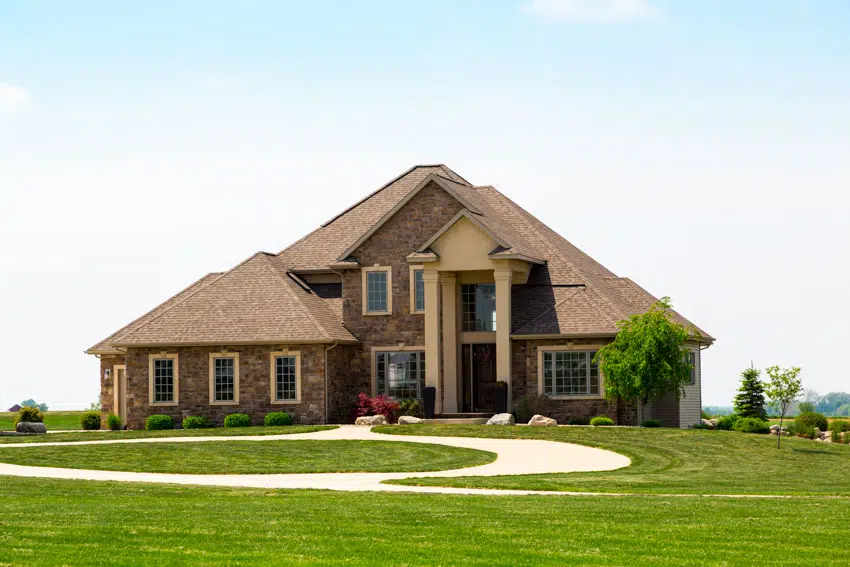 One of the most classic color combinations for a brown exterior house you can use is the monochromatic color scheme. This means that you will go all-out on browns, but of course, you will need to use different shades to create texture in the look.
Some of the elements you can use as a canvas for the monochromatic scheme style include the following:
• Two-tone siding (Pair lighter shaded siding with a darker trim)
• Three-tone design that includes different shades on the roof, doors, trim, and siding.
• Natural wood and stone with different types of house siding
• Wood stain for the home's siding and trim
• Fieldstone accents in the home's exterior
Brown & White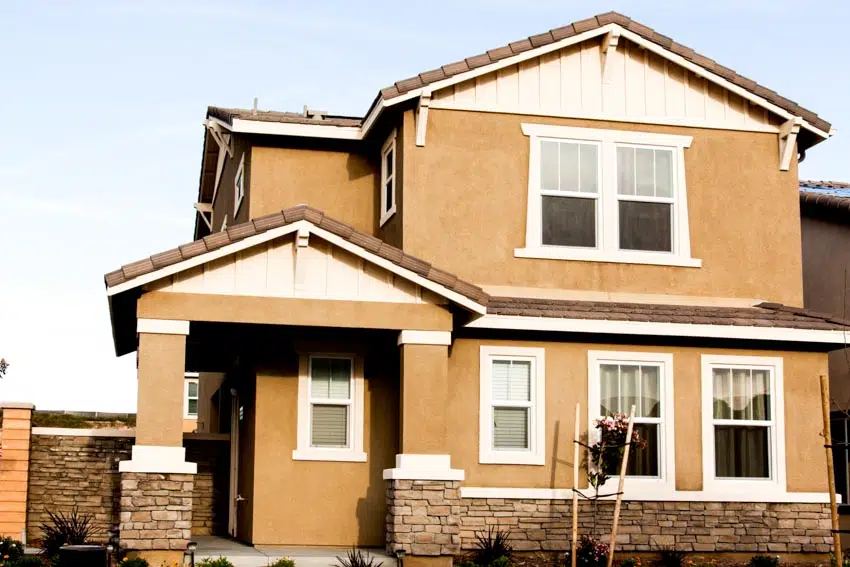 White is a classic choice that looks compatible with all colors, including browns. The color combination offers an earthy and elegant feel to the mix. The earthy part of the mix offers a welcoming and inviting vibe; meanwhile, the white part contributes a crisp and clean addition to the earthy hue.
Apply this particular paint combination using these elements:
• Classic white trim and medium chocolate-hued siding
• Crispy white stucco and natural wood plank siding
Brown And Green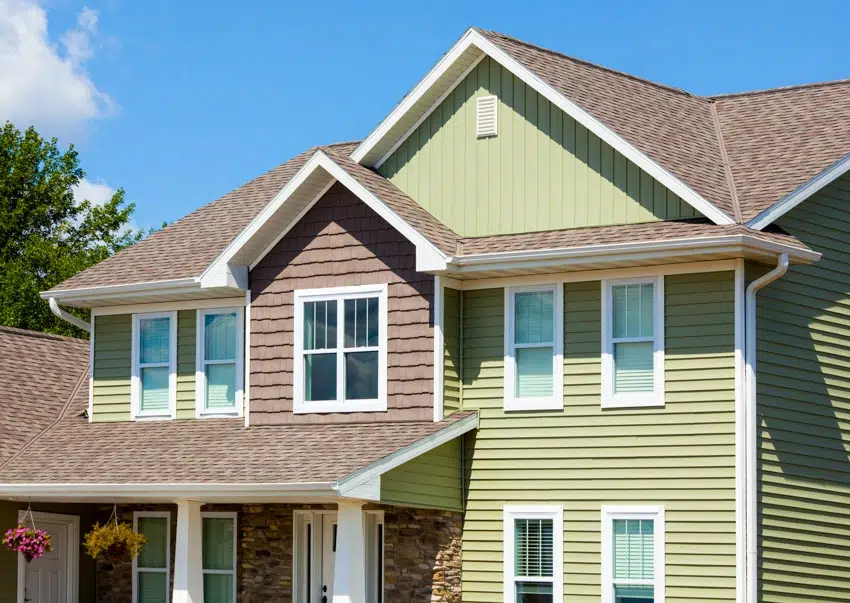 Another paint combination you can go for is a brown-and-green pairing, the authentic color of nature. If you're into mimicking the color of nature, the natural chestnut tones and green color scheme are the best step since they are the shade of trees and plants.
One thing you can go for is the combination of rich espresso trim with light green siding so that the hue is different from the leaves outdoors, elevating the look.
Brown And Black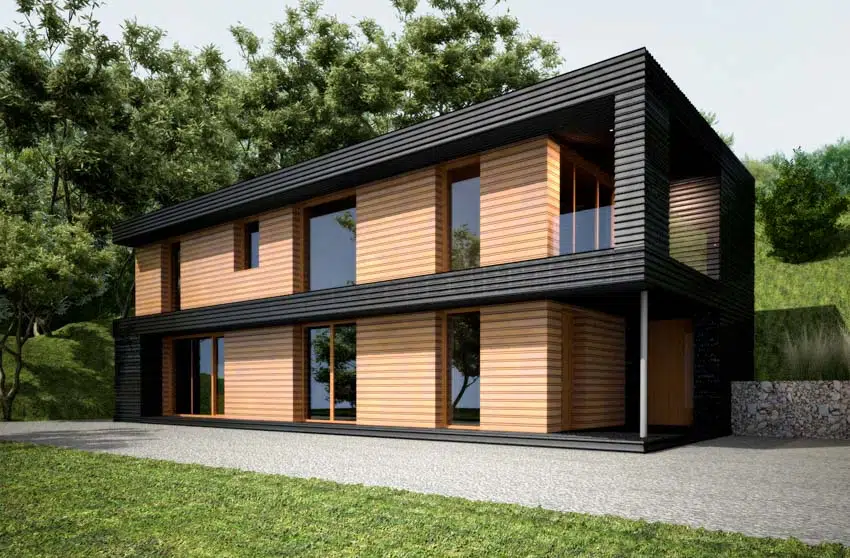 Similar to white, black is a classic option that will look wonderful when paired with brown exterior house colors. This will offer a different ambiance than when you pair browns with whites, so make sure you know the style you're going for in the first place.
The brown-and-black color scheme is a bold option you can go for in an outdoor space that adds a lot of curb appeal.
Some of the exterior home combinations using this shade are the following:
• Brown-hued exterior siding with black trim accents
• Modern black siding with wooden trim
What Colors Go With A Brown Painted House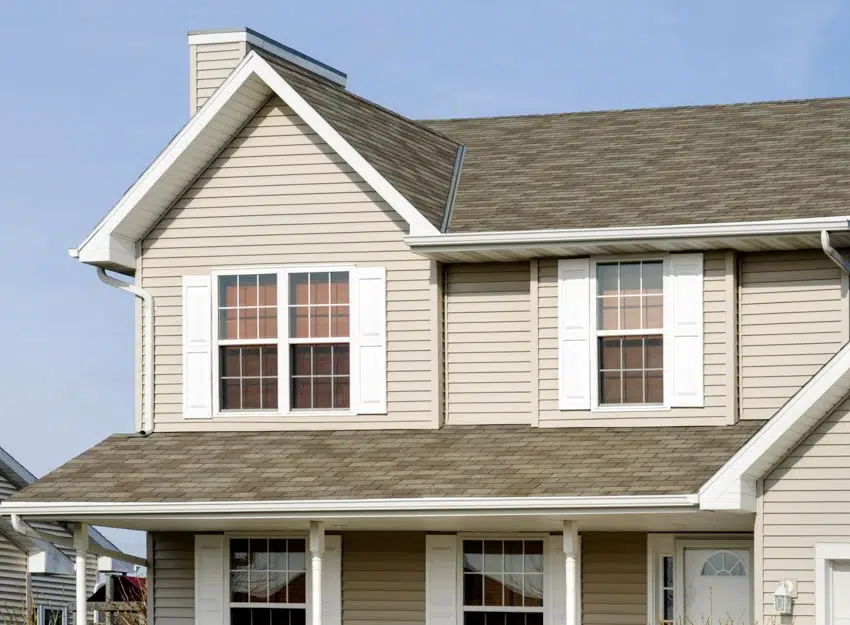 Brown is not a trendy or flashy color, but it's not boring like some may believe it is. The best description for this color palette is classic and elegant, but in order to work this look, you will need to know the right hues to pair with your brown-toned house.
Warm-brown is becoming more popular, and its versatility with its color pairing is amazing. It would even create an inviting and cozy feel. The choice of stunning colors will depend on the style you want to have for your home. White is a favorite for modern style, while black is the option for a bold and trendy look.
And if you want to go for something moody and cozy in vibe, go for dark colors, and this means choosing deep-brown and charcoal gray.
If you want to explore your best paint choices, here are the ones that would look good with your house.
Red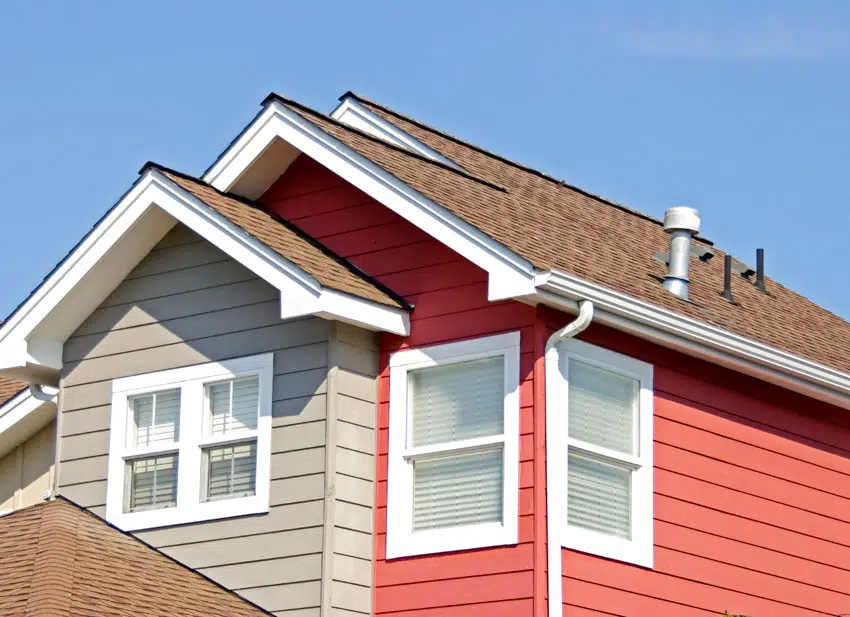 If you're going for something bold and vibrant, red is the color to consider. This hue easily stands out, and when paired with brown, the color combination will definitely turn heads and catch eyes.
The red-and-brown color scheme features an inviting, down-to-earth, and warm ambiance to your home. Here are some red-and-brown elements to add:
• Traditional browns for the siding with red accents (porch column, outdoor decor, shutters, and flowers)
• Bold red siding, natural wood trim, earthy-toned brick, and accents. See more colors that go with brick here.

• Rich red-brown siding with crispy white trim
• Brown siding with bold red types of shutters, doors, and railings
Yellow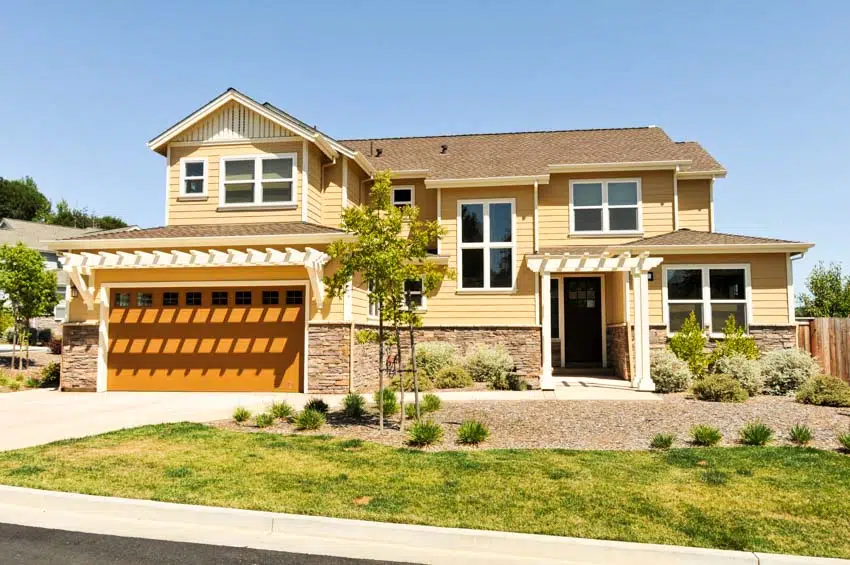 If you're going for something warm and cheery simultaneously, yellow is the ideal color to consider for most exterior house colors using brown-shades. The vibrant yellow hue adds liveliness to the calm and elegant brown, so they balance each other when paired together.
Both browns and yellows are warm colors, and if you want a joyful ambiance to be your guests' first impression of your home, you can combine natural wood shingle siding with yellow siding as an accent.
Green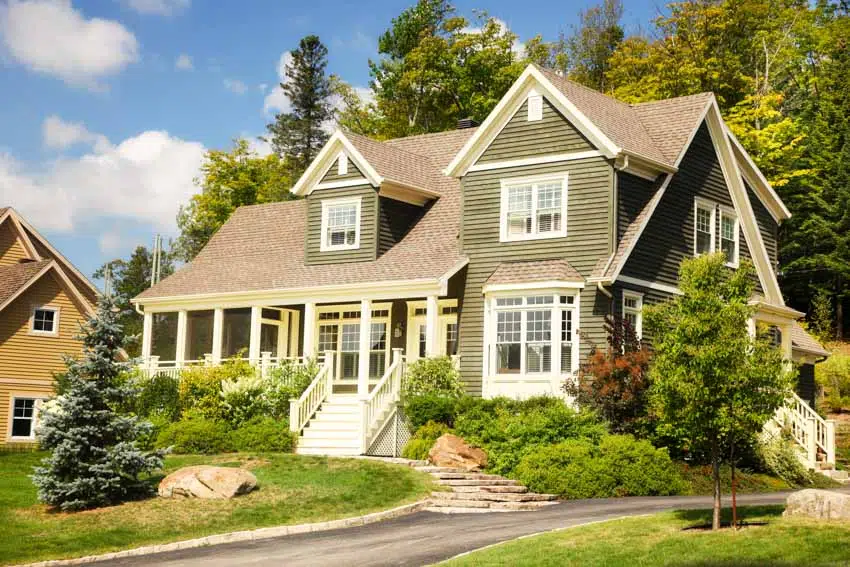 Green is the color of the leaves and when it comes to the perfect combination, nothing falls short of the color of nature. Green, similar to blue, is a cool color while brown is a warm shade so this color pairing will work since the combination won't be overwhelming.
With a brown-hued exterior, you can add the following elements to the mix:
• Green window panels
• Sage green siding
• Natural green trim
Cream & Beige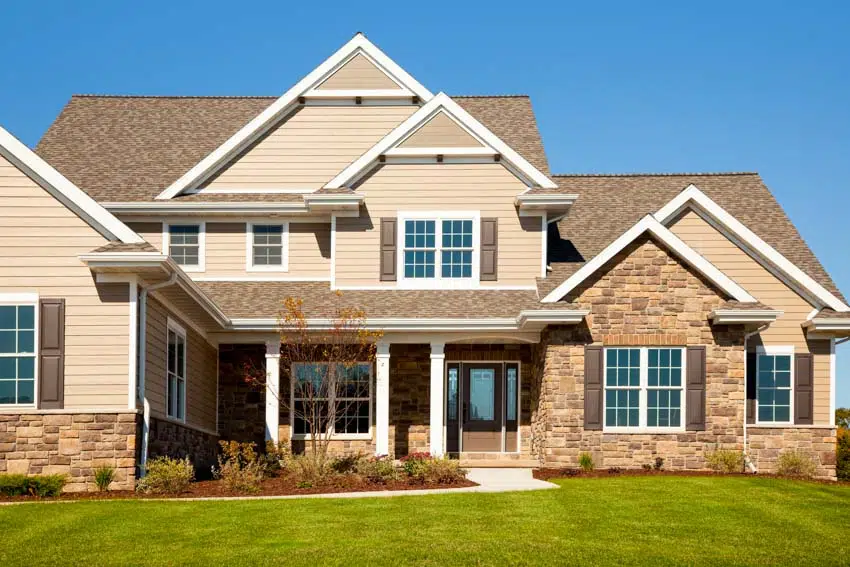 If you want to go for something subtle and elegant, you can pair your brown-toned house with the colors cream and beige. These neutral colors offer a calming yet warm look that can turn your home into a sophisticated dwelling.
Beige has a more red undertone while cream has a yellow undertone, but both of these neutral colors look wonderful with rich chocolate-brown.
To help you figure out which elements to add, here are some to consider:
• Sandy beige blinds and window panes
• Beige siding and trim
• Cream trim accents
• Cream-colored doors and windows
Dark Brown Color Combinations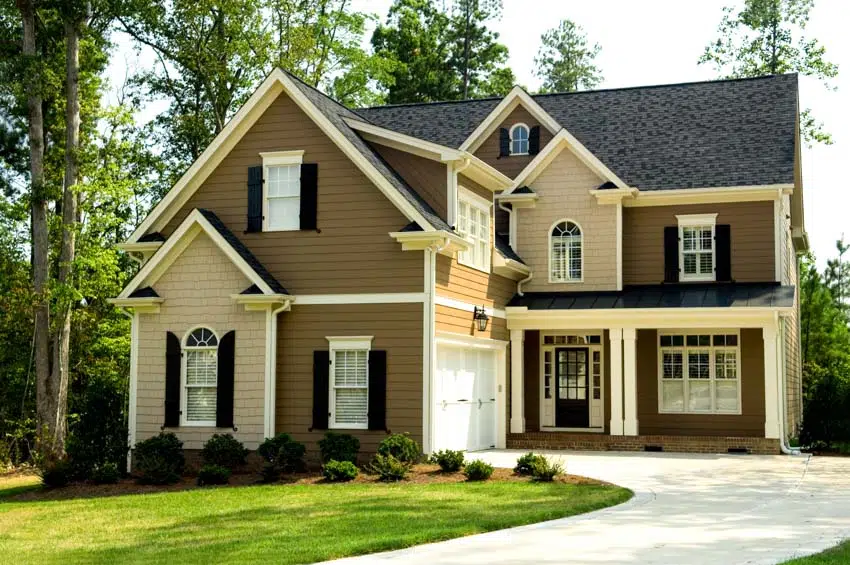 When it comes to elegance and class, dark brown is the timeless option for your exterior home if you're looking for something to add sophistication. This shade works perfectly from traditional to midcentury modern styles, depending on how you choose this color and what shade you pair it with.
The dark and rich neutral hue easily stands out, and this can also have different shades, from warm caramel to rich mahogany. The downside, though, with dark colors is that compared to lighter ones; they need regular repainting since they do not last long and tend to peel faster.
Dark Brown Paint Colors for Home Exteriors
Here are some dark brown paint colors to explore and consider.

Benjamin Moore Mink (2112-10) Magnolia Elemental (JG-129) Farrow & Ball Etruscan Red (No.56)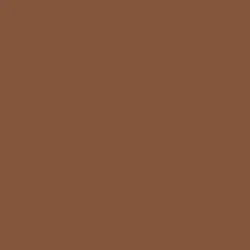 Benjamin Moore Chocolate Truffle (2096-20)
Warm Paint Colors to Match With Dark Brown Home Exteriors
Here are some of the colors that would look wonderful with dark tones and the paint color options you can also consider.
Warm hues: These colors add a vibrant feel to your sophisticated dark shades and can easily capture the hues and feel of autumn. To give you options right here and now, these are the paint colors with warm hues you can consider.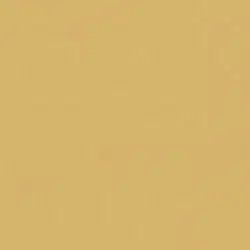 Farrow & Ball Cat's Paw (No.240)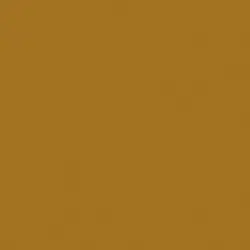 Benjamin Moore Golden Bark (2153-10)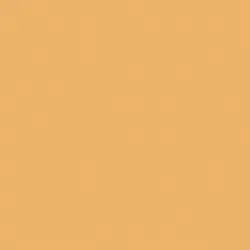 Behr Amber Brew (MQ4-10)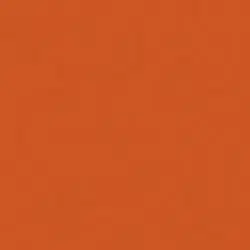 Benjamin Moore Fireball Orange (2170-10)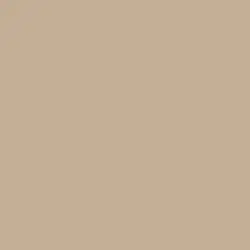 Sherwin-Williams Prairie Grass (SW 7546)
Purple: This color easily adds drama to your home and can either come with subtle lilac to deep plum and set the vibe you want to have.
Check out the following range of paint colors to pair with dark brown. Sherwin-Williams Inspired Lilac (SW 6820)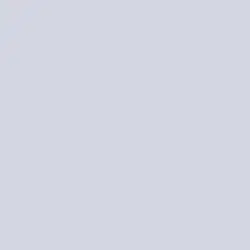 Benjamin Moore French Lilac (1403)

Behr Powdery Mist (650C-2)

Valspar Purple Davenport (1003-3A)

Farrow & Ball Brinjal (No.222)
Pink: This helps add a feminine touch to the classic and traditional color of dark brown. This color will soften your home's bold, dark look, and some of the paint colors you can go for are the following. Farrow & Ball Sulking Room Pink (No.295)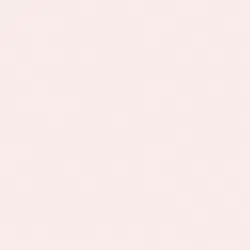 PPG Ballerina (PPG1183-1)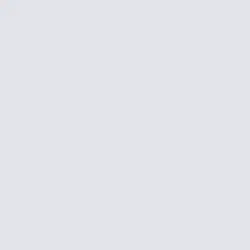 Behr Courtesy (S560-1) Benjamin Moore Pink Starburst (2004-4)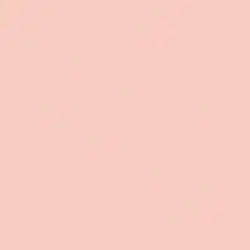 Valspar Rachel Pink
Light Brown Painted House Colors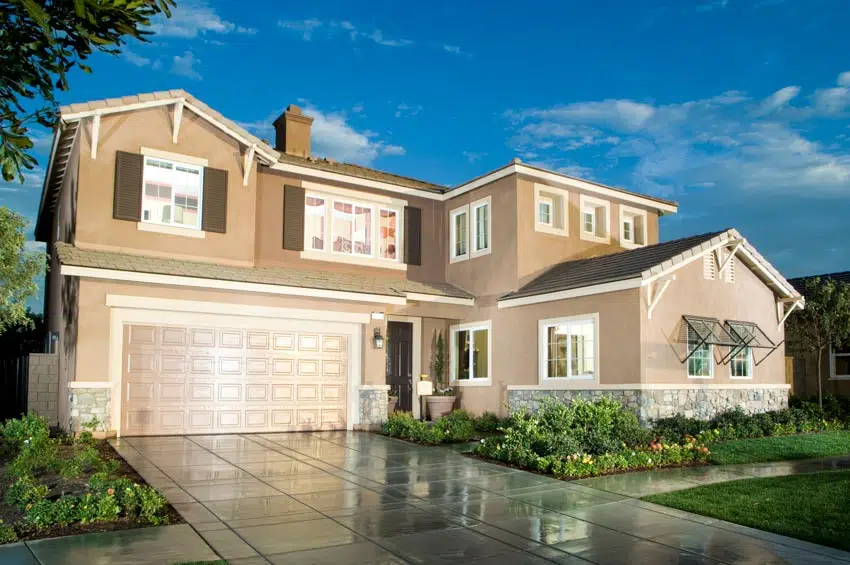 Light brown is the best option if you want to go for something brighter than the dark hues above. This particular color ranges from tan to taupe, depending on the undertone used in the color.
These neutral colors can be regarded as light-brown, beige (yellow undertone), and even greige (gray undertone). And just like the dark tones, this lighter counterpart is simply timeless and classic.
Light Brown Paint Colors For Home Exteriors
Here are some of the light-brown paint options you can explore. Farrow & Ball Buff (No.20) Sherwin-Williams Ligonier Tan (SW 7717)

Farrow & Ball Oxford Stone (No.264)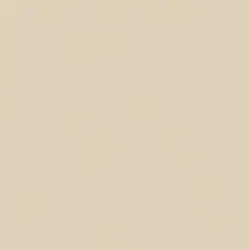 Benjamin Moore Grant Beige (HC-83)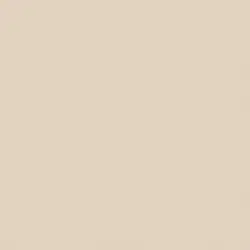 Farrow & Ball Stony Ground (No.211)
Pastel Colors That Go With Brown Homes

Light brown is a neutral color and serves as a canvas that's easy to pair with other colors. It allows other colors to stand out and add personality and texture to the mix.
Pastel Colors: These wonderful pale shades offer a soft and sophisticated touch to your home and will contrast well with the neutral light brown color. Check out the following paint colors you can use, along with the light-brown exterior house colors you've chosen.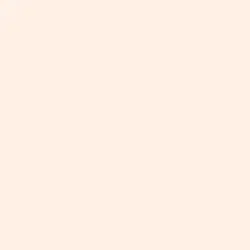 Benjamin Moore Warm Blush (892)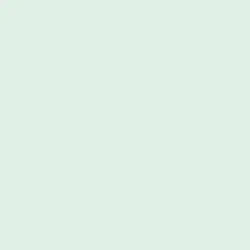 Valspar Icy Mint (6001-7A)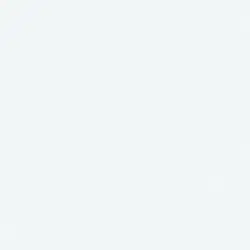 Sherwin-Williams Farraway Blue (SW 7133)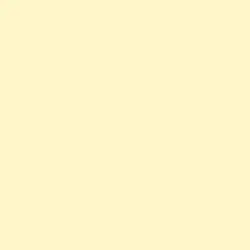 Behr Firefly (P310-3)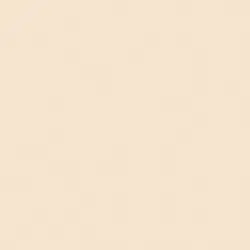 Benjamin Moore Inner Peach (1150)
Bright Colors That Go With Brown Homes
Yellow: This color brightens, adds warmth to your light brown home, and can even serve as a wonderful accent to the aesthetics. Here are popular yellow paint colors designers love using for home renovations and projects. Valspar Lemon Twist (3006-2B)

Sherwin-Williams Cheerful (SW 6903)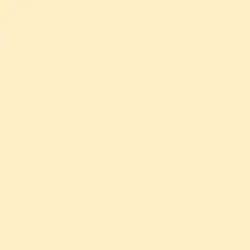 Glidden Lemonade Slush (BHG605)

Behr Morning Sunlight (360A-2)

Benjamin Moore Sunbeam (328)
Orange: if you want more edge than just sunny yellow, this color can add personality and punch to your light-brown home. Compared to yellow, orange is stronger and bolder. Here are some bold orange paint colors you can go for. Farrow & Ball Estate Eggshell Charlotte's Locks (No.268)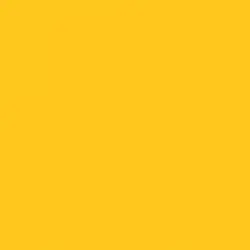 Portola Paints Summer Squash (022)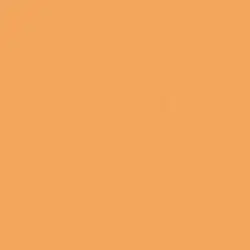 Ace Paint Yuma (B21-6)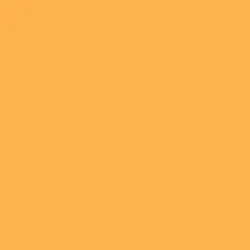 Farrow & Ball Orangery (70)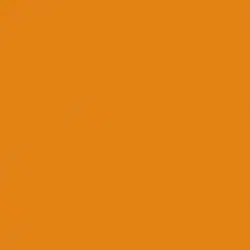 Benjamin Moore Autumn Orange (2156-10)
Brown Metal Roof House Color Designs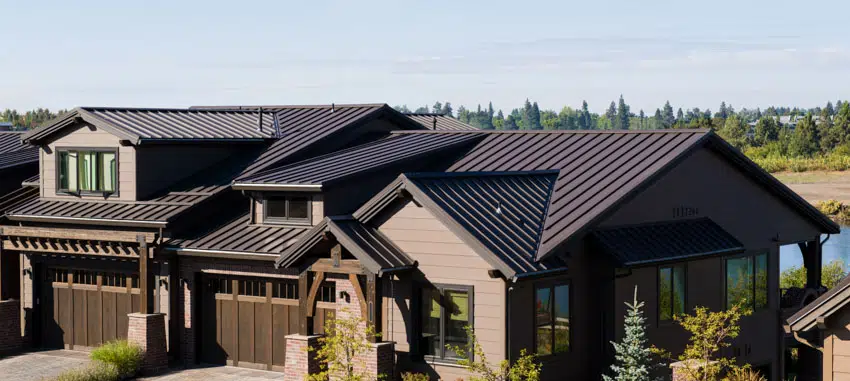 When talking about applying brown color to your home's exterior, you can do this by choosing the hue for your metal roof. From there, you can play with the color pairings of the trims and some shingles to add sections and details to your roof.
Here are some compatible colors to add to your brown metal roof.
Gray: If you're going for a dark-toned metal roof, gray is a good consideration not just to add a cool tone to your home's exterior but also to add contrast to brown's natural color.
Consider the following elements to pair with your earth-toned metal roof.
• Gray ceilings and beams, along with a stained wood porch
• Gray sidings with a rich-brown roof
Blue: Another cool color you can pair with your brown-toned metal roof is blue. Blue adds a refreshing hue to your browns and complements the roof shade you've chosen.
Add the following elements and home design pairings to go with your metal roof.
• Bold blue windows and doors
• Blue and white accent
• Sophisticated slate-blue siding
• Navy blue siding, white trim combination adds a timeless style and striking contrast
See more related content in our article about exterior house colors that sell on this page.