Here we share our aluminum house siding design guide including the different styles, cost, longevity, and tips on siding removal, installation, and cleaning.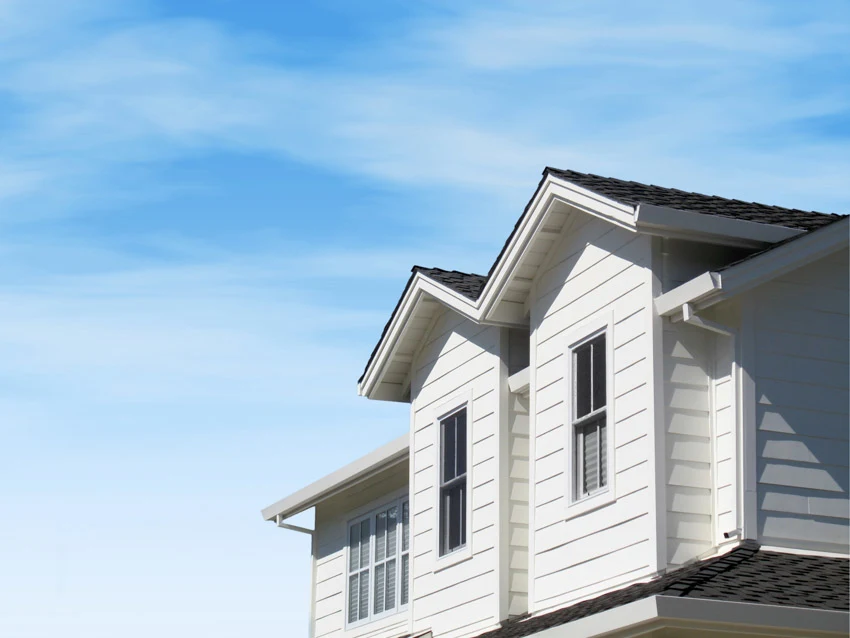 For centuries, people have depended on wood, bricks, and concrete in their home building needs. After all, they tick all the boxes in terms of quality, beauty, and strength.
But innovation in design and tech brought forth a range of house sidings that are lightweight, inexpensive, easy to maintain, durable, and come in a plethora of designs.
Among these materials is aluminum house siding that grew in popularity since the 1940s. This article aims to give you insights into the use of aluminum siding and how it can benefit you.
Aluminum Siding Styles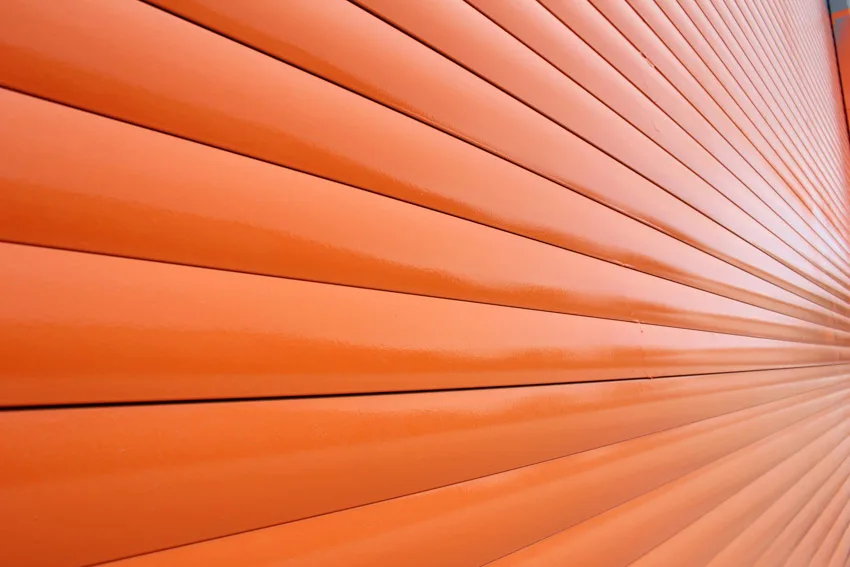 Aluminum siding varies in colors and texture. Some siding surface designs are wood grain-embossed, mimicking a wood siding panel minus the rotting, warping, and other wood-related problems.
Other aluminum sidings also come in solid colors, like black, white, gray, and vibrant hues.
In terms of styles, among the most popular in the market are Dutch lap, clapboard, and vertical board-and-batten styles. A bevel or clapboard siding is when a panel of aluminum overlaps on top of each other.
A Dutch lap aluminum siding is like a clapboard, except the top few inches are beveled. It creates a slightly concave form and adds dimension for a more aesthetic look.
Both clapboard and Dutch lap are arranged horizontally and are the go-to styles of homeowners as they are easy to install. However, you may prefer something unconventional, like vertical aluminum siding.
Vertical board and batten aluminum sidings create a distinctive and trendy look. A small home may benefit from this style, as the vertical lines can make a house appear longer. In addition, vertical aluminum panels prevent rain from collecting behind the siding.
There is no right or wrong when choosing a siding style. You can even push your creativity and mix different siding styles, colors, and textures. Which brings us to our next question: should you choose panels or sheets?
Aluminum Siding Panels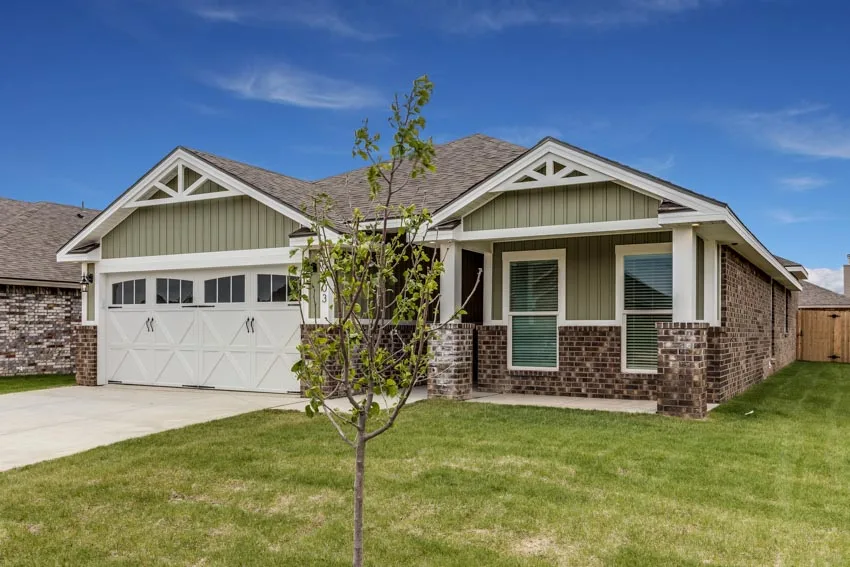 Aluminum siding panels are narrow boards that typically come in double 4-inch (D4), 5-inch (D5), and 6-inch (D6) laps or single 8-inch and 9-inch panels.
For those who prefer vertical board and batten exterior panels, they are available in 7-inch and 8-inch panels.
Installing aluminum panels requires accuracy and patience. You can cut and customize them to the form of your walls. When done correctly, they create seamless and high-performance house siding.
Aluminum Siding Sheets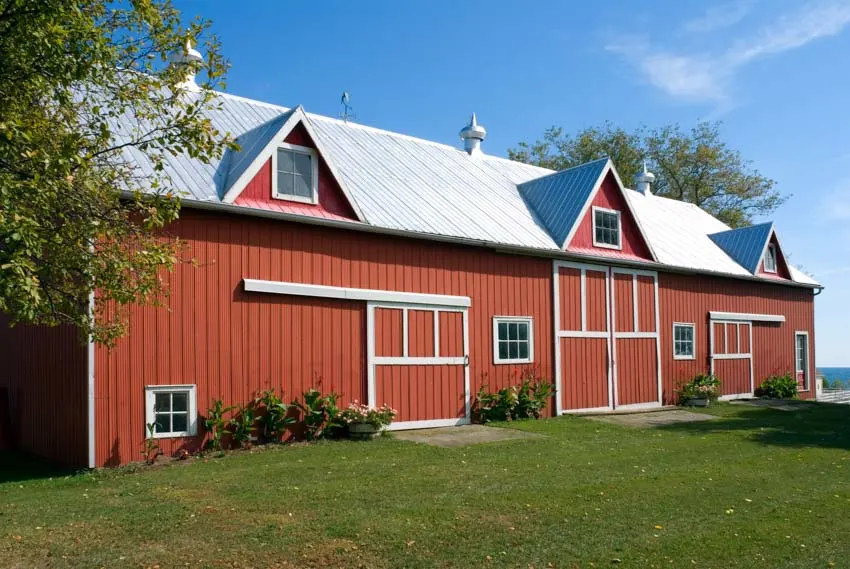 Aluminum sheets serve many purposes, including roofing, fencing, and siding. If you are looking for something more convenient and inexpensive, this is your best bet.
Using siding sheets saves you time from installing aluminum panels piece by piece as each sheet has expansive coverage. For reference, one sheet of aluminum measures 24 inches, 26 inches, 36 inches, or 39 inches.
Aluminum siding sheets typically come in corrugated or ribbed aluminum style. The former has a wavy pattern, while the latter has raised ribs, creating a modern look.
You can choose to install a corrugated aluminum sheet or a ribbed aluminum sheet. The former is a row of wavy patterns, while the latter has a mixture of flat areas and raised ribs between gaps.
The ribbed aluminum sheets are more contemporary in appearance, as seen in modern homes.
Aluminum Siding Cost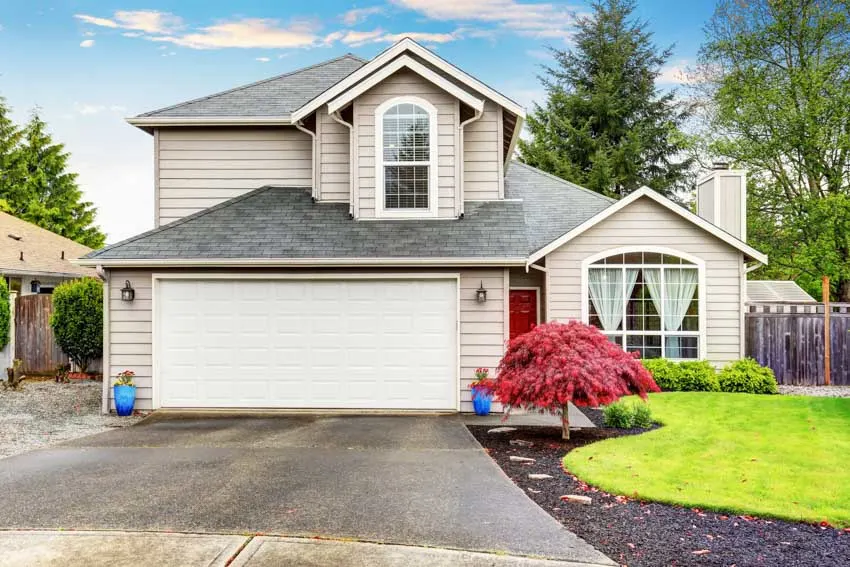 The cost of your aluminum siding relies on the size of your project and the quality of your materials.
That said, you can expect to pay anywhere between $3 and $7.25 per square foot, including labor. Keep in mind that labor cost is around $1.45 to $2.57 per square foot.
For your reference, a 500 square foot project ranges from $1,500 to $3,600; a 1,000 square feet space costs between $3,000 and $7,200, and a 2,000 square feet space is from $6,000 to $14,500.
How Long Does Aluminum Siding Last?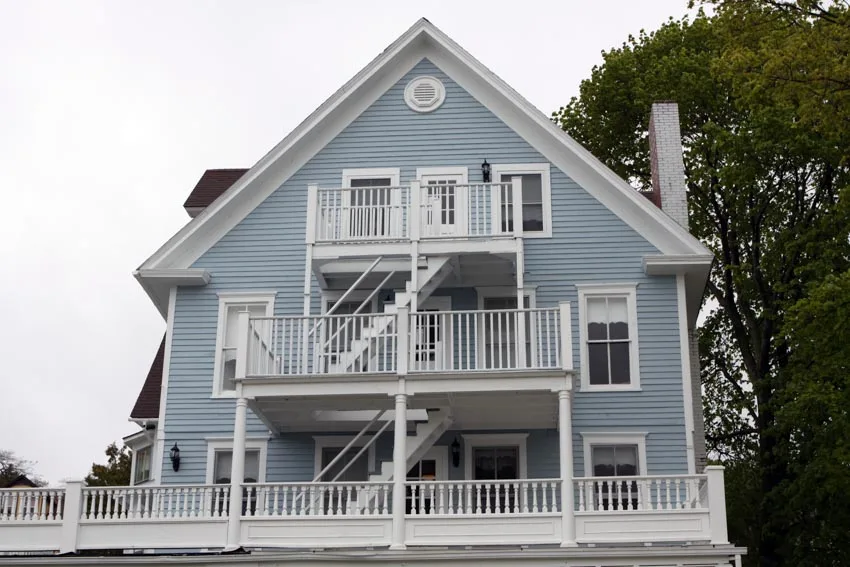 Aluminum is inherently durable. It is resistant to rotting, rust, or cracks. With all things considered, aluminum sidings are cost-effective as they are low maintenance, low cost, and can last up to 40 years.
But as the years pass by, they may turn dull and sustain damages when hit with solid objects. In effect, you may want to replace or repair them.
How to Remove and Install New Aluminum Siding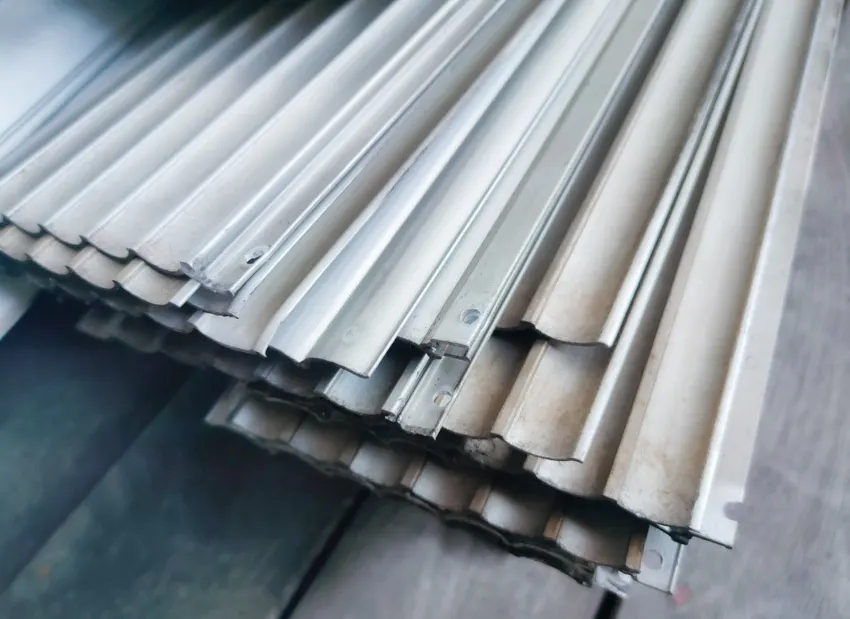 Replacing aluminum siding is doable but can be a daunting task and time-consuming. The upside is, you can replace aluminum sidings per panel or section without taking out the entire wall.
Here are the steps you can take:
1. Assess your exterior walls and determine which areas need replacing.
2. Using a separating tool, slide it underneath the outermost edge of the aluminum panel and wiggle until it is free from other interlocking panels.
3. Slightly lift the damaged panel at a comfortable angle to reveal the nails underneath. Carefully pry the nails off from the wall.
4. With a new aluminum siding panel, slide it in place and match the placement of the nails. Hammer the nails until the new panel is secure.
5. Interlock the new panel with other aluminum pieces, ensuring that the two edges snap together.
Can Aluminum Siding Be Painted?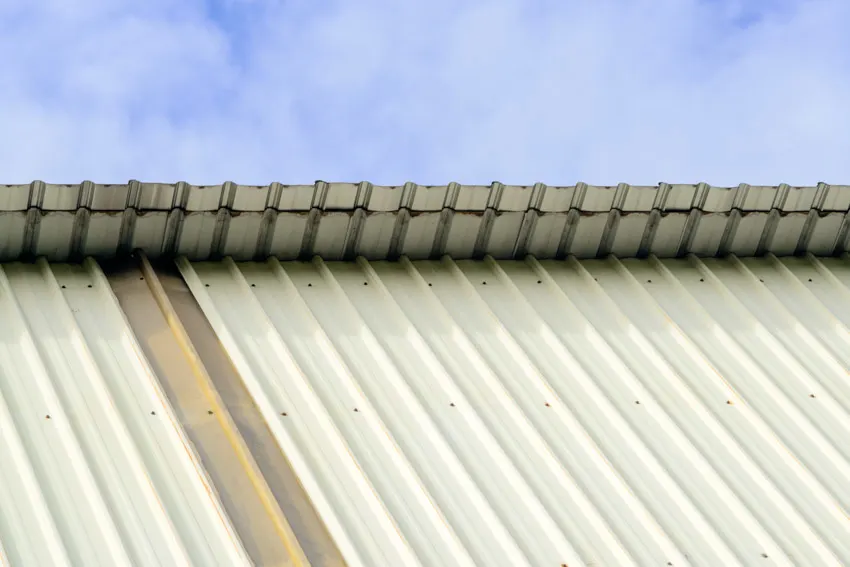 Outdoor elements like rain and harmful sunlight can take a toll on your aluminum siding and cause fading. Or maybe you want to change the color of your walls.
Fortunately, painting over aluminum siding is an option. All you need are a power sander, an oil-based primer, and acrylic exterior paint.
Before you paint, you need to make sure the surface you will work on is free from dust and dirt. Remove the old paint by lightly sanding the paint off the aluminum siding, creating a smooth and scratch-free surface.
After another round of cleaning, apply two coats of primer for an added layer of protection and easy paint adhesion. Once the primer is dry, add two coats of paint.
Do note that you have to wait for each coat of primer and paint to dry before adding another layer. It also helps to paint during a sunny day and when the humidity level is low. Read more about acrylic roof coatings here.

Cost to Paint Aluminum Siding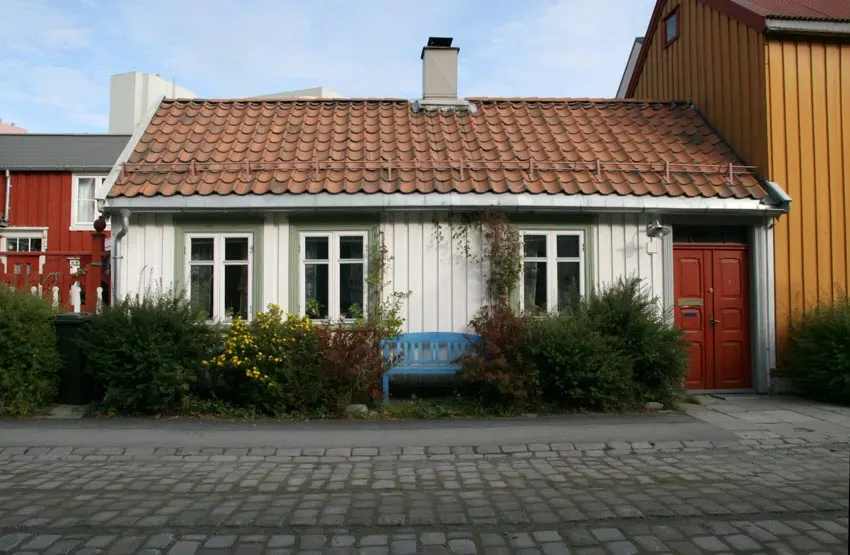 Painting aluminum siding can range from $3,100 to $8,300 per project. This cost may fluctuate depending on your chosen paint brand, primer, and other materials.
Add to that the size of your wall and labor cost. If you have painting experience, you can always DIY and cut down your costs.
Best Paint For Aluminum House Siding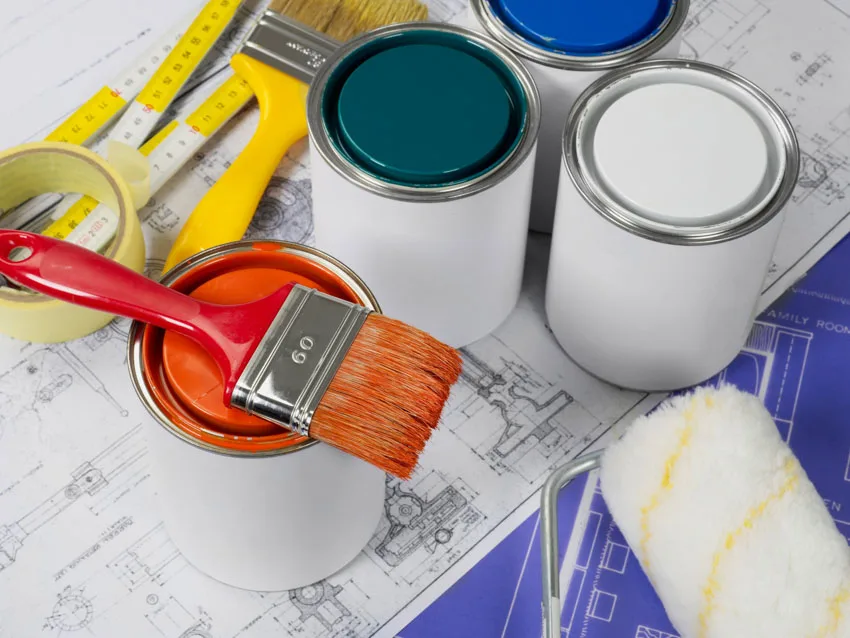 Your choice of exterior paint entails ensuring it is durable, has the color and finish you like, and fits your budget. Below are the best exterior aluminum siding paint from key paint manufacturers.
Behr Ultra Exterior Paint and Primer in One: Behr boasts a wide range of exterior paint that can adhere to multiple surfaces, including wood, aluminum, vinyl, and fiber cement sidings.
The finishes available are matte, satin enamel, and semi-gloss enamel. But their best seller is the exterior satin enamel finish that has the right amount of sheer.
Behr Marquee's exterior paint is a combo of primer and paint that lasts long and does not fade rapidly. It also is dirt-resistant and water-resistant. Colors are available in primary colors, neutrals, black, and white.
A gallon of Behr Marquee's exterior paint can cover up to 400 sq. ft. and takes two hours before you can re-apply another coat. It also comes with a guarantee that it can last at least 10 years and can withstand extreme weather.
Benjamin Moore Regal Select Exterior Paint: Benjamin Moore has an expansive line of exterior paints, primers, and stains. If you are working on aluminum siding, it is best to use the Regal Select line with flat, low luster, and soft gloss finish.
Benjamin Moore's Regal Select is specially made for hard-to-adhere surfaces, resists fading and cracking, and is engineered with Gennex Color Technology for more vibrant and ultra-durable hues. It is also eco-friendly with zero-VOC and is mildew-resistant.
With just one gallon, you can expect up to 500 sq. ft. coverage. The re-coating time is four hours and two hours of dry-to-touch time.
Sherwin Williams Duration Exterior Acrylic Latex: Two coats of Duration Premium paint is enough to give color to your aluminum siding.
It is also self-priming, thus cutting your paint job in half. Sherwin William's exterior paints integrate PermaLast Technology for increased durability and protection against peeling and cracking.
You can choose from 100 color options with flat, satin, gloss, and low luster finish. It is also mildew-resistant and has a durable finish.
Aluminum House Siding Cleaner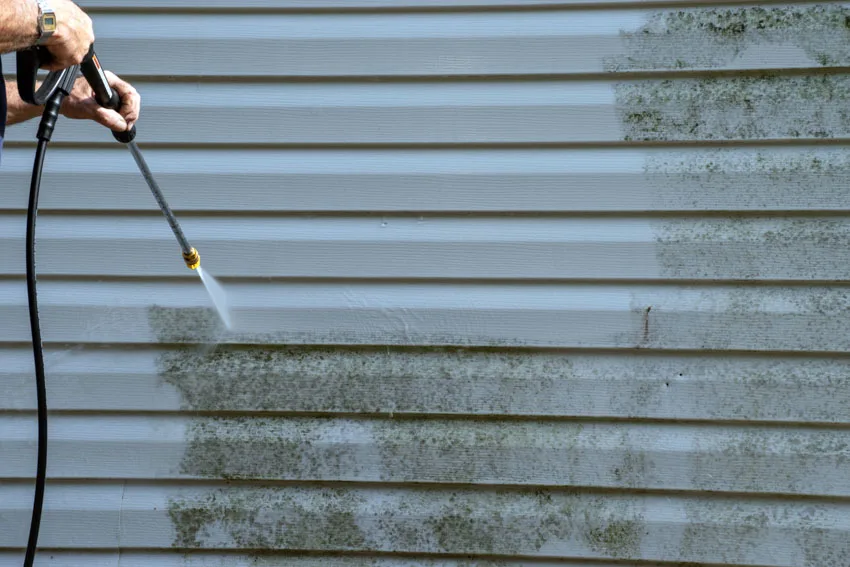 Given the nonporous surface of aluminum siding, it is easy to clean with a bucket of sponge, water, and soap. However, removing accumulated dirt may need some reinforcement, like aluminum siding cleaners.
It is best to use aluminum siding cleaners that do not contain harmful chemicals, as they may cause undesirable reactions on aluminum sidings and to your health.
Where To Buy Aluminum Siding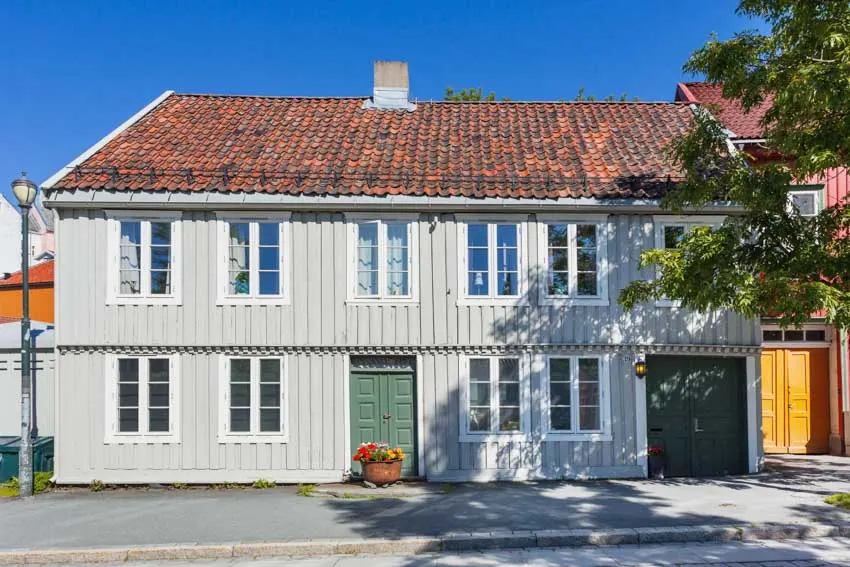 Aluminum house siding is widely available. You can buy them from leading home improvement and construction material retailers, like Lowe's and The Home Depot. For bigger projects, check out manufacturers, including Kaycan and Gentek.
See more related content in our article about the different types of house siding on this page.