Here's our board and batten exterior walls design guide including what it is, the type of wood it uses, how much it costs, and how long it lasts.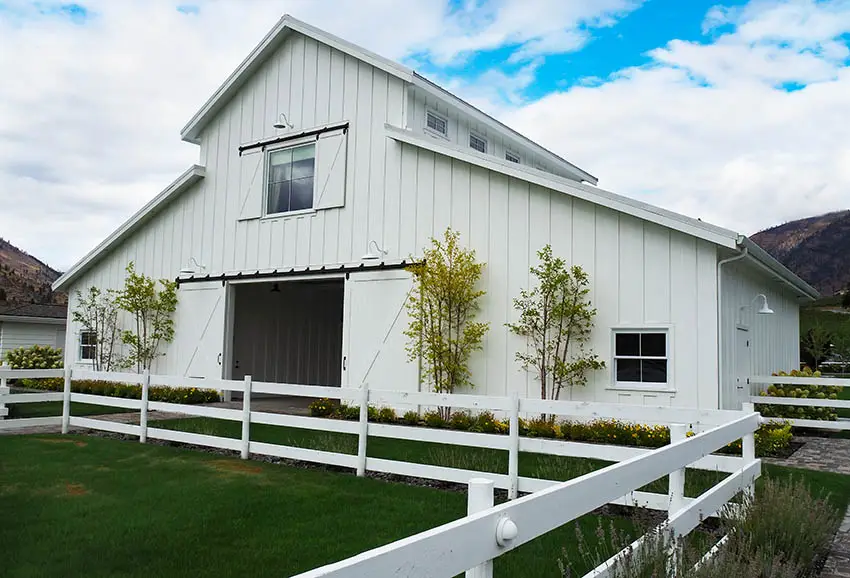 When it comes to home exteriors, there are several different siding styles to choose from, including traditional laps, dutch laps, horizontal panels, and shakes.
However, one of the most coveted styles is the board and batten.
Board and batten siding traces its roots from traditional American barns, sheds, and other homestead structures. While originally used for utility buildings, it has become a popular siding style for residential homes today because of its many advantages.
What are Board and Batten Exterior Walls?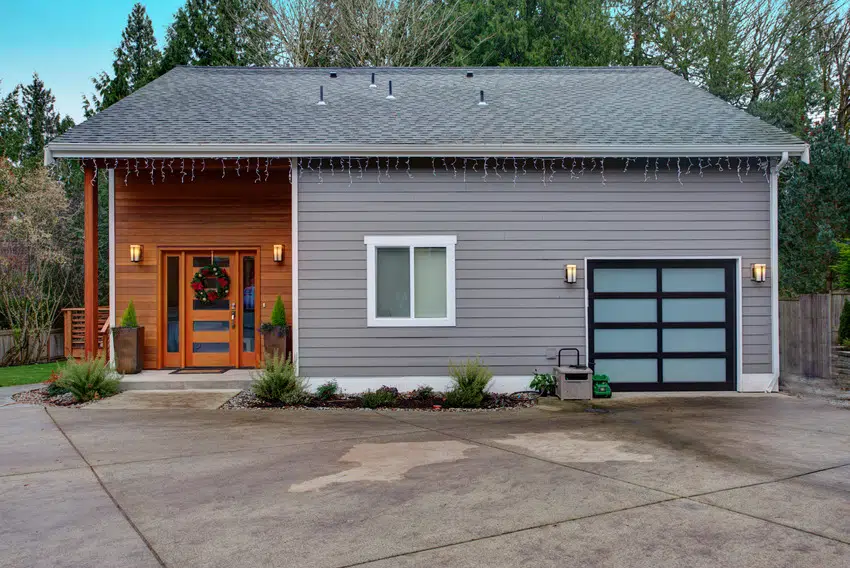 Board and batten siding is an exterior wall finish that uses narrow strips of wood called "batten". Battens alternate with wider boards to create a layered effect that is at once visually appealing, sturdy, and weathertight.
Homeowners who are interested in a farm-life home aesthetic find board and batten siding the finish that's almost reminiscent of rural heritage. Yet, it works just as well on modernist-style homes as it adds texture to otherwise plain facades.
Board and batten are usually installed vertically, directing the rain to run along the sides of the house. But it can also be installed horizontally or both to work with a particular architectural style.
Some houses even have a reverse board and batten siding, where the board is over the thin battens nailed to the wall first. This arrangement is designed for a more modern appearance.
In addition to its charming and distinctive character, this cladding style also proves to be practical and sustainable. Best known for its sustainable and renewable properties, wood is perhaps the most popular material for this type of siding.
Furthermore, there is less wastage when it comes to the repair or maintenance of this siding. Since it is installed by piece, you can take out only the defective boards while ensuring proper care for the rest.
To summarize, the advantages of board and batten walls are the following.
Visually pleasing

Long-lasting

Low-maintenance or easy repair

Versatile installation
At a glance, board and batten walls look perfect for your home. Not only does it add curb appeal, but have practical benefits as well.
Below are more helpful details regarding this popular siding.
What Type of Wood is used for Exterior Board and Batten?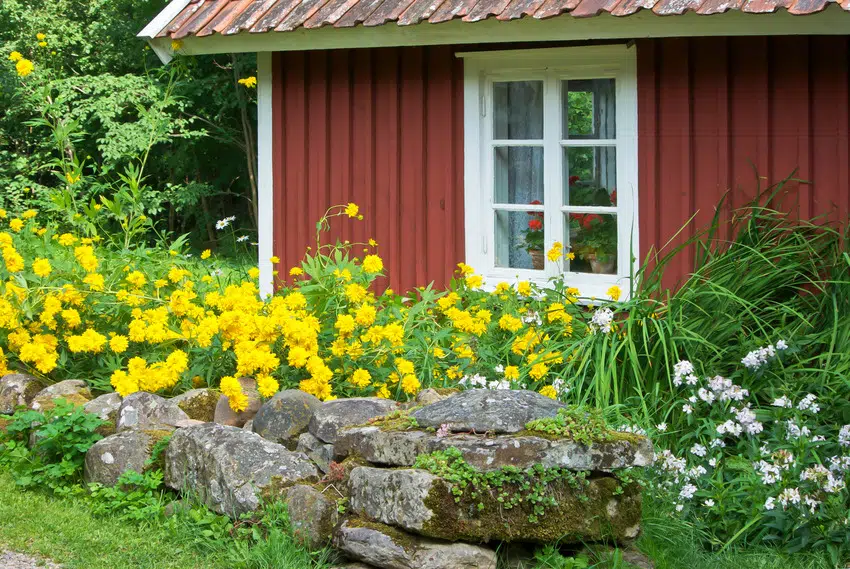 But more importantly, the arrangement of battens over boards naturally covers wood shrinkage caused by humidity and temperature changes. In a way, both the siding system and the material bring the best out of each other.
Cedar is one of the top choices for board and batten walls, mainly because it is the most affordable while remaining durable. It has the right amount of solidity where it is soft enough to seal well and not too hard to crack easily. Read more about our article on paint colors that go with cedar siding here.
Cedar is also naturally resistant to termites, and it can last several years with periodical wood treatment.
Cypress is also a favorite choice since it is rot-resistant, though it may be much harder to source. Other wood species that can be used as board and batten sidings include white oak, locust, hemlock, and redwood.
Engineered wood is also slowly gaining traction as an exterior finish since they are less costly than natural wood. For best use, you can combine them with trims to create a paneling effect.
Some homeowners are skeptical of wood due to concerns about warping, rotting, and insect infestation. But you don't have to worry anymore. Today's building technology has already developed innovative solutions to such concerns.
How Long does Board and Batten Last?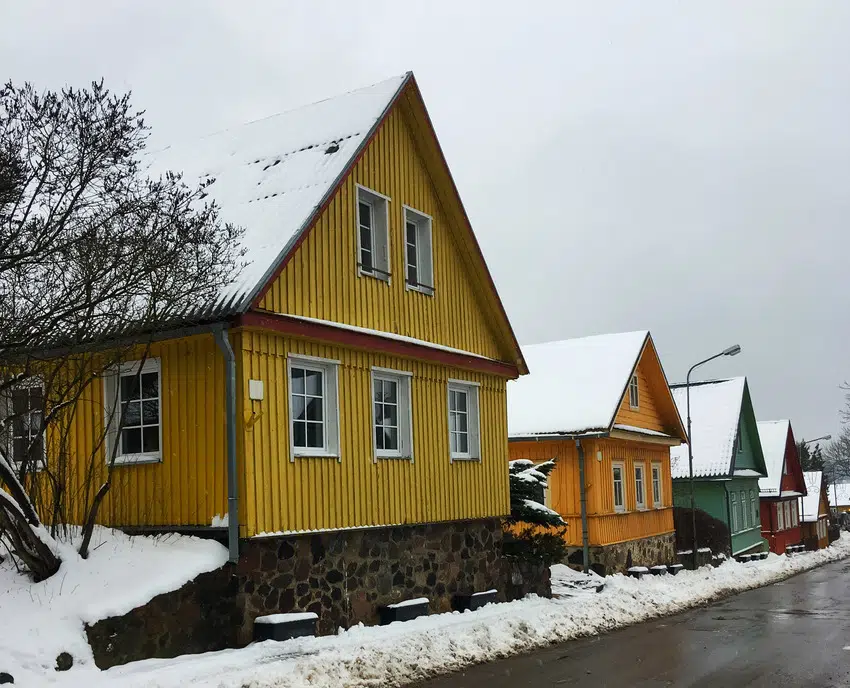 When installed properly, general board and batten siding can last for decades. Still, it would largely depend on the material used, such as wood, Hardie board, vinyl, steel, or engineered wood.
Properly treated natural wood can last up to 30 years, while engineered wood usually lasts for 25 years.
To keep your board and batten walls in peak condition, inspect them regularly for moisture damage. If minor warping occurs, you can caulk around the joints to maintain the tightness of the building envelope.
The Cost of Board and Batten Exterior Walls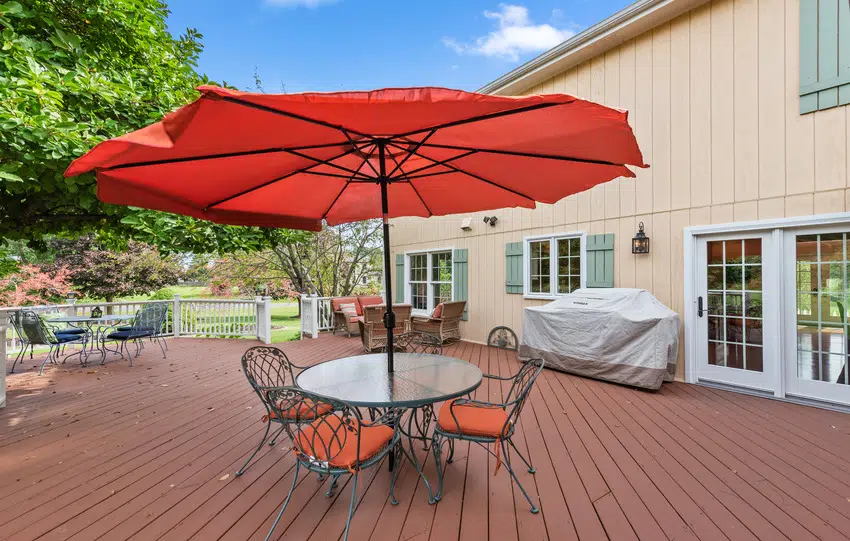 The prices for board and batten walls vary between regions. For instance, installing a new board and batten for a 1000-square-foot space can range from $4000 to $14000, but most homes cost an average of $9000.
Labor costs between $2 and $12 per square foot, while materials costs depend on the quality of wood.
Wood in general ranges from $2 to $10 per square foot. Cedar costs up to $2.8, while some varieties of cypress can go up to $21.
Engineered wood is between $2 to $6, while non-wood materials such as Hardie boards, fiber cement, aluminum, and vinyl walls are somewhere around $1 to $8 per square foot.
Is Board and Batten More Expensive than Other Siding?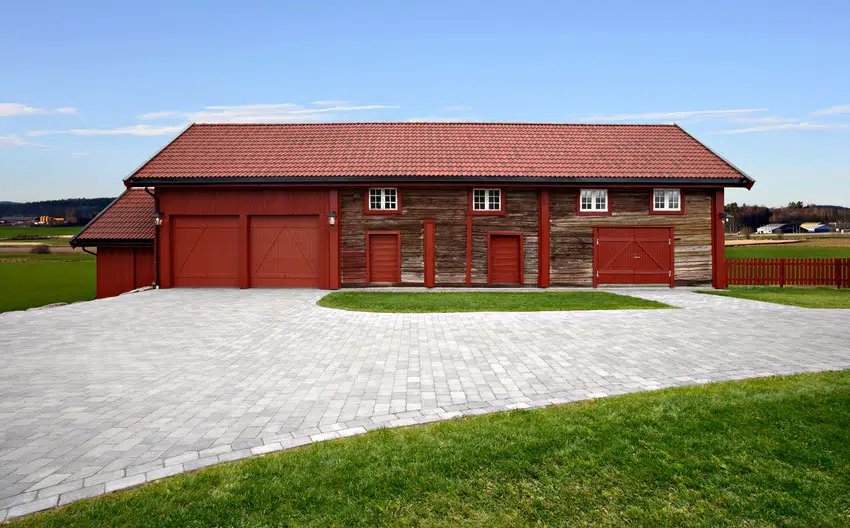 Board and batten have a more extensive installation process because of the different board sizes involved. It can be time-consuming to make sure all boards and other elements are properly aligned.
If wood is used, installers have to consider the natural contraction and expansion of the material and protect it from other potential causes of deterioration.
Thus, board and batten tend to be more expensive compared to other siding options. But even though it's more costly and meticulous to install, board and batten are still quite popular because it can withstand extreme weather conditions and is long-lasting.
Any upfront cost would only be a wise investment, especially since it takes less maintenance over time, too.
Board and Batten Exterior Walls Sizes
There are no set widths for board and batten walls, but the siding commonly features two measurements: a 1×10 board and a 1×3 battens.
Some home designs deviate slightly with 1×12 boards and 1×4 battens. Other common combinations to use are 1×10 boards with 1×2 battens or 1×8 boards with 1×4 battens.
As mentioned previously, board and batten are versatile enough to work with different architectural motives.
When working with different arrangements, however, always remember that all members should be free of dents and open knots. The battens should overlap boards on both sides by at least ¾ inch in order to seal out moisture properly.
For more related content, check out our article about exterior shiplap siding.