We've put together a gallery of paint colors for a lake house featuring what shades are good to use, and suggested hues for the exterior and interior.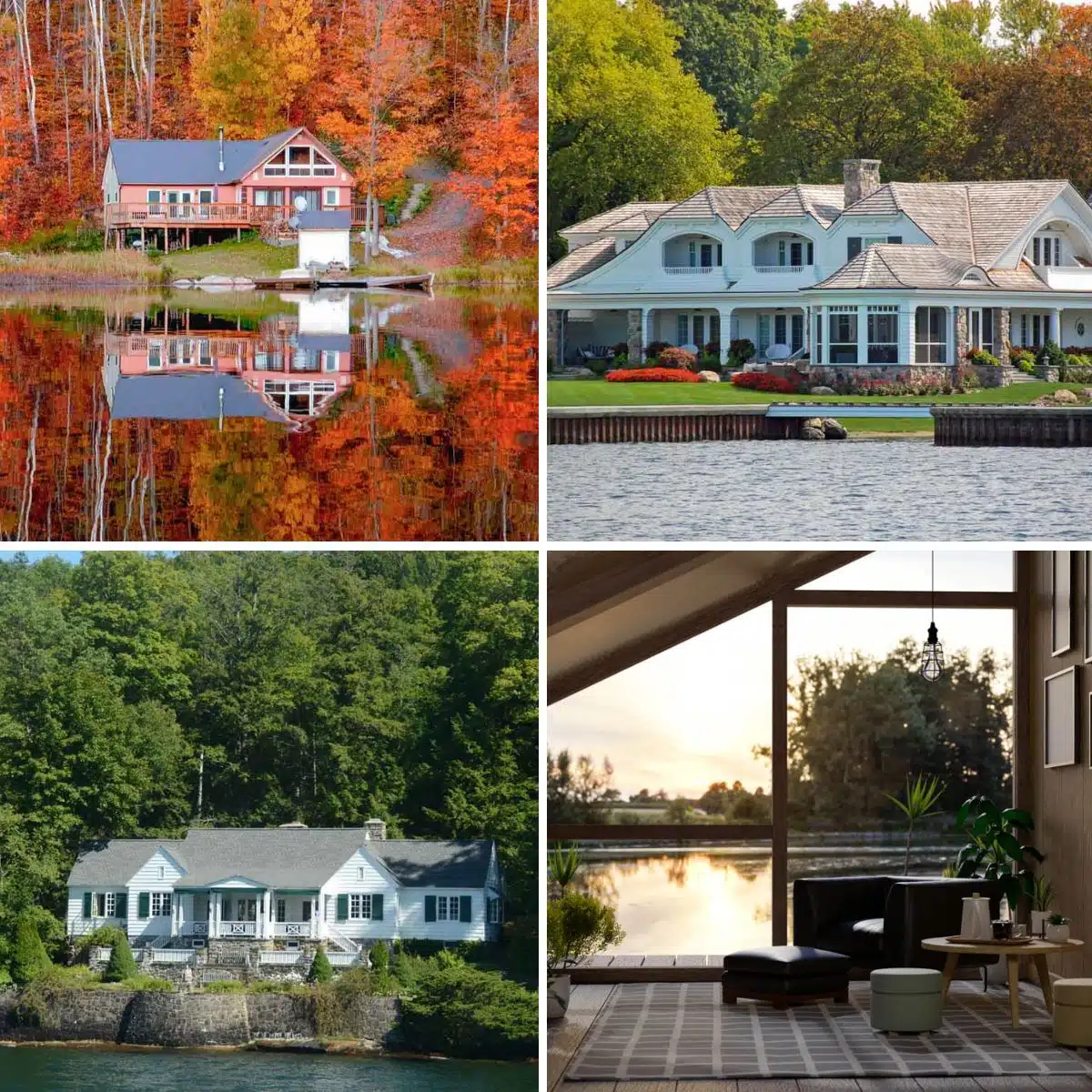 Your lake house is a vacation waterfront home; my best advice for choosing paint colors for your lake house is to find the freshest and most timeless look possible. Living in a lake house gives off wonderful feelings of tranquility, carefree freedom, and relaxation. It is a place where one can spend time with family and friends to unwind and entertain.
According to realtors, neutral colors tend to give more appeal to potential buyers since it gives them the creative freedom to add their personal touches to the property. As an interior designer, I want to share with you exterior and interior paint colors that can help you create the perfect retreat haven for you and your guests.
What Colors Are Good For A Lake-Style House?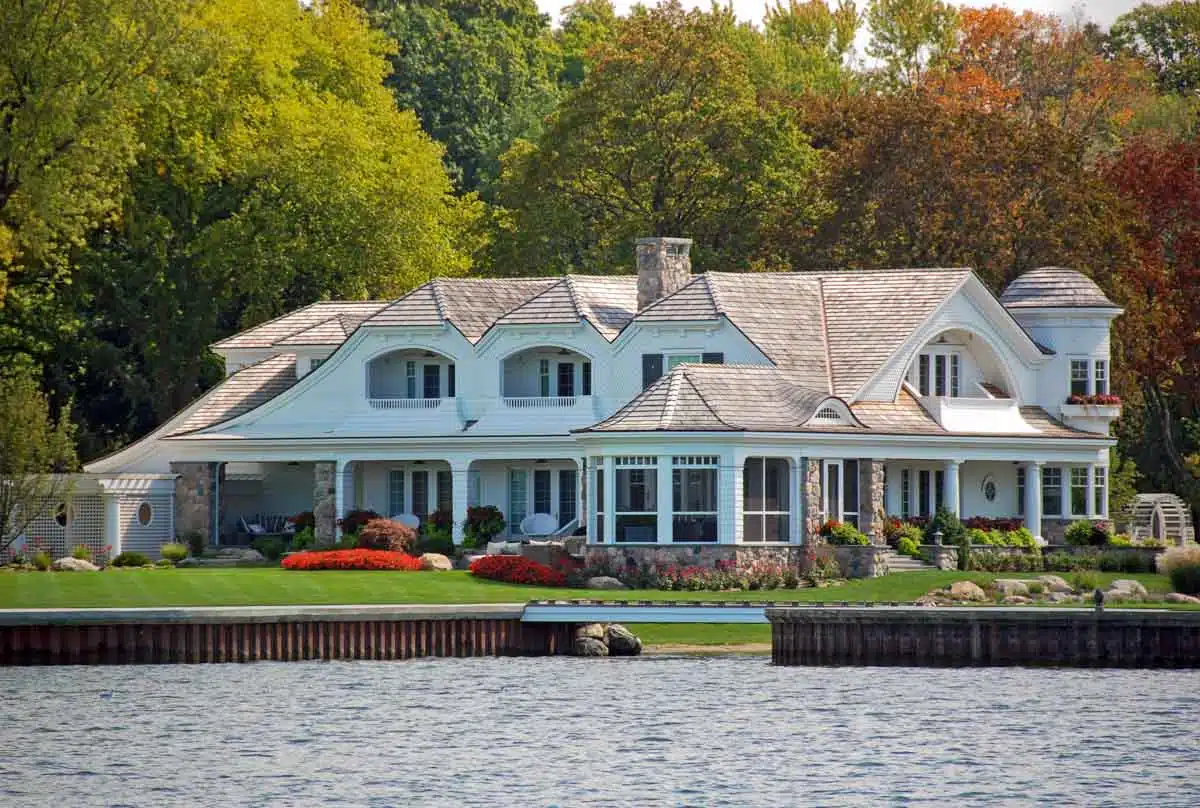 Significantly, you should also consider the style of your neighborhood. Choose a color scheme that works well in a traditional or contemporary lake house style as well as with rustic, country, mountain cabins, or a modern house design beside this body of water.
Having observed that most lake houses are painted in a gray or charcoal color scheme, and in some of these lake houses, the gray color made the structure disappear in the bleak and heavy charcoal color scheme.
I would instead suggest that if you are more inclined to use charcoal grey or black for your lake house, consider using light to mid-toned green grey that would look fresh enough to blend with an accent color like turquoise, for example.
A lake home is a desirable possession and this one is especially so because it has all the advantages of a permanent residence. – Keith's Magazine on Home Building, 1911
Another option is to try using a fresh pale blue grey with a slight hue of green; it offers a warm and welcoming feel, especially when incorporated with white accents applied to the doors and window trims.
Introducing a soft white or a pale neutral color will help break up the heavy gray tone and create a look that is fresh and appealing. The contrast of warmer wood tones or green will give the grey or charcoal palette life and zeal.
However, using white and a varying hue of blues from light to dark blue for a lake house offers the classic element of the lake and sky. Colors that are good for a lake house should not be limited to purely lake-related color schemes.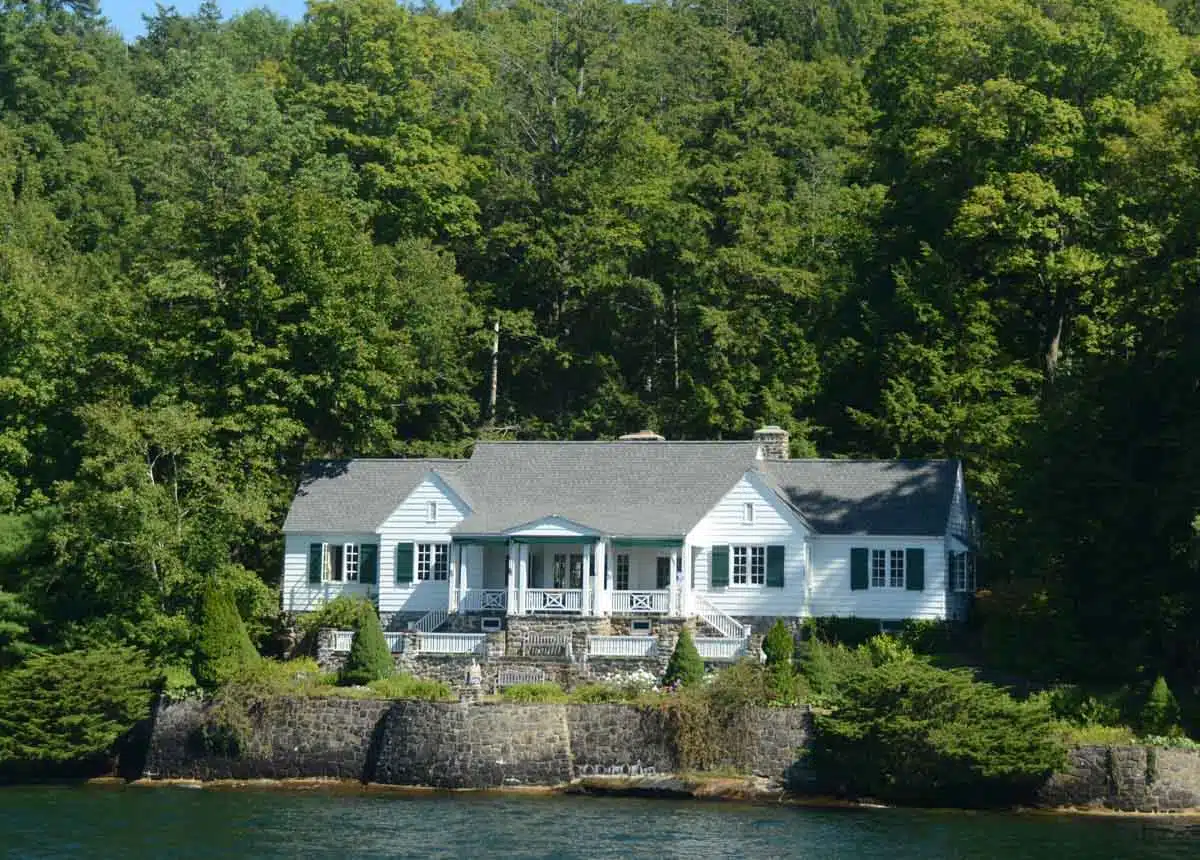 Choose colors that reflect the natural surrounding such as the colors of the vegetation can be incorporated by using varying hues of light-colored greens to evergreens. Earth colors like brown make great accents as well as autumn colors such as russets, yellow, orange, gold, and red.
I recommend selecting a main color from the given colors and adding two secondary colors that can be integrated into the curtains, furniture, upholstery, and other furnishings.
As a perfect getaway, your lake house is a place where you can relax and rejuvenate your mind, body, and spirit while surrounded by the beauty and serenity of nature. Both exterior and interior paint colors should be able to highlight the amazing view of the lake and at the same time blend into the natural surroundings.
Exterior Colors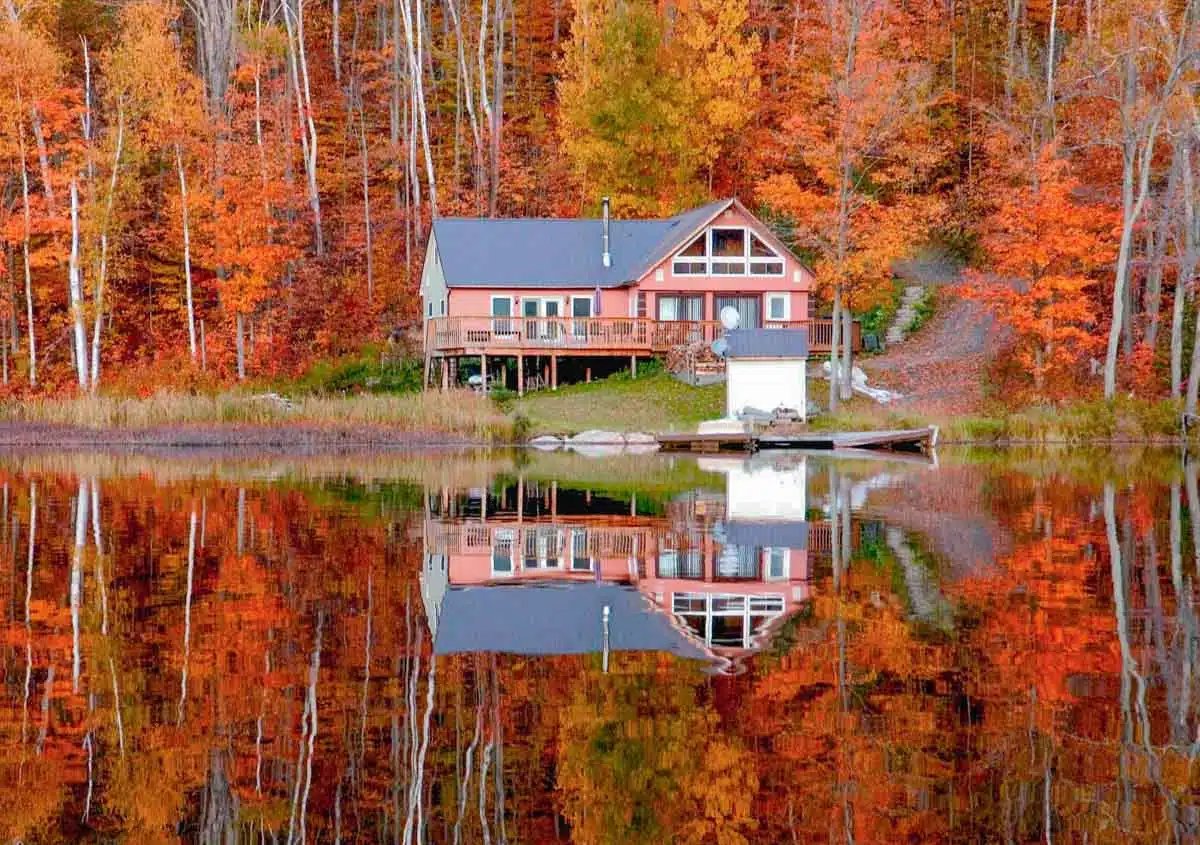 Choosing exterior paint colors for a lake house can be a challenge since it requires careful consideration of what is the best color to have in order to achieve a beautiful curb appeal. For a lake house, you will spend a lot of time outdoors and so it is vital that you choose exterior colors that you would love looking at when you are outside.
In my experience as a designer, the first thing to do is to decide on the shade color of your exterior walls. Determine the color you want for your lake house whether you opt for a light, mid-tone, or dark shade.
Keep in mind the color of your roof as you choose your exterior paint color palette and since there is a great amount of natural light, you may want to lean more on warmer colors. Here are some of the best exterior paint colors that can transform and upgrade your curb appeal.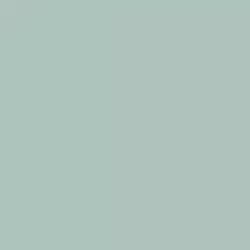 Behr Morning Parlor (HDC-CL-15G): This color has a wonderful gray undertone that actually resembles a coastal exterior and interestingly changes hue with the light which tends to lean a bit more towards blue and other times shows a hint of green.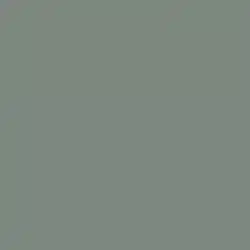 Behr Wild Sage (700F-5): Having a strong undertone of green, this type of gray color can blend well in the natural surroundings of your lake house. For a more classic look, incorporate white trim with these gray color walls.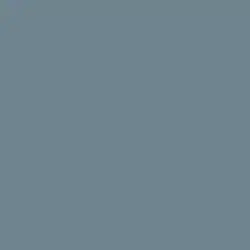 Behr Rocky Creek (PPF-37): This mid-toned blue color has in it a strong gray undertone that stands out as an exterior color and at the same time blends into the environment.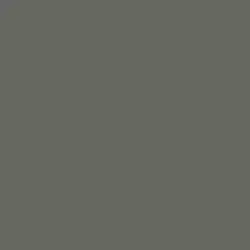 Benjamin Moore Kendall Charcoal (HC-166): This color can really transform the look of your lake house especially when combined with green and blue, giving a bold and dramatic feel to your sanctuary by the lake.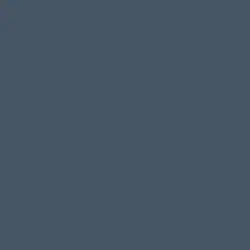 Benjamin Moore Newburyport Blue (HC-155): If BM Hale Navy is too deep for your taste, Newburyport Blue is on the lighter side of navy blue and has distinct tropical vibes perfect for a lake house.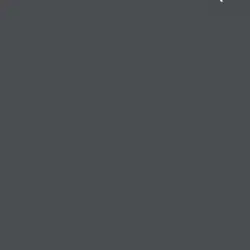 Benjamin Moore Cheating Heart (1617): This color has blue undertones and a good middle ground color between black and brown. If you opt for dark exterior walls for your lake house, the BM Cheating Heart definitely will steal your heart away as it pairs beautifully with the view of the water.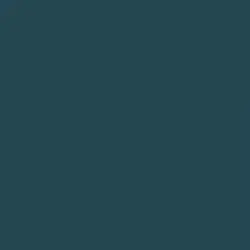 Sherwin Williams Rainstorm (SW 6230): This color is a popular choice used in a modern farmhouse design and lake houses' exterior walls. It offers a fun and playful vibe with the highest intensity of hue yet got an overall lightness for a color scheme.
Sherwin Williams Light French Gray (SW 0055): When it comes to sophistication, this light gray color has a warm and sandy undertone that balances perfectly with the different outdoor natural elements. This exterior color blends into the background, creating a cohesive ambiance.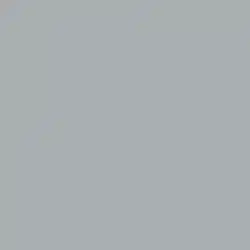 Sherwin Williams Morning Fog (SW 6255): If you are not really into navy blue or light blue lake house, try using this mid-toned silvery blue color that can pair well with some accent colors and can give you a stunning curb appeal.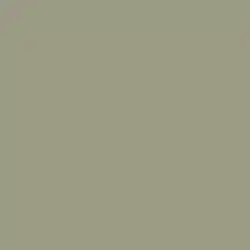 Valspar Grandma's Linen (6001-1C): If you want an exterior wall color that flawlessly blends well into its environment and at the same time offers a tranquil and natural feel to your lake house, consider choosing this beautiful color.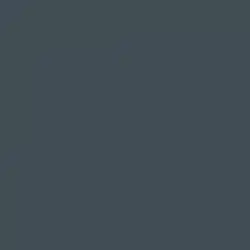 Valspar Pitch Cobalt (5010-2): This is a very classic dark color that would look sophisticated when paired with pure white trim and when applied as an exterior color, it looks much lighter.
The exterior colors of the lake house should be fun, stylish, and welcoming, adding a significant impact to the curb appeal of the property. Exterior features include the front door which gives the first impression of your lake house's style and personality.
Since lake houses are usually nestled in the woods and take in so much moisture from the lake, colors that would be easier to maintain are more of a practical reason.
Interior Lake Home Colors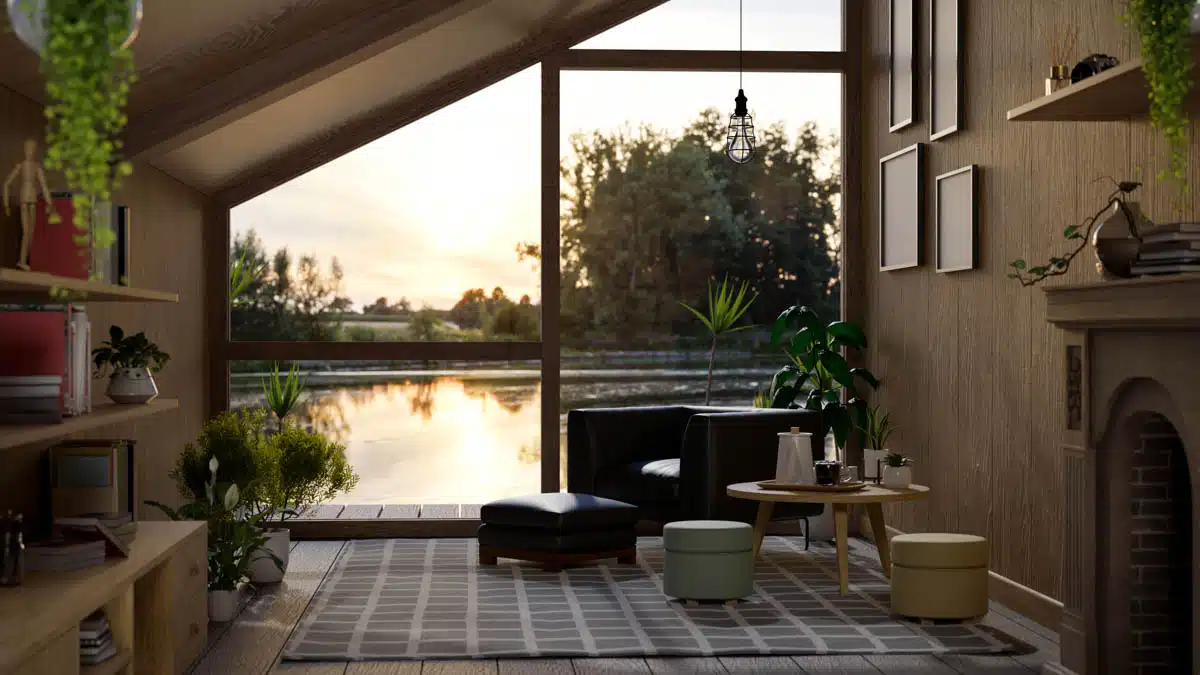 Just like exterior wall paint, painting the interior walls is the most important home improvement project that can help transform your lake house into a perfect welcoming place where you can relax and renew away from the cares of the world.
Choosing a pale neutral palette can help break the heavy dark exterior colors and introduce contrast that creates a fresh and appealing vibe indoors.
My first pick for the lake house interior color is white, which is perfect for bringing the outside view of nature into your interior design scheme.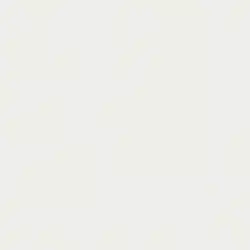 Sherwin Williams Extra White (SW 7006): If you are looking for no undertones color with a clean shade of white, this interior color can highlight other accent colors to give the house a fresh and crisp look. Sherwin Williams High Reflective White (SW 7757): is a popular and versatile color for trim, moldings, built-ins, doors, and cabinets. This color is also well-liked for wall and ceiling paint color.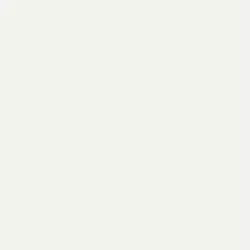 Benjamin Moore Super White (02): is a similar white color that creates a light and calming mood as you walk into the house. Using this white color paint is a great way to make the space feel larger.

Benjamin Moore Simply White (OC-117): is a little warmer white color that goes well with dark wooden floors, if you don't want the contrast to feel too sharp.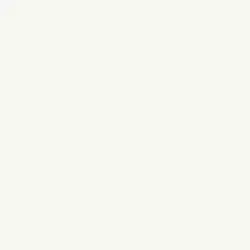 Behr Ultra Pure White (1850): is another similar shade to try: a gorgeous clean white color perfect for a dreamy bedroom that offers an appeasing feel after a long day.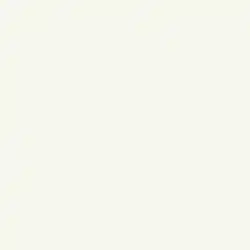 Spectrum Paint Fresh White: This color has a warm undertone that is clean and crisp and offers a nice homey ambiance.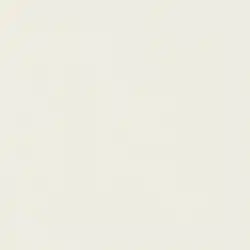 Sherwin Williams Greek Villa (SW 7551): is a flat finish, clean white color tint with a hint of cream that offers a cozy feeling that is not stark and gives the walls a plaster-like feel.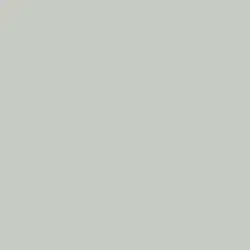 Sherwin Williams Silver Strand (SW 7057): is a beautiful color if you are looking for a great soothing gray/blue/green color that offers a different shade effect depending on the light. BEHR Heath Gray, Benjamin Moore Stonington Gray, Valspar Sleek Gray, and PPG Pittsburgh Gray are similar colors.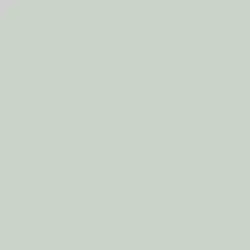 Sherwin Williams Sea Salt (SW 6204): this color is a mix of blue and green, a perfect lake house color, and depending on the light (natural or artificial) your walls will look different from morning to night. Its neutral hue plays well with any other color combination in the design scheme.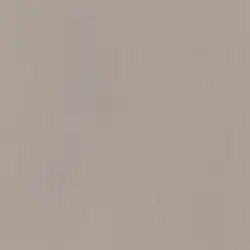 Sherwin Williams Functional Gray (SW 7024): This color is not as deep as the Kendall Charcoal yet has a nice warm gray to it.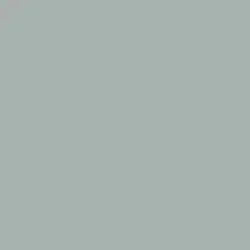 Benjamin Moore Boothbay Gray (HC-165): is a versatile wall color that pairs well with slate flooring and works great on your cabinetries as well.
For fun wall color treatment contrast, try incorporating a darker ocean color with Benjamin Moore Azores. This gorgeous deep teal color gives you a feeling of serenity that is perfect for bedrooms.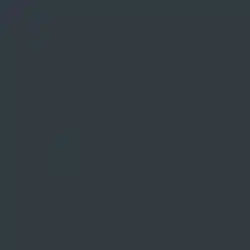 Benjamin Moore Polo Blue (2062-10): is a deep navy that is a perfect contrast with the white trim of your lake house and Sherwin Williams Light French Gray cabinetry.
Some of my best bedroom color picks are Benjamin Moore Palladian Blue, Sherwin Williams Agate Green, Benjamin Moore Imperial Gray, and Benjamin Moore Edgecomb Gray.
Cabinetry takes up much space in an interior design scheme since they are used for storing or displaying items and are built as stand-alone cabinets while others are built into a wall. Here are some of my best picks for cabinetry paint colors.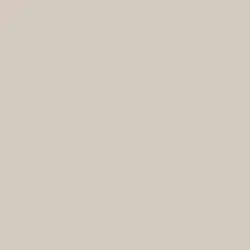 Sherwin Williams Agreeable Gray (SW 7029): This nice warm gray is a subtle contrast with white walls and at the same time brings warmth to the space.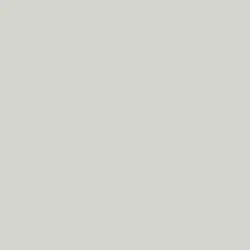 Spectrum Paint Gray Otter: the color has slight blue/green undertones offering an off-white gray color that complements stainless steel types of appliances.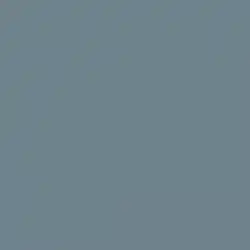 Sherwin Williams Blustery Sky (SW 9140): This color works so well for a lake house if you love grays and blues since it gives you a happy "lake feel".
This fresh and happy blue accent color can highlight a kitchen island cabinet or can be carried over into the snack bar that blends seamlessly with the surrounding landscape. Also, try Sherwin-Williams Portsmouth +20% for a dreamy blue shade that manifests the essence of the lake.

Benjamin Moore Blue Note (2129-30): is a deep navy color that is great if you want that bit of contrast that echoes the deep, blue lake and at the same time enjoy the calm vibe and versatility this color brings into the space. Farrow & Ball Ultra Marine Blue is a similar deep blue shade that can blend in with your interior lake house color palette.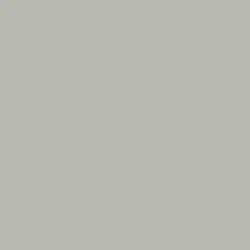 Benjamin Moore Gray Horse: for a slight color contrast for your cabinets yet still stays in the gray tone shade that offers a natural, sophisticated feel that is perfect for lake house cabinetry. It blends well with other neutral and accent colors.
These are just some of our top picks for painting your lake house exterior and interior. Keep in mind that color undertones will be able to pick up on the surrounding nature and will blend in with the environment of your lake house. I hope you found color schemes that work well for your lake house from our top color picks in this article.
See more related content in our article about the best cape cod house colors on this page.