In this vinyl door wraps guide you'll see what it is, types of wraps for interior & exterior doors, kitchen cabinet vinyl wraps, its cost and how long vinyl wraps last.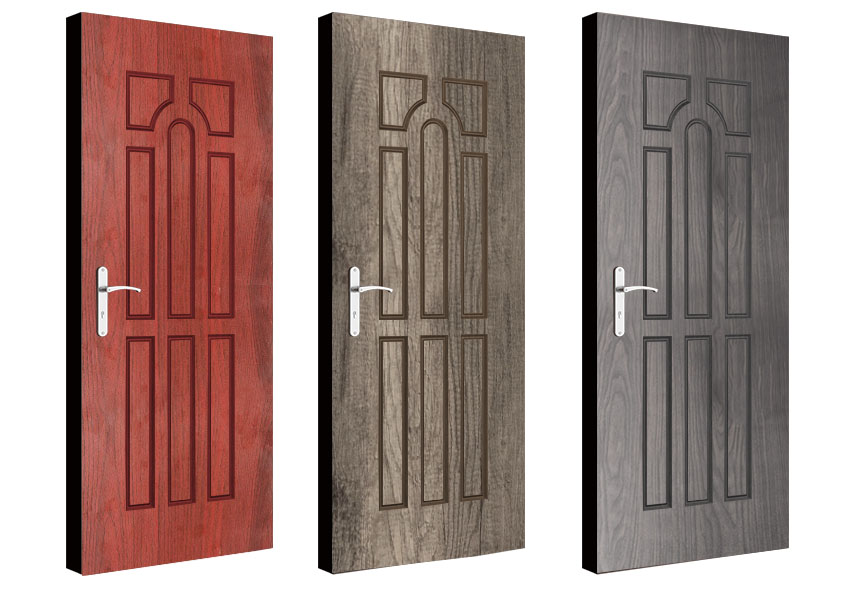 The weather and the passage of time may take a toll on the appearance of your door, whether it be an interior door, window, garage door, or exterior door.
Fortunately, you have access to an extensive range of high-quality vinyl wraps that make it simple to restore your molding and door panels quickly. A door wrap is a high-quality paint substitute in various wrap colors and designs.
What Are Vinyl Door Wraps?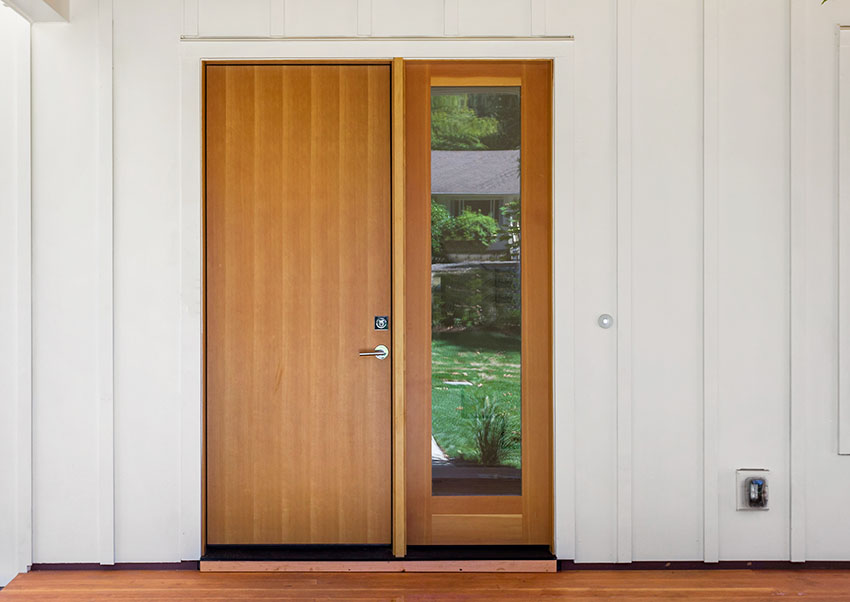 Sheets called vinyl door wraps can cling to your doors like a second skin. Imagine them as a colossal sticker that completely covers the surface of your door and changes its appearance in terms of color and texture.
These vinyl door wraps are strong, long-lasting, and constructed to last. They can reinvent a worn-out old door into something special.
Door wraps are graphic prints that you can install on any door in your house. They stick to most surfaces, such as glass, metal, and wood doors. They can completely enclose a doorway or serve as minor decorative touches.
Vinyl is a common material for door covers since it adheres well to doors and is long-lasting. These vinyl wraps frequently include on-brand designs and imagery. The possibilities for door wraps are essentially endless.
Vinyl Wrap For Exterior Doors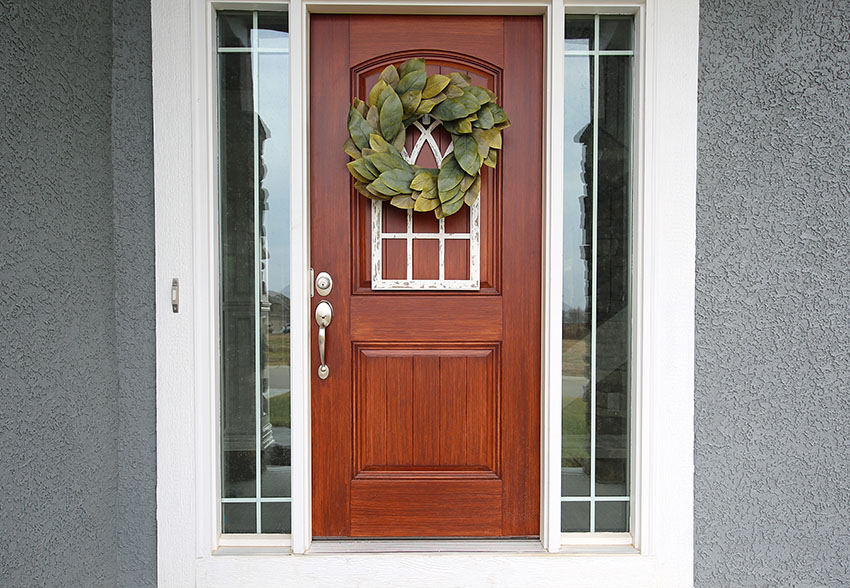 Door wraps are graphic prints that you can attach to your exterior doors. Additionally versatile, vinyl is a common material for exterior door covers since it is long-lasting. Vinyl wraps are pretty effective at drawing attention to a building's entryway.
As seen by passersby, it draws a potential shopper into a store or guides a client to the door of an office. Eye-catching and bright images are frequently used at the building's exterior doors to attract attention.
Some establishments even include seasonal images highlighting promotions or other information in the exterior door wrap. This information can encourage potential customers to pause and check out your store's offers.
Logos and other graphics on your entryway can help you stand out from the competition if you are housed in a shared office space, bringing in more customers and directing potential customers to you.
You can decorate your exterior doors with logos, graphics, and colors to your liking. The on-brand exterior door wrap will help customers identify your building from a distance.
Garage Door Vinyl Wrap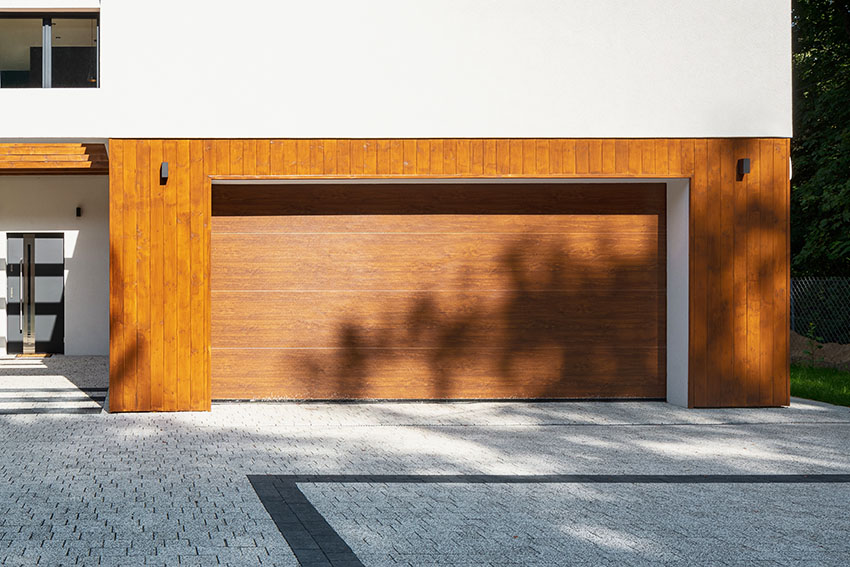 A vinyl wrap will spruce up your garage door and provide a unique and intriguing aspect to your garage. Every garage includes a wrap commonly made of metal or wood. These coverings deteriorate with time due to weather conditions and normal wear and tear, giving your garage door a drab appearance.
A new vinyl wrap is a quick and straightforward solution to update your garage door while also giving it long-lasting protection.The most significant benefit of a vinyl garage door wrap is that it allows you to create any style you can imagine.
You can project any design or color onto your wrap for a wholly distinctive appearance. Another advantage of the installation method is that it only requires the removal of the backing from the wrap and the direct application of the wrap to the door framing.
Interior Door Vinyl Wrap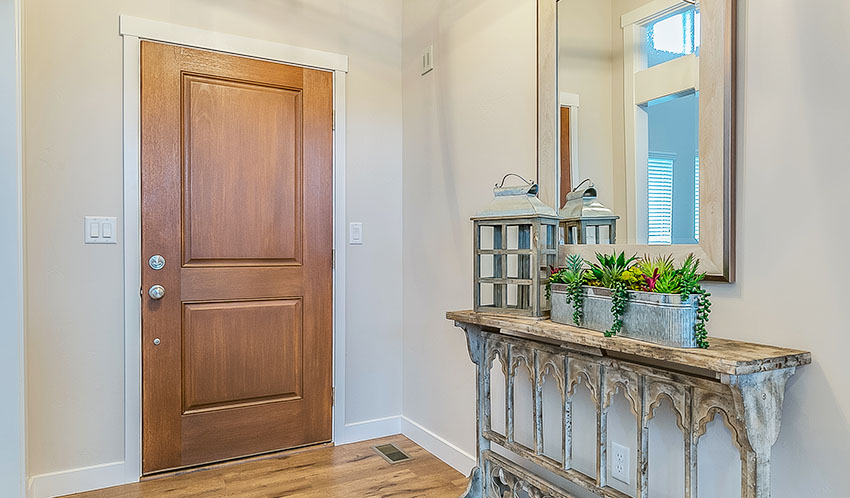 The most economical way to transform your interior door's appearance is with vinyl wraps. With this process an internal door can be covered rather than replaced without difficulty. Architectural vinyl is perfect for interior doors that require replacing without upsetting your family while renovations are taking place.
The finishes offer countless low-cost solutions to change your home with little disruption and noise.You can update your interior door with a door wrap if you want to alter its appearance without modifying the door itself.
You can apply an architectural vinyl that is long-lasting to your door in only 30 minutes. It is a beautiful way to update your inside door and greet your visitors as they arrive for their visit.
A door wrap is a most convenient and least expensive choice for updating your door. With a variety of interior door vinyl wraps available, you can choose the one that best suits the interior of your home. We strongly advise using brands made from code-compliant fire-rated materials on any interior surface.
Bedroom Door Vinyl Wrap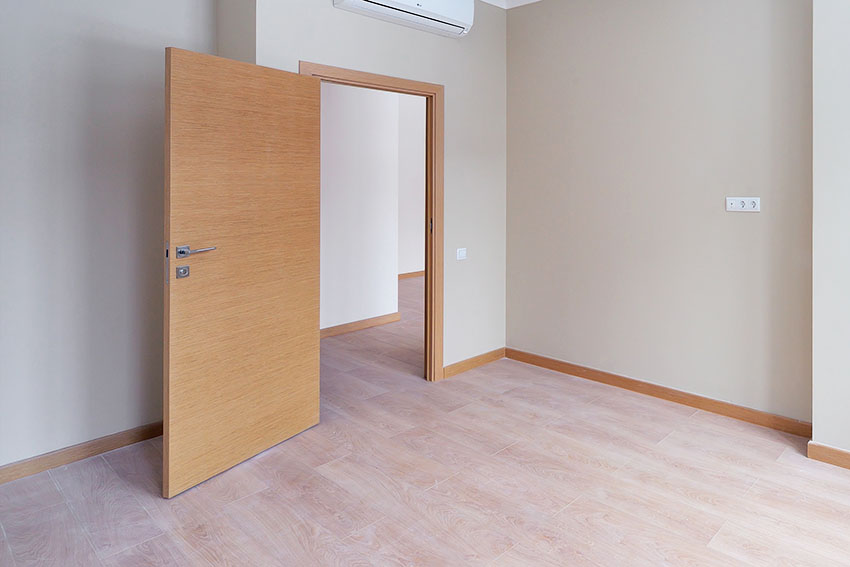 One standard method of updating your worn-out bedroom furniture is vinyl wrapping. With vinyl wraps in a broad range of colors and patterns, matte and glossy finishes are a great way to update outdated bedroom furniture.
Vinyl-wrapped bedroom doors showcase some of the stunning ones you can build with vinyl covers for made-to-measure bedroom doors.Installing a personalized door wrap will make it simple to decorate the doors in your bedroom.
You may add any picture of your choice to these giant vinyl stickers for doors. You may submit your unique artwork or logo when placing an order. Each is available in various sizes to accommodate practically any bedroom door you want to wrap.
The indoor wrap material is intended for bedroom use and is simply detachable. Most vinyl wraps are more robust and last three to five years. Additionally, you may give your kickboards, bedside tables, closets, and cabinets a fresh coat of paint.
Cabinet Door Vinyl Wrap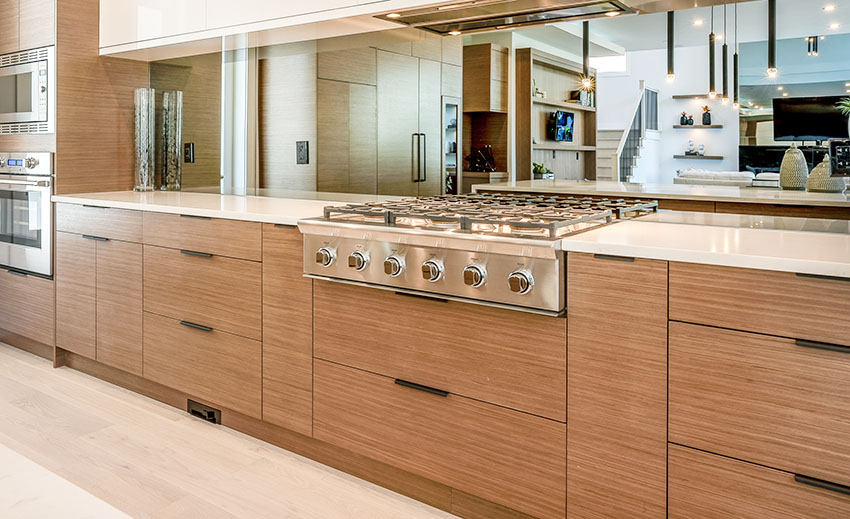 Cabinetry hardware and installation expenses can account for up to one-fourth of your total expenditure for most kitchen renovations. As the finishing touch to your kitchen and one of the first things guests will see, any unpleasant design decisions risk costly blunders.
Homeowners can choose a design that will offer their kitchen a more upscale appearance at a lower cost. You're sure to create a rapid, affordable change with the adaptability of vinyl-wrapped kitchen cabinet doors and the low cost of the vinyl wraps, which you can easily apply yourself.
Vinyl-wrapping kitchen cabinet doors are one of the simplest and least expensive solutions to enhance the look of your kitchen. Use vinyl coverings to give your cabinets and doors a brand-new look without completely replacing them or spending money on new doors and cabinets. You spare yourself the expense, inconvenience, and stress of replacing all cabinets with vinyl wraps.
They don't require as much work to complete and are superior to a total replacement. You can choose the style you desire without worrying about whether you'll still like it in ten years because of the ease of application and inexpensive cost. You'll spend a lot less time considering your design options, and you're free to be inventive and try new things.
How Much Do Door Wraps Cost?
Doors can significantly increase the cost of any house renovation or décor. Even if you pick one of the less expensive versions available, it will still eat up a sizable portion of your budget, and that's before you include the cost of delivery, the labor charges, and any possible disposal fees for the old door.
In actuality, a typical interior door runs between $75 and $125, while the average cost of an exterior door is between $500 and $2,000, with some installations costing upwards of $10,000. It becomes evident that replacing your entry is expensive, even in the best conditions, if you know all the various considerations at play.
There is no comparison between this and how much more economical vinyl door wraps are. For less than the price of one replacement, you can purchase vinyl wraps in various distinctive coverings for your doors.
Additionally, you won't have to stress about disposing of an old door, paying for delivery, or scheduling installation. Vinyl door coverings are the best option to save money while still giving your property the facelift you want.
You may anticipate paying around $150 per door for door wrap installation. However, you will often spend a third of what you pay at a shop when you buy kits and apply the covers yourself.
How Long Do Door Wraps Last?
The average vinyl wrap lasts between five and seven years, but with the proper preparation and maintenance, you may extend the life of your wrap. If you choose a reputable company and spend money on a professional installation, you may anticipate your door wrapping to last up to ten years.
Vinyl is a wise investment because it is durable and resistant to harm. You can extend the lifespan of your wrap in two ways: by adequately preparing it and caring for it.
Is Vinyl Wrap Good For Kitchen Cabinets?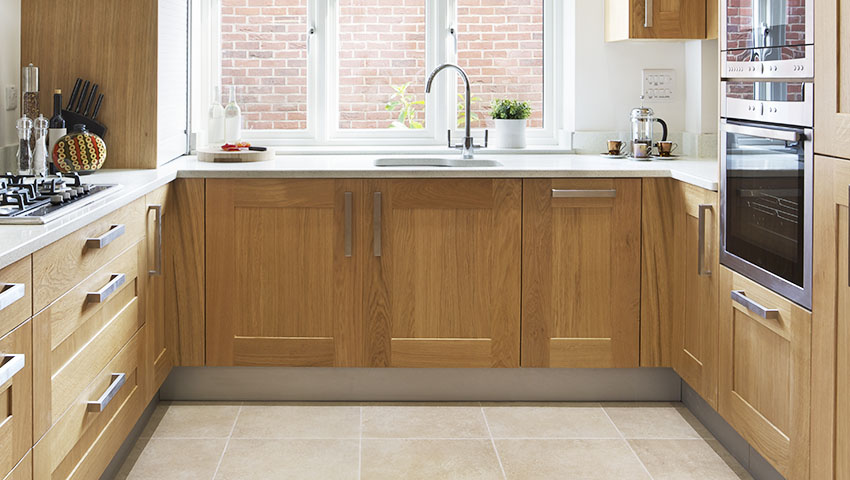 Vinyl covers are the solution if you lack time to arrange to deliver and install new cabinets or parts. When you replace cabinets, you must also empty them, locate a place to keep your food and cookware and clean them immediately after the operation. Instead, you may either purchase vinyl covers locally or order them online and have them delivered.
When it comes, just put it over your cabinets as directed by the manufacturer. Given its flexibility, the material would easily conform to the original contour of your cabinet doors.
Can You Paint Over Vinyl Wrap Kitchen Doors?
Although painting over a vinyl-wrapped kitchen door is not impossible, it is not advisable. A vinyl-wrapped kitchen door typically lasts five to 10 years before flaking. The vinyl will start to peel or break at this point (and sometimes even before), giving your kitchen door an outdated appearance.
You can paint vinyl; however, the paint will peel off as the vinyl starts to deteriorate. You might think about having your vinyl-wrapped kitchen professionally refinished if you're not thrilled with it.
See more related content in our article about interior door sizes here.