Here we share our types of roofing sheets including the different options you can consider, price, and the quantity of metal sheets you may need for your roof.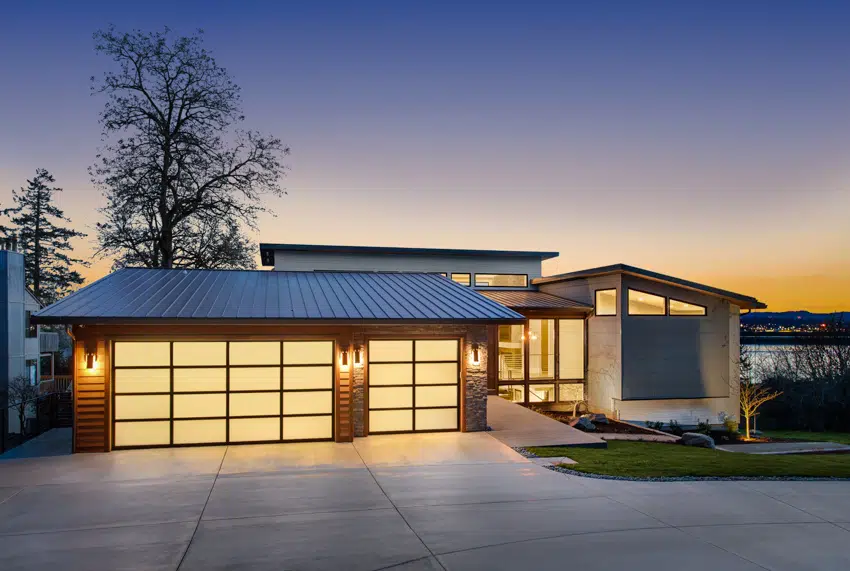 Roofing sheets act as a substantial barrier, shielding your home from harsh weather conditions. These roofing sheets have a wide range of materials that feature an incredible range of functions, unique compositions, and applications on different types of roofs.
The appropriate roof sheet is only as strong as the materials that it comprises. It can prolong the life and durability of your roof.
There are different types of roofing sheets, and each of these roofing solutions is an extensive financial investment.
Types Of Roofing Sheets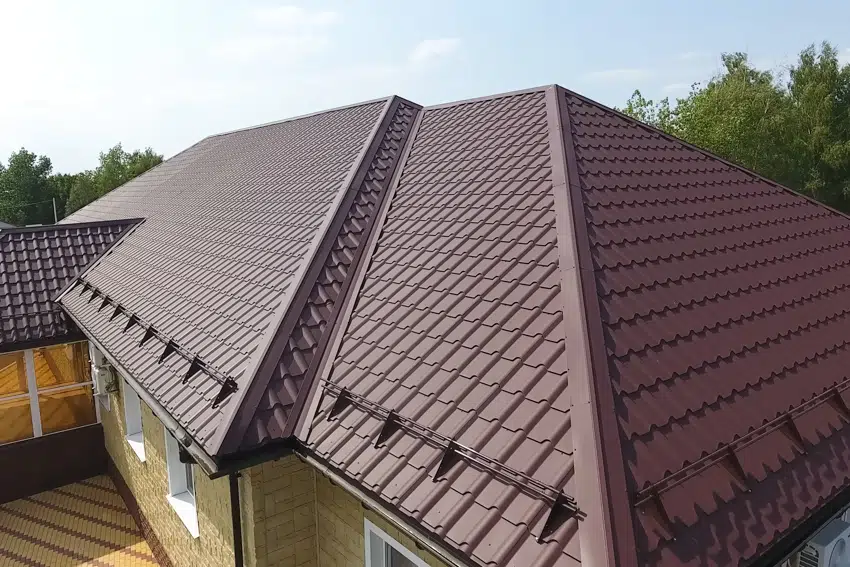 In the following topics below, we will explain the different types, variations, and costs that can help you choose the suitable roofing sheet that will match your needs.
Corrugated Roof Sheets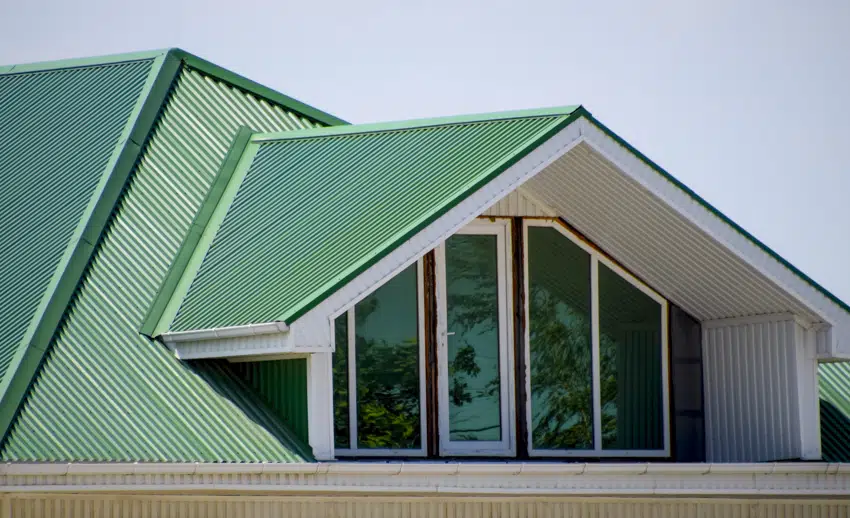 Corrugated roof sheets are metal sheets that have panels and ridges. These features are what make corrugated roofing highly durable.
The curvature of the ribs and valleys gives the sheet solid structural integrity and sturdiness. Corrugated metal roof sheets have higher strength percentages making the roofs weather resistant.
Corrugated sheeting is available in standard lengths of 8 feet, 10 feet, and 12 feet. The two most common corrugated sheet widths are 26 inches and 36 inches.
Standard corrugated roofing thicknesses include No. 18, 20, 22, 24, and 26 gauge. Keep in mind that a lower gauge indicates a thicker sheet while a higher gauge count indicates a thinner sheet.
Metal Roofing Sheets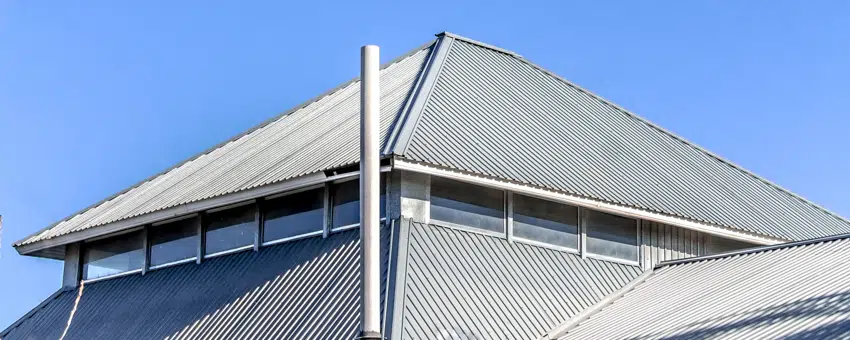 Metal roofing sheets are incredibly durable and made from recyclable materials such as zinc, aluminum, copper, and tin. These materials are environmentally friendly.
Metal roofing sheets are fire-resistant and have outstanding insulating properties due to their base material – zinc or steel.
Metal roofing sheets are more expensive than other materials used in most roof types. Their ability to withstand a storm without damage and long life pays back the investment generally.
Galvanized roof sheets
Galvanized roof sheets take their name from the process known as galvanization. The process requires continuous hot dipping of iron or steel in a layer of zinc coating.
This enables galvanized roof sheets to reduce or even eliminate the potential for rust. Galvanized steel improves metal roofs' natural long life as the coating serves as protection.
The galvanized roof has relatively low maintenance and can easily last beyond its expected life span of 60 years.
Aluminum roofing sheet
The main advantage of aluminum sheets apart from other roofing materials is their extreme resistance to corrosion caused by seawater.
Aluminum roofing sheet's anti-corrosive characteristics provide a longer lifespan and help to maintain its shiny luster.
Aluminum's lightness and thinness material absorbs very little heat and cools fast once it stops receiving direct sunlight.
Zinc roof sheets
Zinc roof sheet is a long-lasting, sustainable material, and it is 100% recyclable making it an environmentally friendly product. Zinc can last 80 to 100 years when used in roofing since it can be reused over and over again.
Zinc is known as one of the most attractive roofing finishes because once installed, it goes through an oxidation process known as patina. This process forms a protective layer on the zinc's surface that protects from rust and weathering.
The patination process helps make the zinc roof sheets constantly renew themselves, making surfaces scratches and blemishes disappear over time.
Polycarbonate Roofing Sheets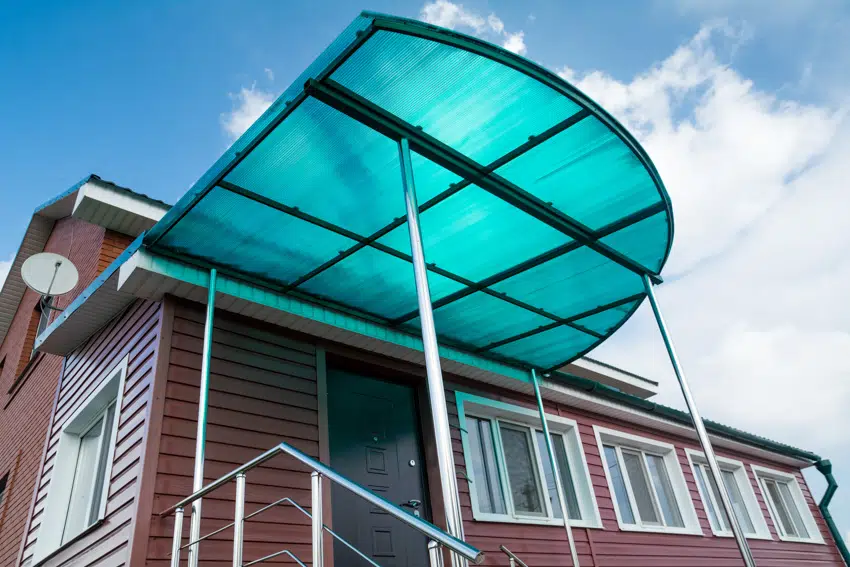 Polycarbonate roofing sheets are light in weight and transparent, making them ideal in areas where you need maximum sunlight while keeping out the harmful UV radiation.
These types of roofing sheets are available in a variety of textures, designs, qualities, and thicknesses. Although they are much lighter in weight, polycarbonate is durable, resistant to breakage and cracks.
These sheets are widely used in industrial and large-scale commercial buildings, due to their strength and flexibility. It also allows structures to be more creatively designed and are good insulators.
PVC Roofing Sheets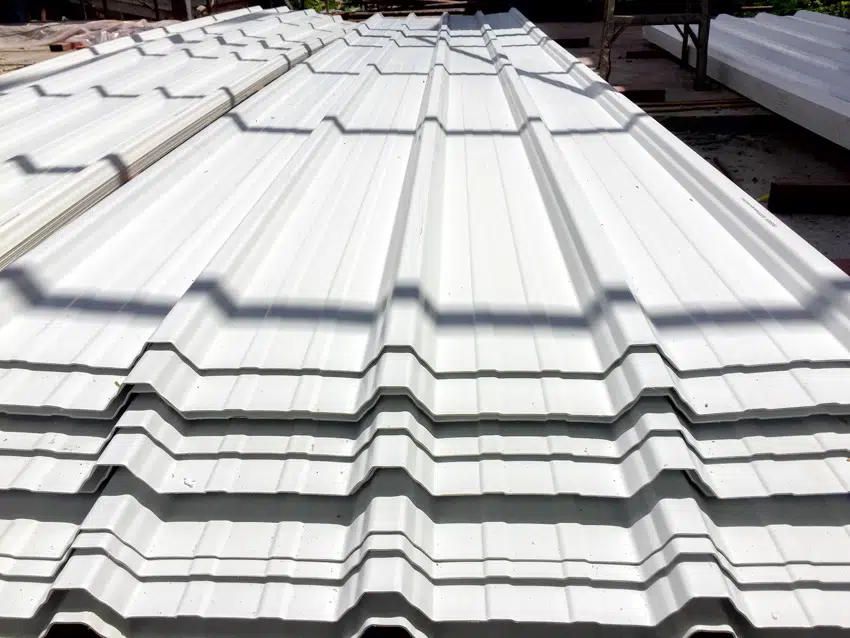 PVC stands for polyvinyl chloride, a type of thermoplastic polymer. PVC roofing sheets are weather-resistant, lightweight, waterproof, and anti-corrosion. It is resistant to weathering, chemical rotting, shock, and abrasion.
This type of roofing material has been a popular material for construction applications because it provides excellent cost-performance advantages in terms of price, lifespan, low maintenance, lightweight, good mechanical strength, and toughness.
Fiberglass Roofing Sheets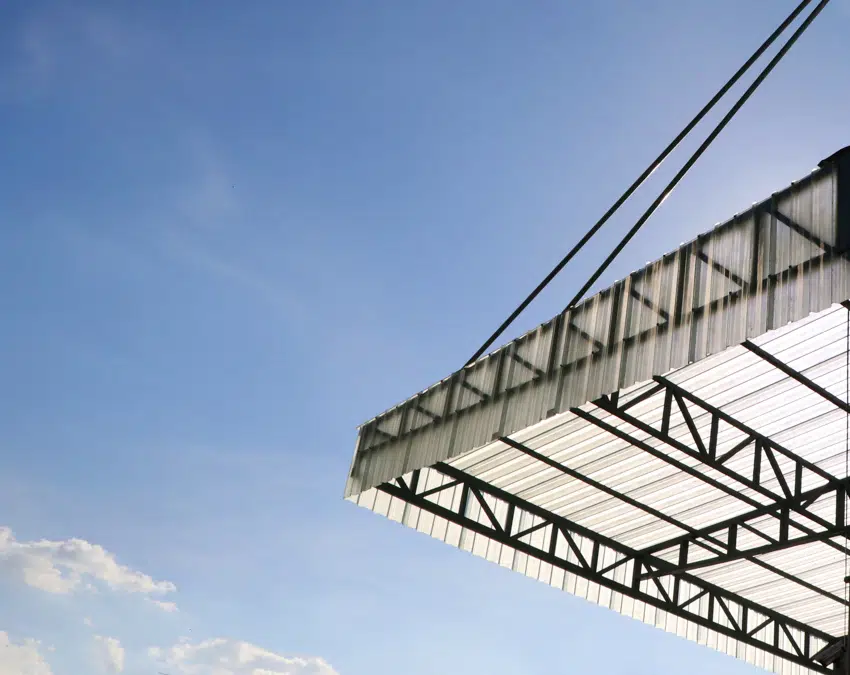 Nowadays, one of the most appealing methods of roofing is fiberglass roofing due to the variety of designs, textures, or patterns molded into each sheet. Fiberglass roofing is the latest method to insulate your roofing.
The fiberglass is structured from a slim glass fiber blended with silica to make it a strong roofing material. Fiberglass roofing is light in weight, easy to install, and fire-resistant in nature.
Fiberglass roofing sheets have less possibility of water leakage and are a great way of incorporating plenty of natural light while giving the area protection from the sun. Fiberglass roofing sheets are appropriate to use in harsh and highly acidic environments.
GI Roofing Sheets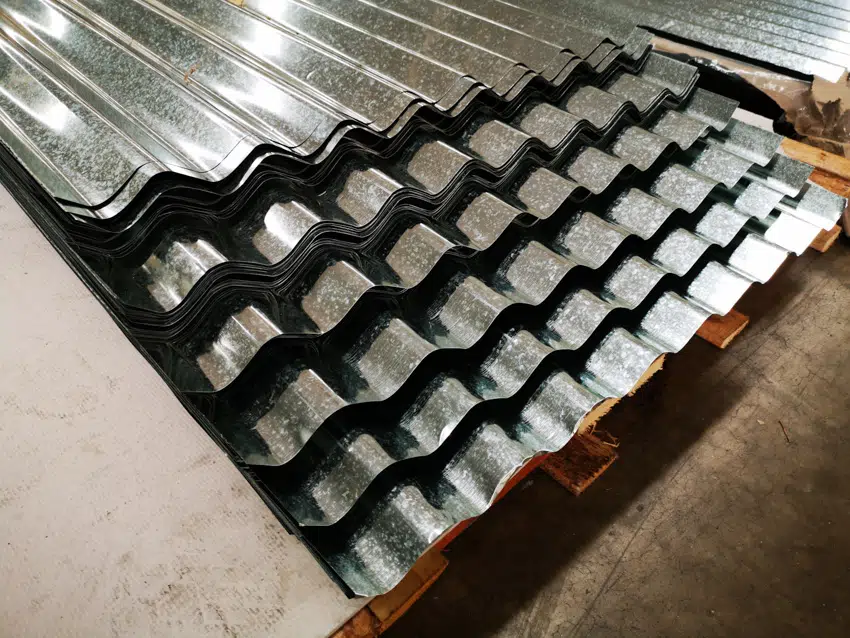 Galvanized Iron (GI) roofing sheets have great anti-corrosion performance, good surface appearance, good formability, and weldability. Other characteristics include strength, elasticity, plasticity, and ductility.
Hot-dip galvanizing steel is the most common roofing material in the market. The thickness of galvanized coatings is determined by the alloy layers which form when the steel bonds with zinc.
Higher coating thickness results in better corrosion resistance and provides enhanced durability.
Asphalt Roofing Sheets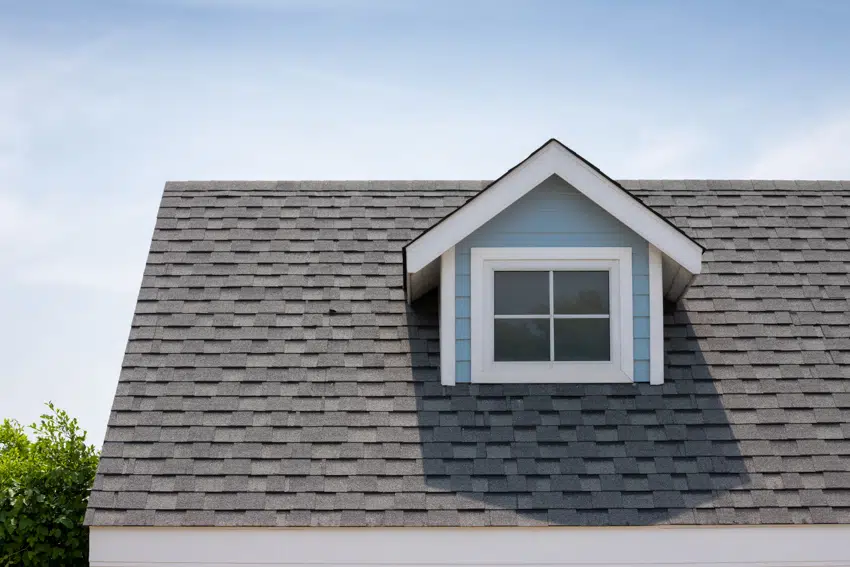 Asphalt roofing sheets are proven to have resistance to sunlight, heat, cold, water, and ice. It has fire resistance, wind resistance, strength, and flexibility.
These qualities prove that asphalt's product performance goes beyond the basic roofing pros and cons.
Bitumen Roof Sheets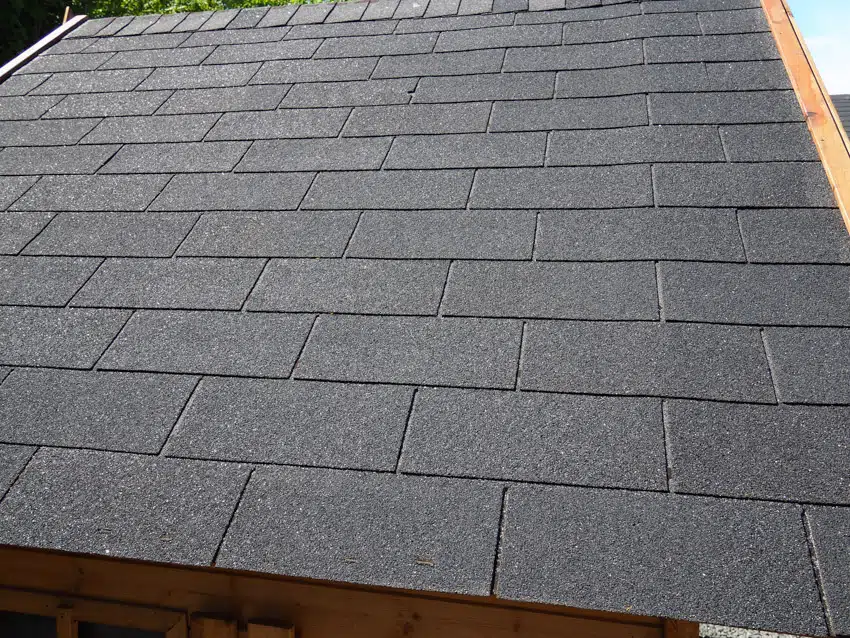 Bitumen Roof Sheets have a high-tensile strength, making them unlikely to develop warps and cracks. This type of roof sheet is affordable and cost-effective.
Bitumen Roofing Sheets are also a good protectant against fire and all sorts of weather conditions since they are available for both cold and hot temperature conditions.
They're extremely water-resistant, provide soundproofing, work well as insulation, and can last up to 20 years.
Cap Sheet Roofing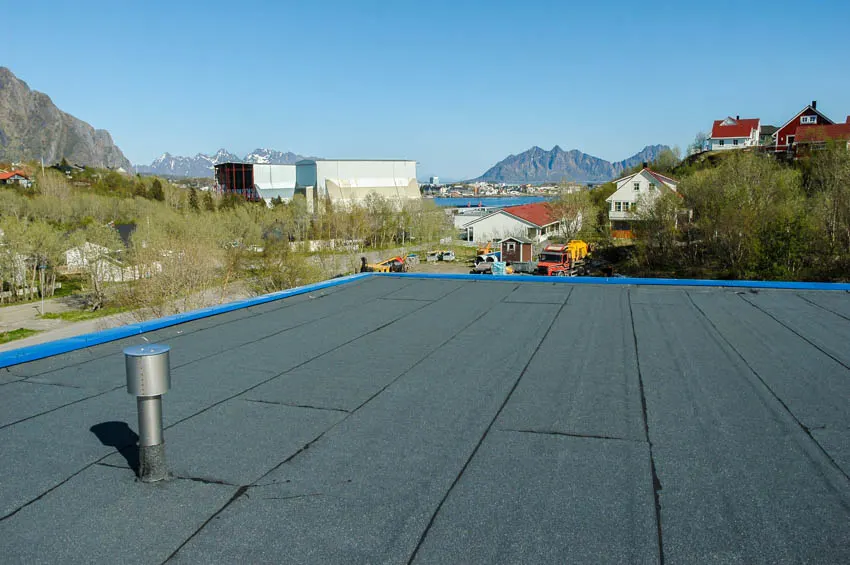 A cap sheet is manufactured from layers of materials coated with some type of mineral granules for strength and durability. It is a fairly heavy type of roofing material, weighing around 72lb.
Cap sheet is suited for low slope roofing and is used to create a water-tight roof surface. Light-colored cap sheet roofing helps reflect heat and prevent the roofing materials from absorbing heat.
Roofing Sheets Price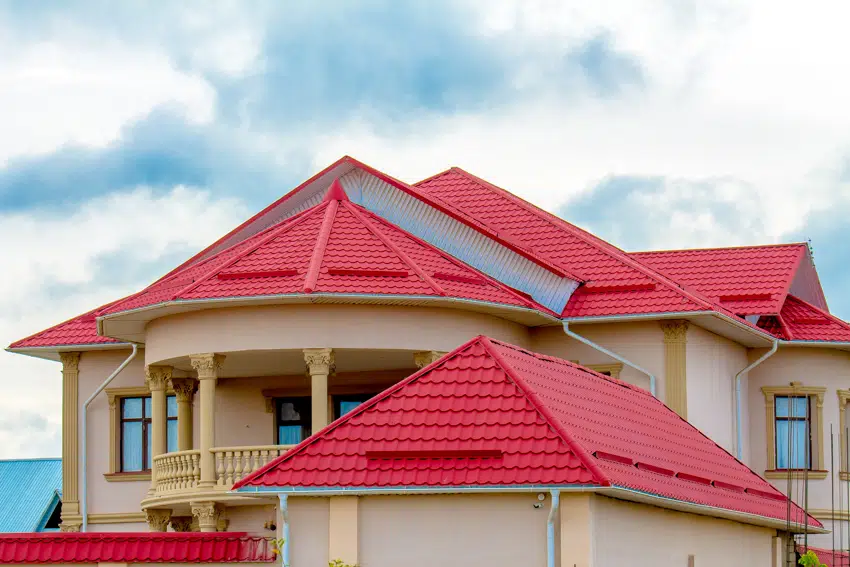 Roofing Prices per Sheet: There are many different types of roofing material, and they all differ in price. In roofing, a "sheet" equates to 100 square feet or a roll that is designed to cover 100 square feet of roof.
As of March 2021, the average metal roofing cost $8.50 to $16.00 per square foot including installation. The prices below are the average cost of a sheet per square foot.
Galvanized roofing sheet: costs from $150 to $350

Aluminum roofing sheet: costs from $150 to $600

Zinc roofing sheet: costs from $600 to $1,000

Polycarbonate: costs from $0.90 to $1.65

PVC roofing sheet: costs from $4.00 to $7.00 with installation. Some PVC roofing sheets could cost as much as $8.00 to $12.00 or more

Fiberglass roof sheet: cost from $2 to $4 with installation.

Modified Bitumen roofing: cost from $2.50 to $4.00 with installation.
Metal Roofing Sheet Sizes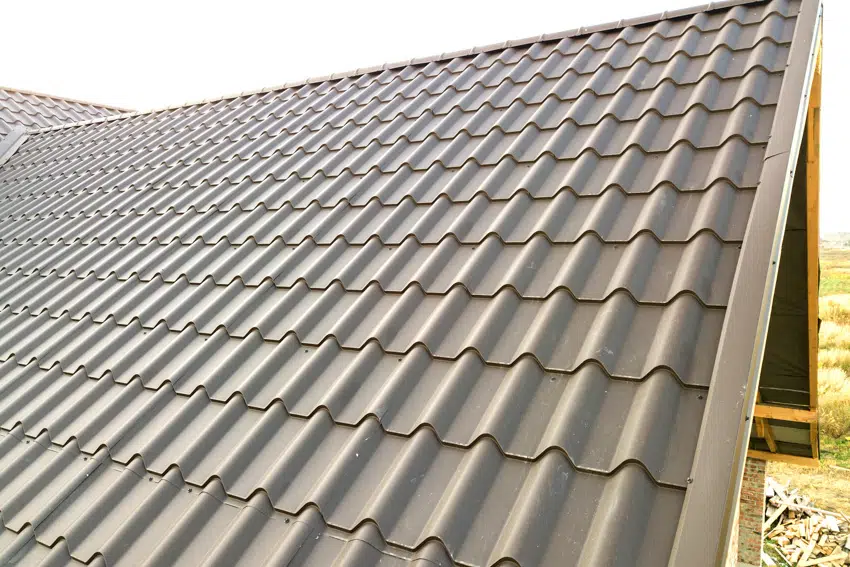 The size of metal roofing sheets in stock sizes of 18, 20, 22, and 24 gauge, with widths of 27 inches to 46 inches.
The 42-inch metal roofing panel has an available length of 8, 10, and 12 feet, while the 27-inch-wide metal roofing panel, has also the same length of 8, 10, and 12 feet, but can go up to 20 feet long.
How Many Sheets of Metal Roofing Do I Need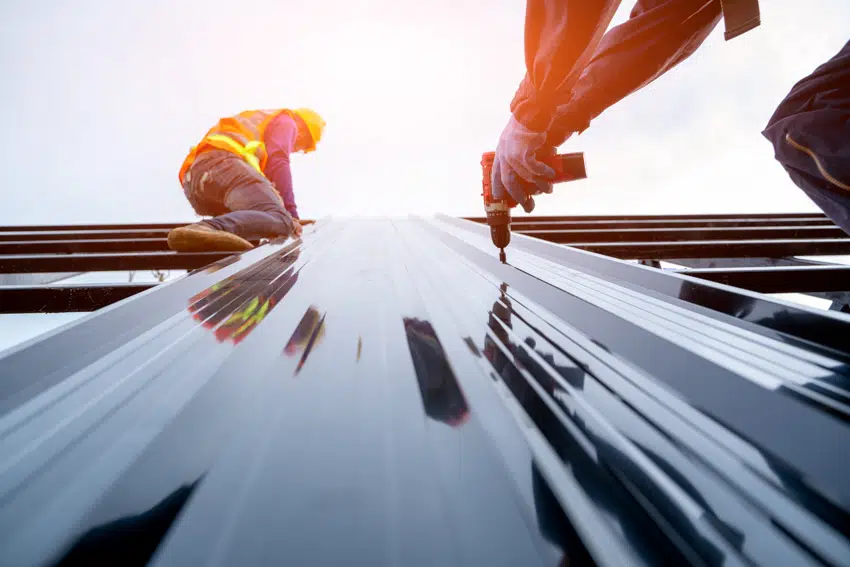 Step 1: Determine the length of your roof by measuring from one outside edge of your roof across to the other outside edge.
Step 2: Decide on the width of the metal you want to use then divide the length of your roof by the width of the metal roofing. What you come up with is the number of metal panels needed for one side of the roof.
Step 3: Repeat the measuring process on the other side of your roof.
Step 4: In order to determine the length of the metal roofing sheets needed for one side of your roof, get the measurement from the fascia board to the ridge or the top of the roof.
This number will show you the total length of metal panels needed, then add at least 2 inches for overhang. Take note that you always measure from the middle of your roof and on each end.
Measuring panels example:
Step 1 – The length of your roof measures 462 inches
Step 2 – If the metal roofing you are using is 42 inches wide panel – divide 420 inches by 42, which equals 11. You will see that you need 11 metals panels for one side of the roof.
Step 3 – Repeat the measuring process on the other side of your roof.
Step 4 – If you measure 10 feet for one side of the roof, then make the length 10 feet, plus 2 inches.
Then for one side of your roof, you will need 11 panels, each having 10 feet, 2 inches in length.
See more related content in our article about the different roof types on this page.