Here's our list of nightstand essentials including the different useful & decor items that should be considered for this bedroom furniture piece.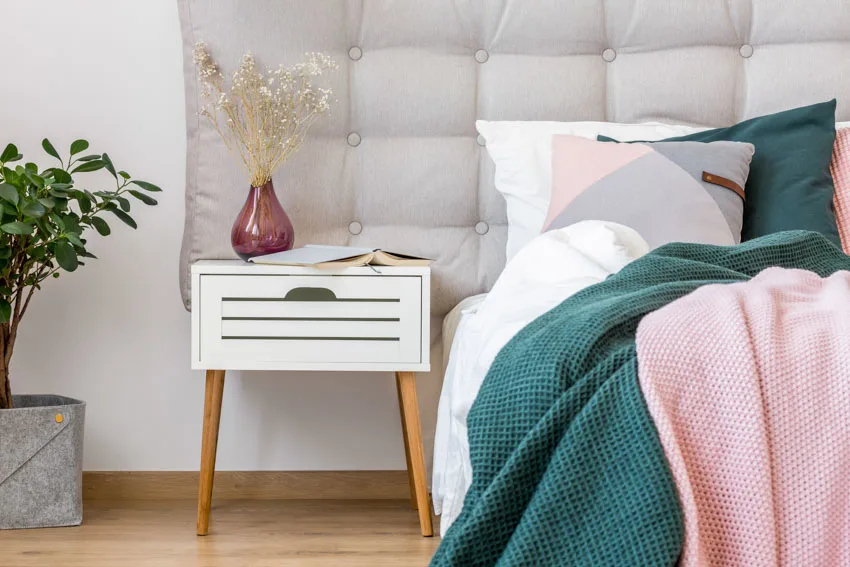 When you settle in your bed, you just want to stretch and lie down comfortable. Sometimes, you want to read or listen to music before you doze off to sleep. But not before you pamper yourself a little.
What items deserve the coveted spot near your bed? They should be something functional — something that will help you settle in so you can have a good night's sleep.
Depending on how big the area is and your preference, here are 11 nightstand decor essentials for you.
Reading Lamp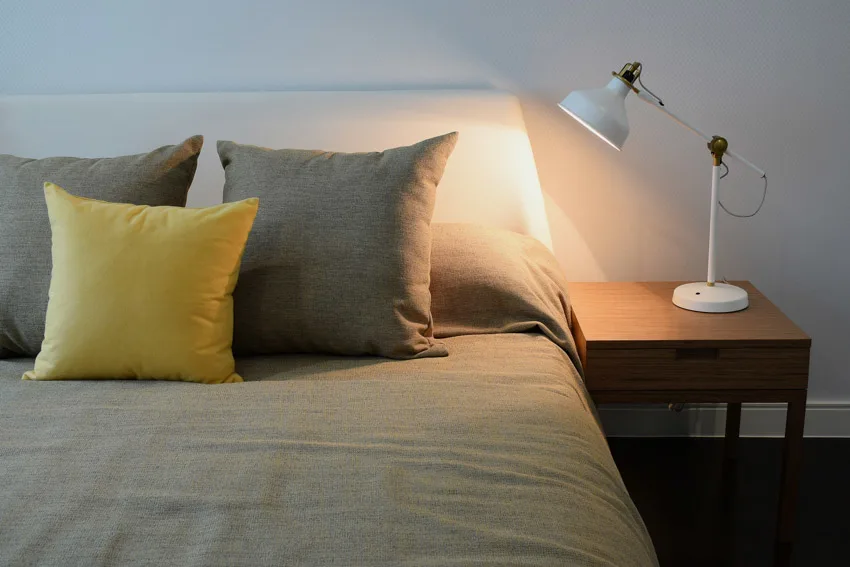 What is a nightstand without a lamp? Besides, you need a source of light you can turn on and off easily within reach.
Choosing from among the types of lamp shades can also create a strong statement in your room, so choose one that blends well with the overall decor of your room.
Alarm Clock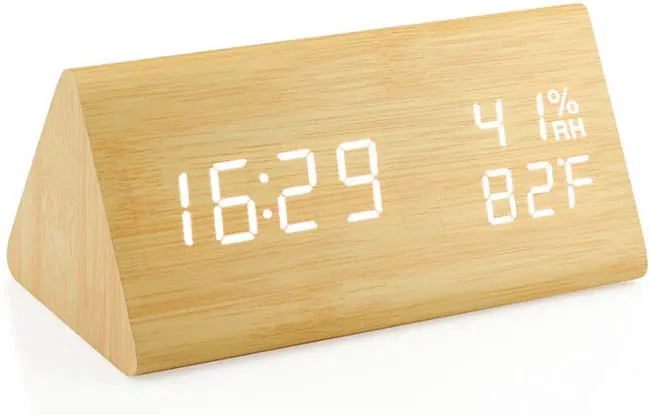 See this wood grain alarm clock at Amazon [sponsored link]
For those who have to work an alarm clock is one of those essential items you can't do without. However, they are still useful for when you wake up too early, to give you the reassurance that you still have several hours that you can sleep. The alarm can put you at ease that even after waking you won't oversleep.
Choose a model that fits the overall aesthetic of your room design. You'll want a clock that can be easily set and offers the desired tone or radio sounds you want to wake up to. Look for models that can be dimmed as some with overly bright lighting can disrupt your sleep.
Good Book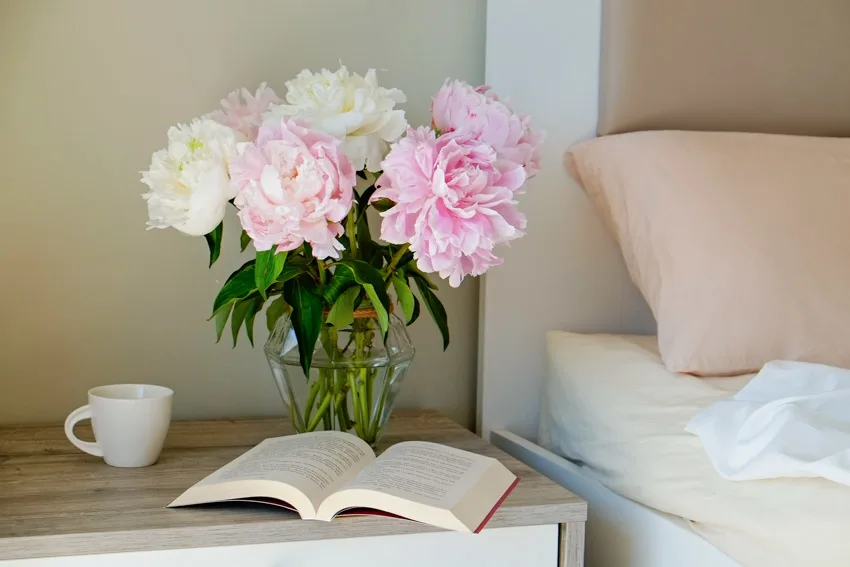 TV or other gadgets with glaring screens will not prepare you to fall asleep. But reading a good book at night can help you wind down and relax your mind.
Read the latest book from your favorite author, or learn something new. You can do it during this time when everything is quiet.
Writing Pad and Pen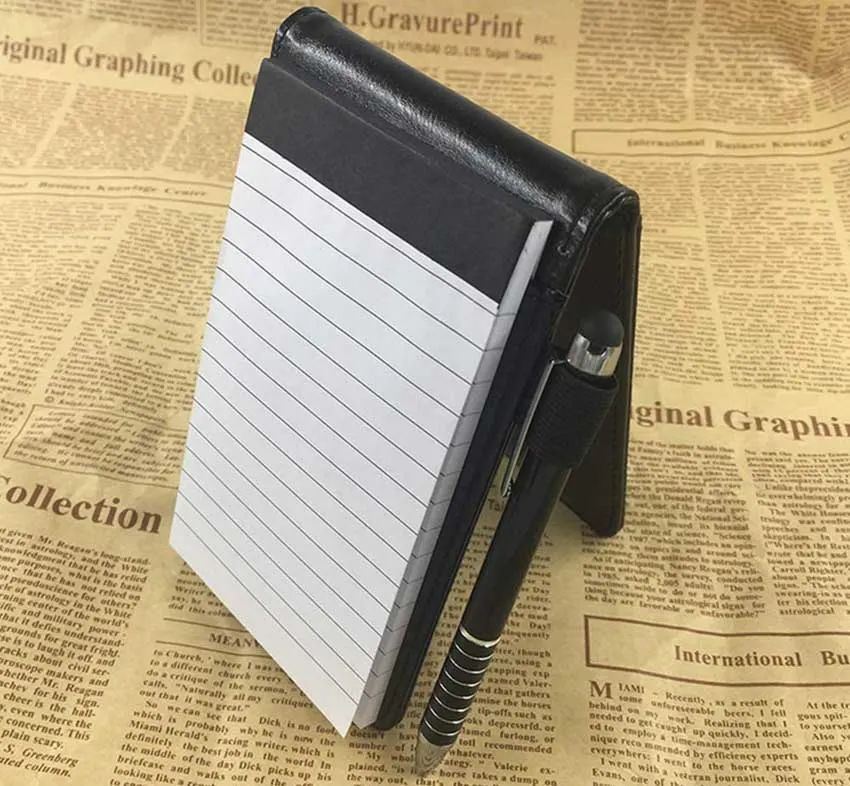 See this notepad and pen set at Amazon [sponsored link]
Your mind sometimes buzzes with ideas, and you want to write down all of them. Save the hassle of getting up at night to look for a pen and paper.
Instead, have a writing pad and a pen on your nightstand so you can reach for it anytime you want.
Headphones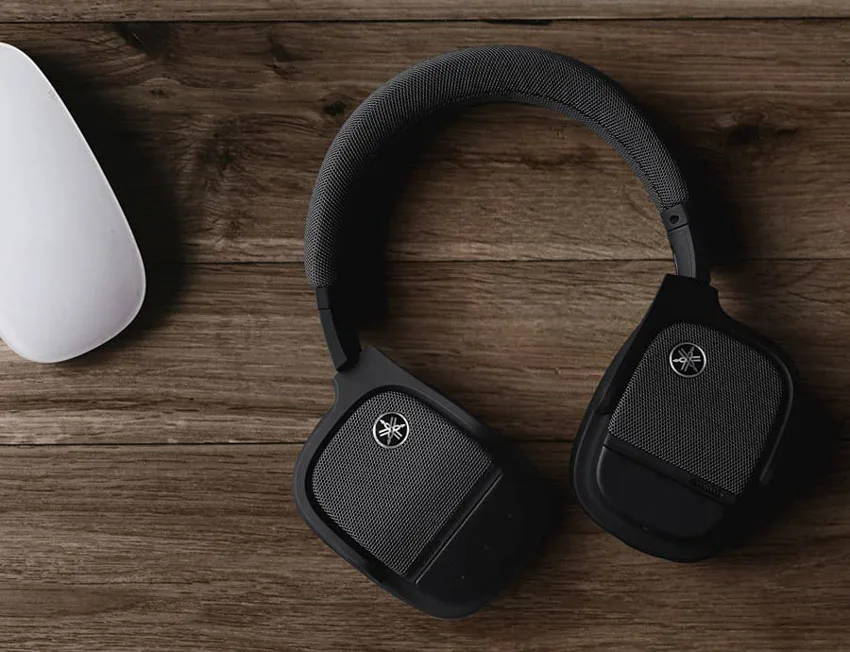 See these wireless noise-canceling headphones at Amazon [sponsored link]
Music calms the mind and spirit. If you would rather listen to music than read a book to sleep, a headphone is a must on your nightstand. It will help you doze off without bothering your partner.
Water Carafe and Glass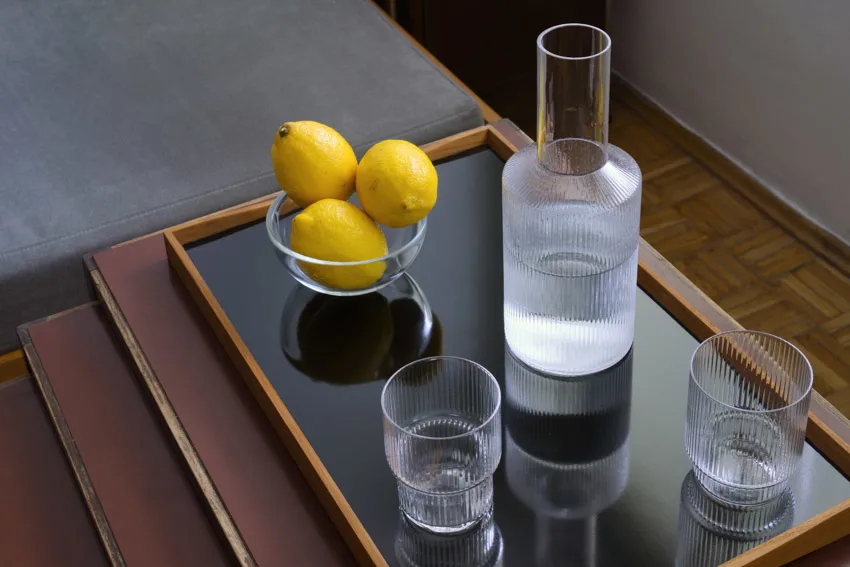 Experiencing cottonmouth in the middle of the night is not fun. Avoid that excruciating thirst again in the middle of the night. Make sure you have a water carafe and glass on your nightstand, so you can have water when you need it.
Aromatherapy Candle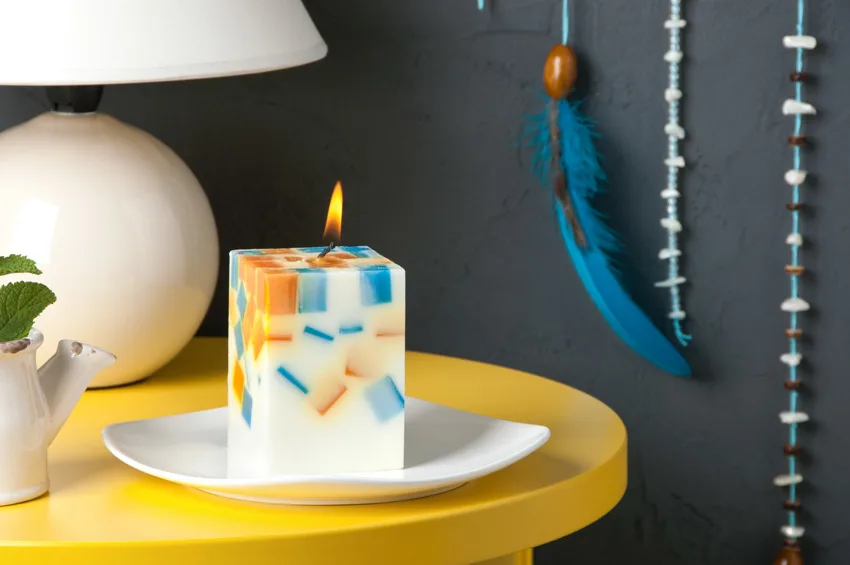 Give your room some spa vibe by lighting a candle. Turn off your lights and let the candle's dim flicker relax you.
We suggest lighting a lavender-scented candle since its aromatherapeutic properties can help relax your mind and body. It's also among the cool things for your bedroom that will help you rest better at night.
Eye Mask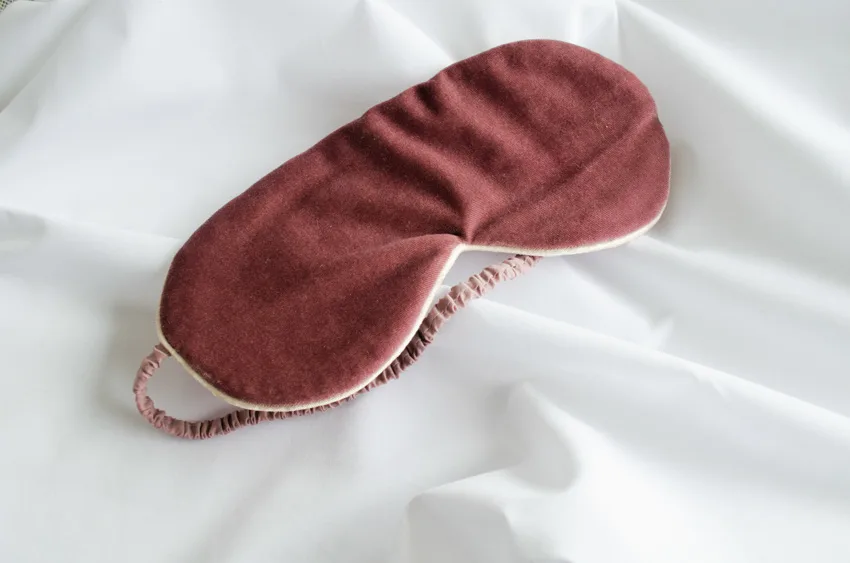 Have an uninterrupted good night's sleep by wearing a silk eye mask. Silk is lightweight and feels luxurious, making you feel pampered even more as you doze off to sleep.
Flowers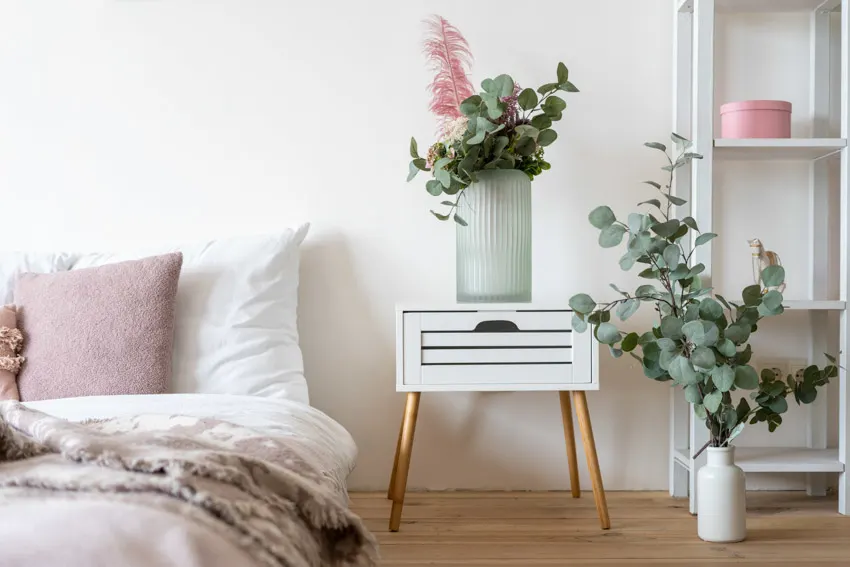 Adding flowers makes your interior softer and alive. Flowers give off a certain charm that makes you smile.
However, placing fresh flowers in your room every day can be much of a task if you're busy. So we suggest putting a small potted plant or cactus on your nightstand. They also require less maintenance.
Intimacy Items
When romance calls its a good idea to have everything you need right with in arms reach so the mood won't be ruined. This can be anything from lotions, to tissue or even a breath mint. Anything you might need in a pinch when the time is right.
Hand Cream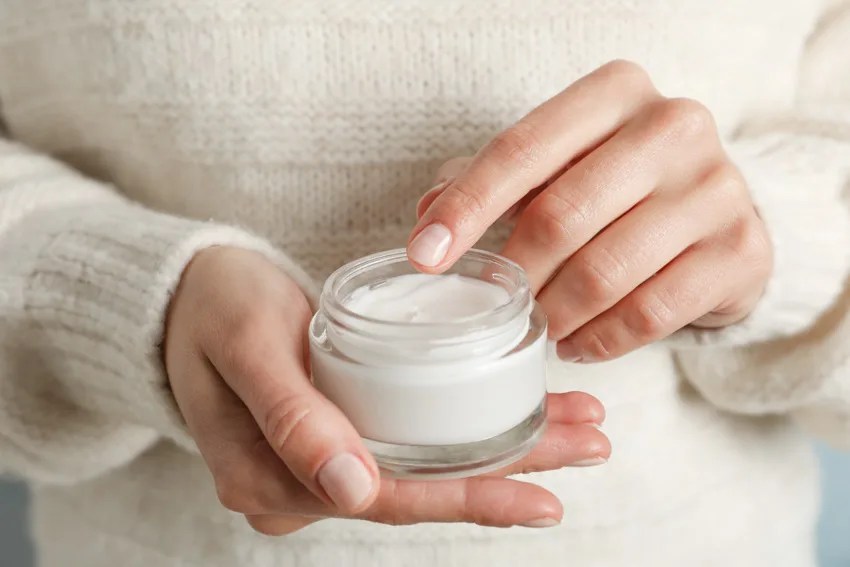 Give your hands the love and care they deserve. Make sure you have a hand cream at hand, one that has aloe in the moisture to keep your hand hydrated until you wake up.
Facial Serum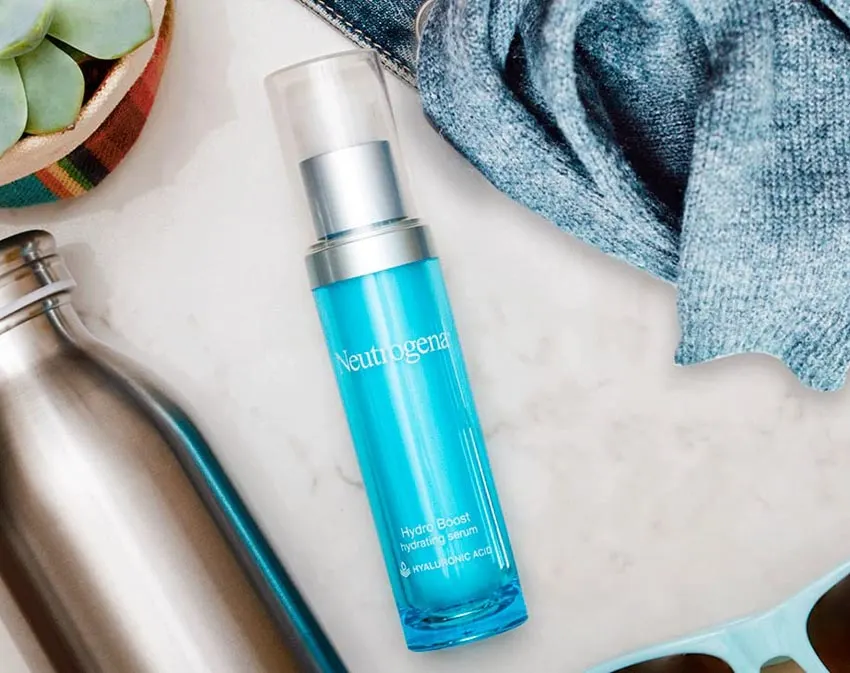 See this hydrating facial serum at Amazon [sponsored link]
The skin on your face is just as important. So make sure you have some facial serum on your nightstand.
Put some to add moisture and nutrients to your skin without having to slather on a heavy moisturizer. It feels like water on your skin but is full of hydrating ingredients.
Sleep Inducing Body Lotion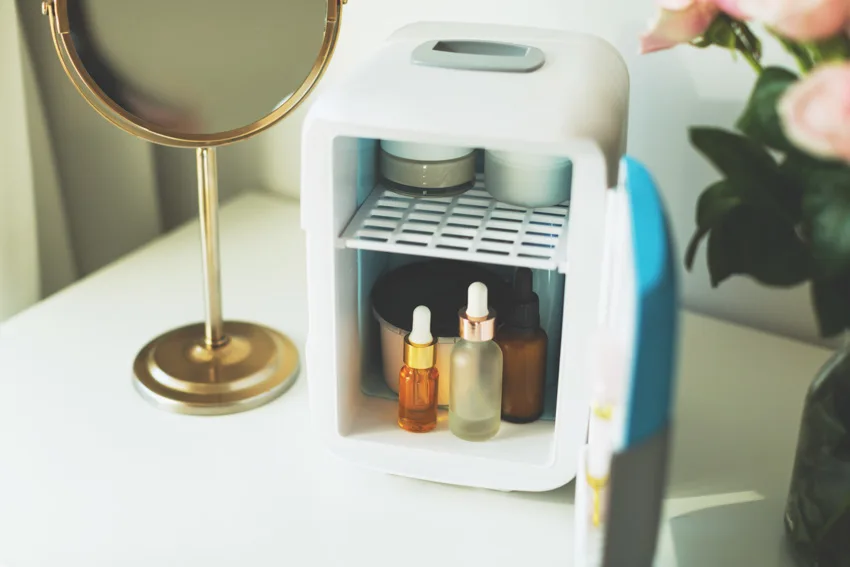 Getting a warm shower is another great day to unwind after a busy day. Complete it with a sleep-inducing body butter before you climb to bed.
Choose something that contains lavender, linalool, and ylang-ylang. These are natural scents that have been used for centuries by aromatherapists to induce relaxation and calmness. Then, put on some relaxing classical or new-age music.
Nightstand Design Essentials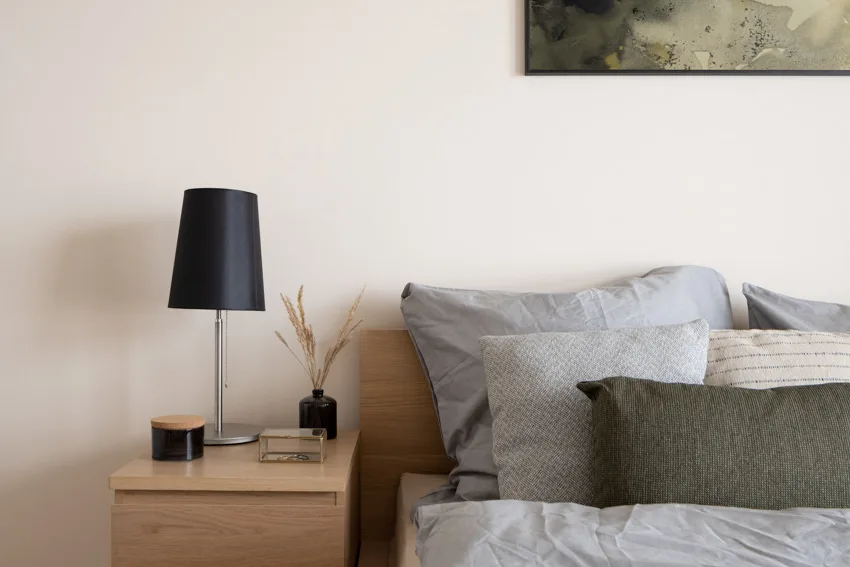 First, decide what you want your nightstand to do. Do you want it to be a place to put your belongings? Then, consider using open built in bookshelves or drawers.
If you want it to be a place to charge your phone, put some power strips. And if you want it to be a place for your reading material, consider using a bookcase.
Next, decide what you want your nightstand to look like. You can have a traditional nightstand with drawers or more of a piece of furniture. You can even go with an antique look if you want to give your bedroom a classic feel.
If you want a traditional nightstand, you will need to decide what type of wood you want it made out of. Pine is the most common choice for this kind of furniture, but you can also choose oak or cherry if you want something more elegant.
No matter what style you have in mind, remember that your bedroom is your inner sanctum. So why not decorate it to reflect your personality?
If you love to pamper yourself while settled comfortably on your bed, put the body and facial essentials on your nightstand.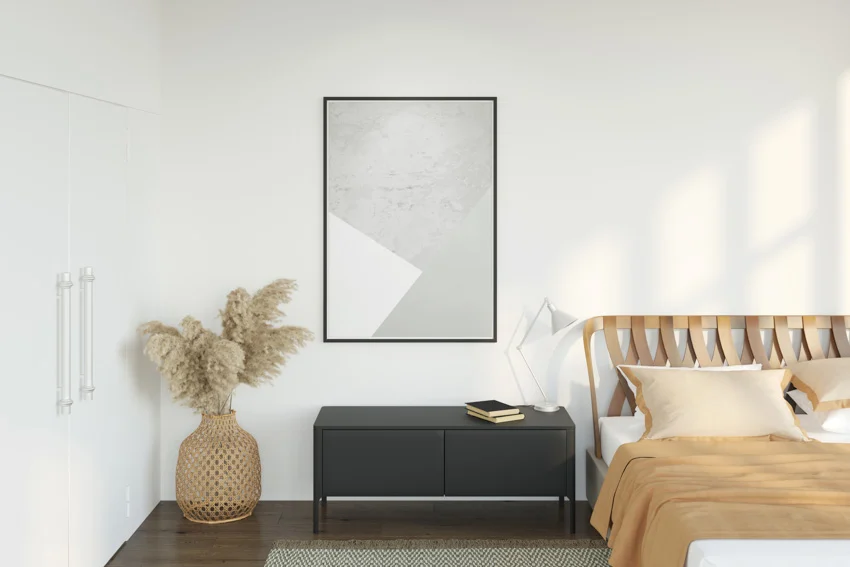 If you love curling up with a good book before going to sleep, stack your top three favorite books on your bedside table. And don't forget to add pen and paper to write down those realizations while reading.
If you have difficulty, why not have two nightstands on each side of your bed? Not only can it accommodate the things you need but it also provides balance and symmetry in your bedroom. It also works perfectly if you have a partner and each of you has his or her own personal space.
There is no limit to your nightstand decor. You can even change it as the season changes.
Your nightstand can truly create a strong design statement in your room. But it does not stop there — let it work for you.
After all, that's the reason why you place it there in the first place. But don't forget to keep it minimal as much as possible.
You don't want to look at a messy nightstand when you wake up in the morning. Decide which items you need most and keep them within arms' reach.
Is there an nightstand essentials that we've left out? Let us know in the comments section. See more related content in our article about modern master bedroom design ideas on this page.