Can you spray paint a lamp shade? Below we'll answer this questions and share how safe it is, the best type of paint to use, DIY steps, and how to paint on different lamp shade materials.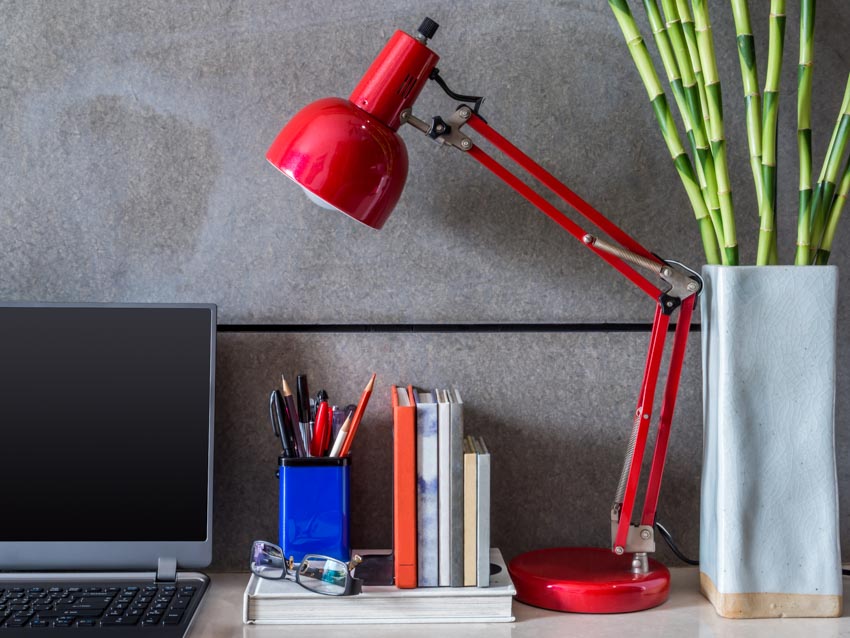 If you want to refresh the style of an existing lamp shade, you could do it in a myriad of techniques. The ideal process will be determined by the original shade's material and color and also the new shade's intended appearance.
You may spruce up your existing light with a new aesthetic. Indeed, using spray paint is a great technique for changing the color of a lamp shade.
However many homeowners wonder if they can use spray paint to customize their lamp shade. Well, the answer may vary as it will depend mostly on the type of lamp shade you will be painting.
In this article, we will talk about how you can spray paint a lamp shade, and how you can paint different types of lamp shades safely.
Is It Safe To Spray Paint A Lamp Shade?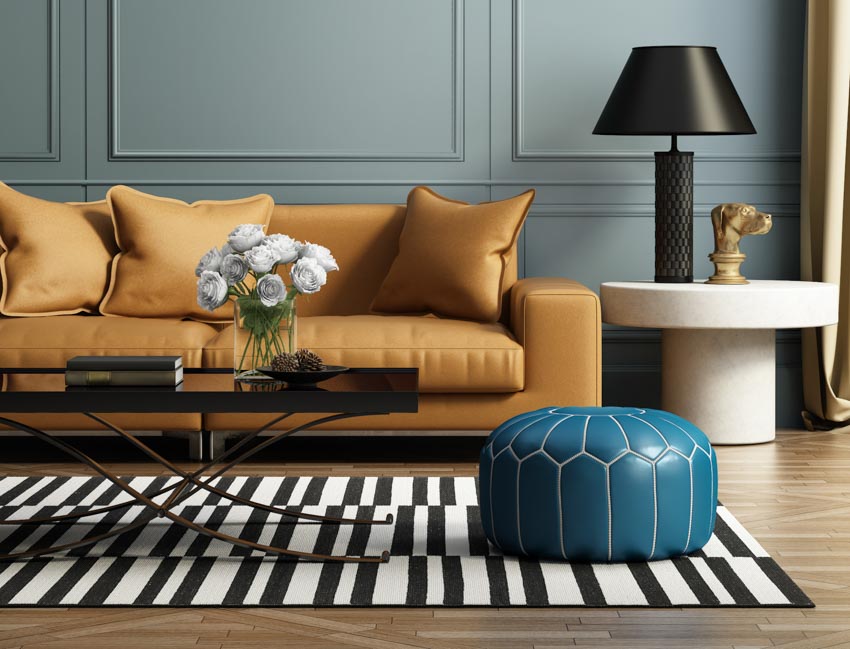 Spray paint could be used on almost any piece of fabric. Moreover, it can be safely used to cover existing designs and can be used to lighten or darken the shade of a lamp shade.
You just have to cover the metal fittings that you don't want to be painted using painter's tape. Should you desire to keep the shade's original color, you'll need to cover the inner surface as well.
Shake the spray paint bottle and apply a thin layer to the shade with uniform motions. Be very careful not to miss some parts.
Allow it to dry completely on a sheet of paper or newspaper. You can do this process as many times as necessary until you reach your preferred color.
What Kind Of Spray Paint Can I Use On A Lamp Shade?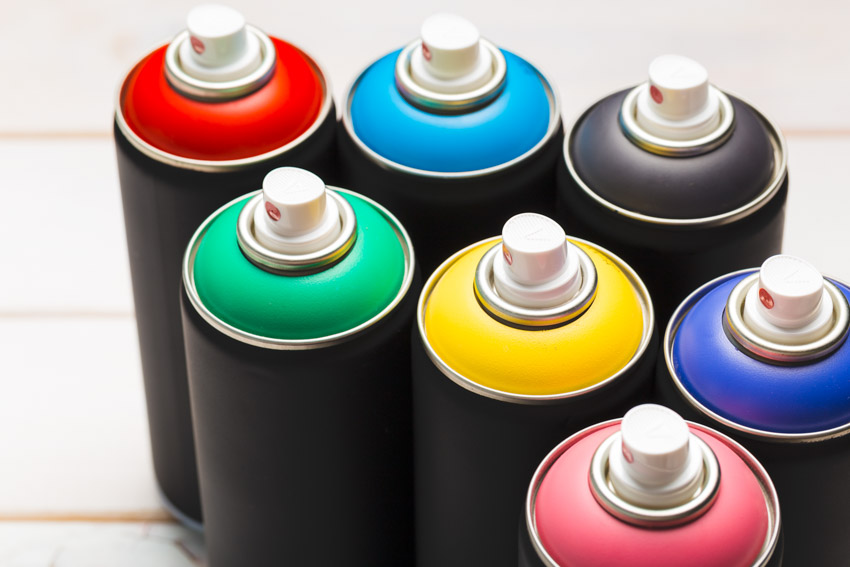 The most suitable type of spray paint you can use on all lamp shade sizes is acrylic spray paint. This kind of spray paint will make your lamp shade appear the most substantial.
Fabric paint is comparable to acrylic paint, but it is meant to soak into fabric readily, so it'll have a less solid appearance.
How Do You Spray Paint a Lamp Shade?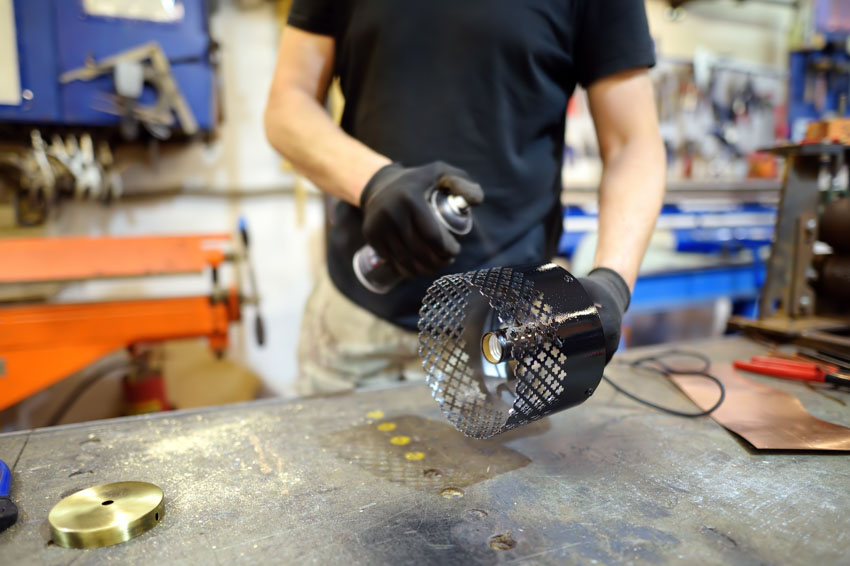 • Remove the shade from the lamp first. A single screw at the top secures conventional lamp shades to the lamp. Wipe any dust, dirt, or debris from the lamp shade once it has been removed.
• You'll need a plastic bag and some tape to conceal the main portions of the lamp shade.
Cover the top, any metal pieces, and all the surfaces that you don't want to get painted. Plastic bags are far less expensive to use than tape.
• Masking or painter's tape should be used to keep the bags in position. You may use painter's tape to create the effect on the surface that the paint will occupy if you're painting a specific design.
• Cover the area you'll be painting with the lamp shade once it's ready. If you're painting on a table or floor, use old newspapers to cover it.
At least 2-3 coats are recommended to ensure that no paint leaks through.
• Make sure the location you'll be painting is well-ventilated. Working outside, if possible, is the best option. If this isn't an option, open the windows and switch on a blower to keep the air circulating.
• When using spray paint, you'll need a good 12 to 18 inches of coating on both sides. Remove or conceal anything near to your working surface that you don't want to be affected by the paint.
If you're painting in most types of garages, try to paint in the middle, away from any walls or anything you don't want to be painted upon.
• Apply a consistent coat of paint to the lamp shade. Apply the spray paint 6 inches away from the surface and move it around in a dynamic motion.
Spray until a single, even layer of paint is applied. Always work in the same direction, such as right to left or up to down to maintain everything uniform.
Spray paint, rather than a foam or bristle brush, works effectively for lamp shades, particularly when applying the base layer.
• The first layer will take about an hour or two to dry completely. When it's dry, replace the lamp shade on the lamp and switch on the light to see whether the layer is uniform.
Remove the lamp shade if any thin parts are visible and apply another coat, highlighting the thin parts. If the coating is even and you like how it appears, connect it to the light and you're finished.
Can You Spray Paint Cloth Lamp Shades?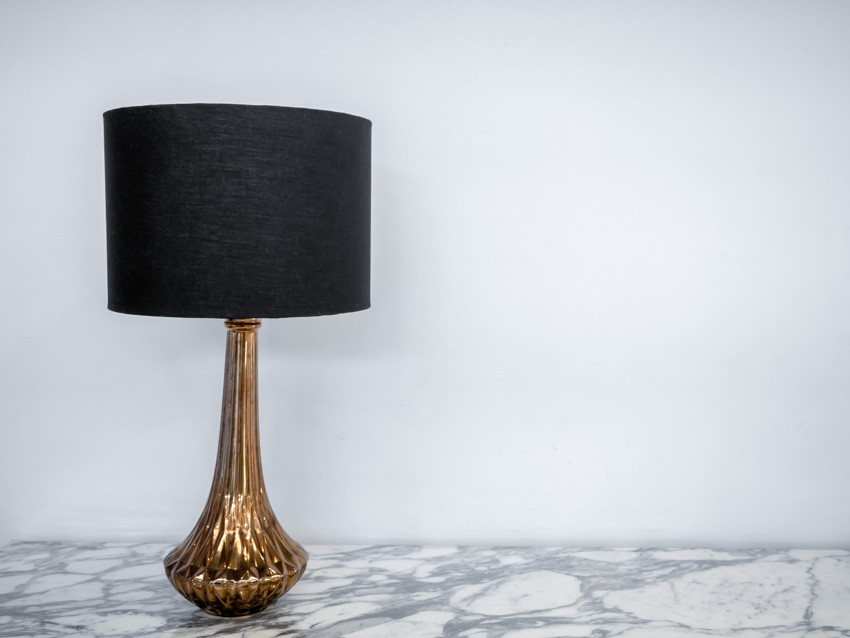 You can spray paint cloth-based lamp shades using fabric spray paint. Fabric spray paint is designed to be used on cloth and can withstand abrasion from dusters and also the heat released by a hot bulb.
A fabric spray paint is available in compact spray bottles at art supply and craft stores and can be applied thickly or thinly depending on your preference. Paint over a solid color cloth shade with darker paint color for optimal effects.
Can You Spray Paint Bamboo Shades?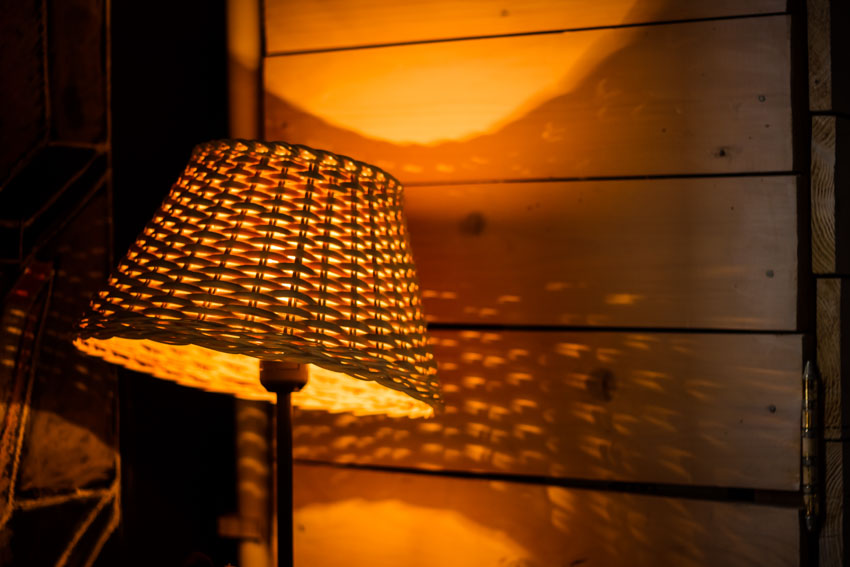 A bamboo lamp shade can be spray painted with either a matte or glossy finish spray paint. To provide complete coverage, two coats are recommended.
After the first coat has dried, just set the lamp on its base. Afterwards, switch on the light. Ensure that the second coat covers them completely, and check for any areas where light shows through.
However, if the bamboo surface is in a matte finish, you can spray paint it with a glossy finish. If the surface is already in a glossy finish, spray paint it with a matte finish.
Can You Spray Paint Metal Lamp Shade?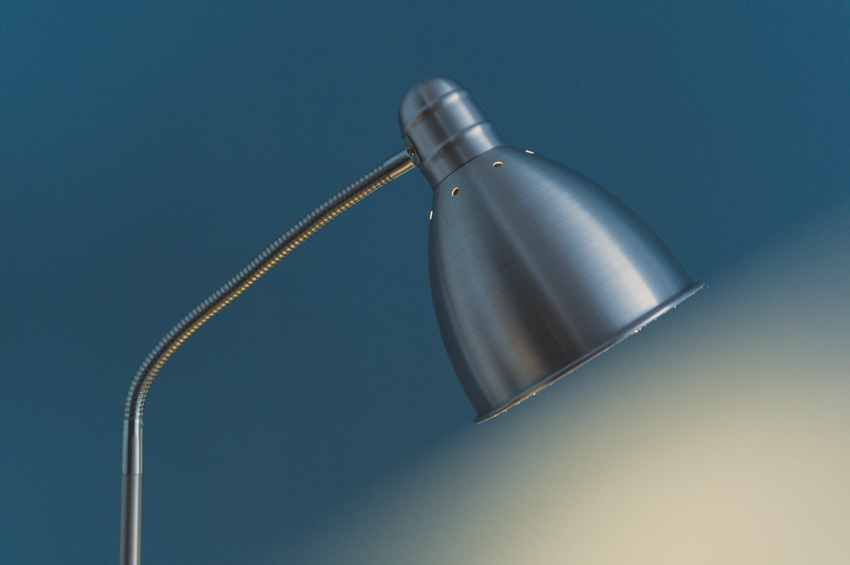 Water-based or latex-based spray paints are often the most recommended types of spray paint for metal types of lamp shades as they can be quite easy to clean.
Furthermore, they can dry very quickly, they have no strong odor, and above all, they are non-flammable.
Can You Spray Paint Glass Lamp Shades?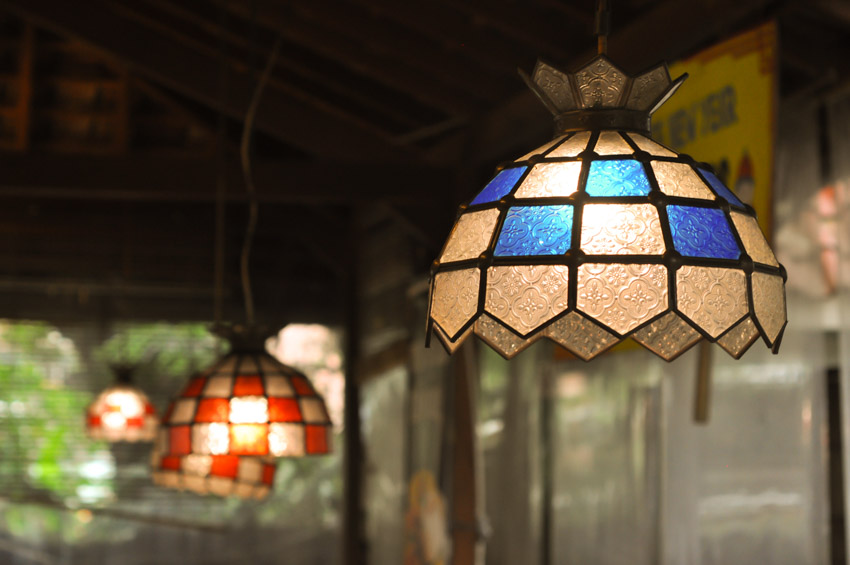 Acrylic spray paint is the best form of spray paint to use on your glass lamp shade. However, not every kind of acrylic spray paint will work with your glass lamp shade.
That is why you should opt for acrylic spray paint products that are designed to work specifically with glass.
You may see it on the manufacturer's instructions located at the back of the spray bottle. See more related content in our article about how to get paint off glass on this page.