These are the pros and cons of linen sheets including the best types for the bed, and how they compare to cotton sheets.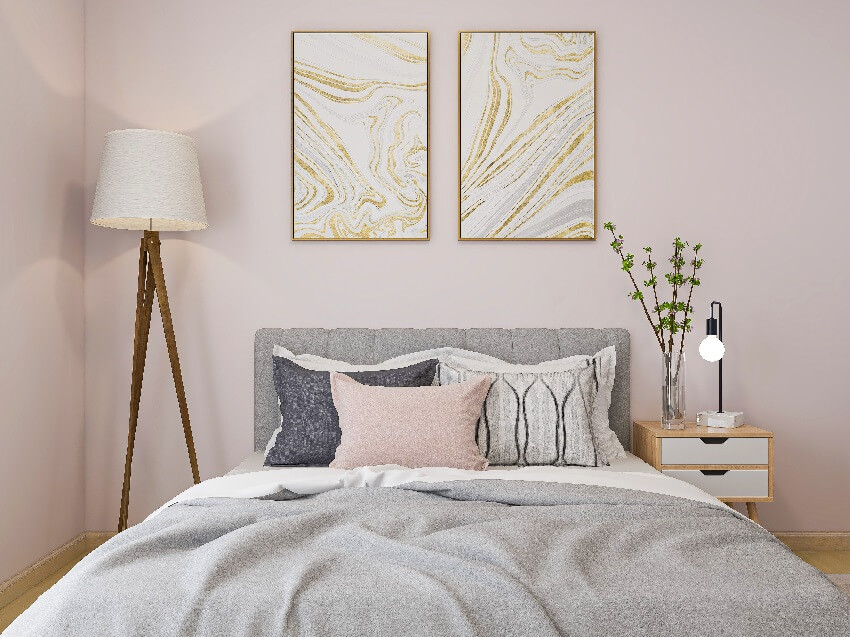 Comfort is undoubtedly the priority when it comes to choosing your sheets. Imagine lying down in newly laundered sheets and smelling the fresh aroma from the detergent used. Are you imagining linen sheets or is it something else?
There are many different types of bed sheets and fabrics to choose from. And for many people, linen sheets are the way to go.
Linen sheets with higher quality are a great investment for your sleep and comfort. Learn more about these types of sheets and find out if it is the right option for you.
What Are Linen Sheets?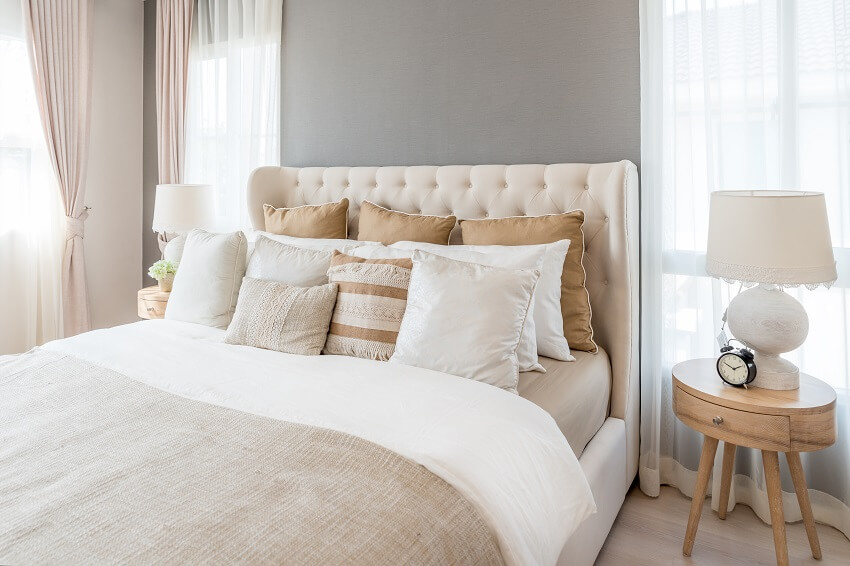 Linen sheets are made from the flax plant, which is naturally manufactured to create this textile. The material is known to be durable and thick but also breathable.
Linen fabric is difficult to make but it is a good option for people in places with hot and humid climates, considering the fact that the textile can absorb moisture.
Linen sheets generally have an intricate weave that offers superior thickness compared to cotton. Linen sheets are long-lasting and durable and will get a little softer over time with each wash.
Linen Sheets Pros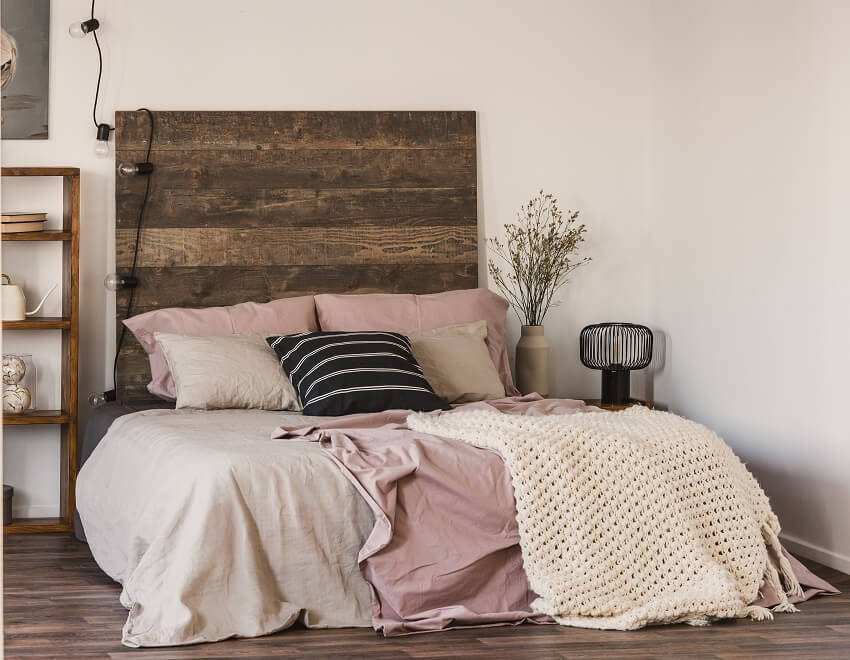 In deciding whether you'd go for linen sheets or not, weighing its pros and cons is a basic thing to do. Here are the benefits you get from linen sheets:

• Antimicrobial – filters allergens
• Anti-static – not clingy sheets
• Breathable and Cool – allows air to circulate through the linens that address breathing issues
• Durable and Long-lasting – a thicker material than cotton, it has better elasticity and is stronger so can withstand continuous wash cycles (With proper care, can last for years)
• Eco-friendly – biodegradable, the linen is made from the flax plant and consider one of the most sustainable fabrics
• Hypoallergenic – perfect for people with sensitive skin and allergies
• Looks Gorgeous – looks good and chic without needing much effort to so this
• Moisture-wicking – Offers Better Sleep – holds up to 20% of the linen's weight in water and means that it doesn't get sticky when you get hot and sweaty resulting in better sleep
• Softer with Each Wash – can get softer and softer in time and with each wash so it can last for years with proper care
• Temperature Regulation – Natural Insulator – allows the skin to breathe, regulating your body's temperature in the process
Linen Sheets Cons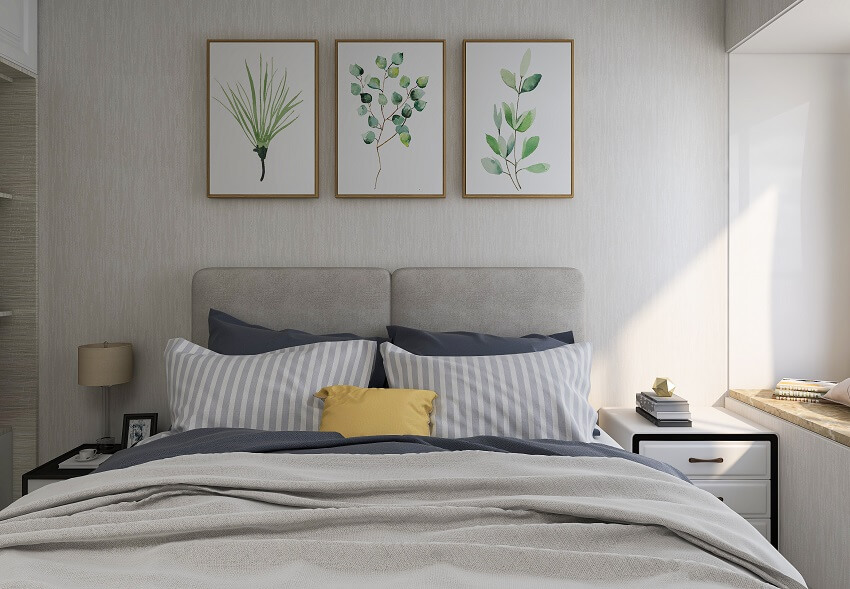 Now that you know the benefits you can get from using linen sheets, let's look at the other side of the coin and check out the disadvantages you might face from using it. Here are some of these disadvantages:
• Initial Coarse/Rough Feel – does not feel comfortable and soft at first but after multiple washes will soften in time, anywhere from 1 to 3 years, so not for optimal use right away (Soft linens but with higher thread count and cost are also available)
• Wrinkles Easily – can be wrinkly and have a crumpled appearance but you can always iron these linens for a smoother look
• More Expensive – linen costs more, especially if it has a higher thread count since the process of making linen takes a lot longer, since it involves accessing the cellulose fibers inside the stems of the flax plant (Imagine how much more expensive luxury linen sheets are)
• Fewer Pattern and Color Options – does not offer many colors and patterns so you have a few limited options with your designs and styles
• Careful Cleaning and Washing Needed – like in everything else, maintenance is necessary and when it comes to lenient sheets, being careful is recommended by washing it with cold water using the lowest setting (Prefers to hang dry than tumble dry)
Are Linen Sheets Comfortable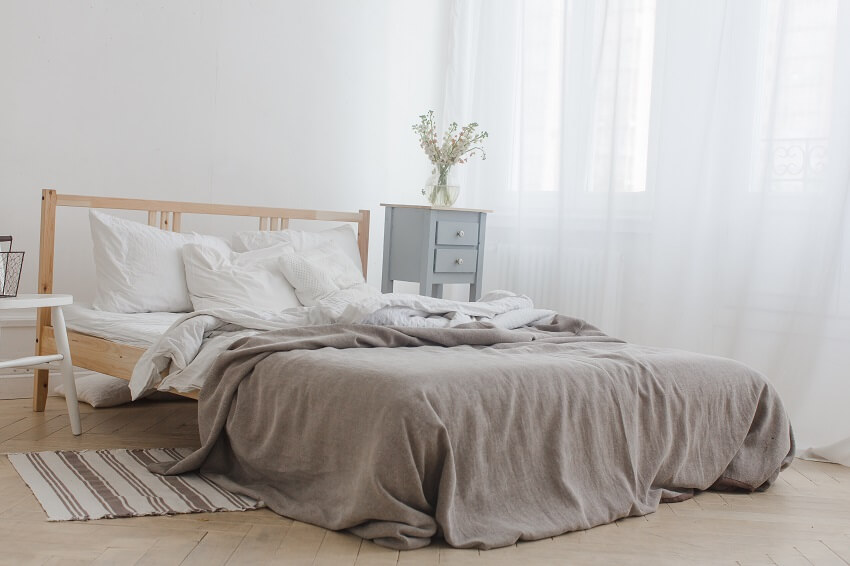 When it comes to comfort, cotton always comes to mind but linen sheets are also comfortable to use but only after some time. While linen sheets are technically not scratchy, they are rough at first. The sheets soften after a number of washes, which can take up to 1 year or 3 years to happen.
The bottom line here is to not judge linen sheets immediately right after you take them out from the packaging. High-quality linen sheets are especially very comfortable to use but they can also be very expensive.
Are Linen Sheets Better Than Cotton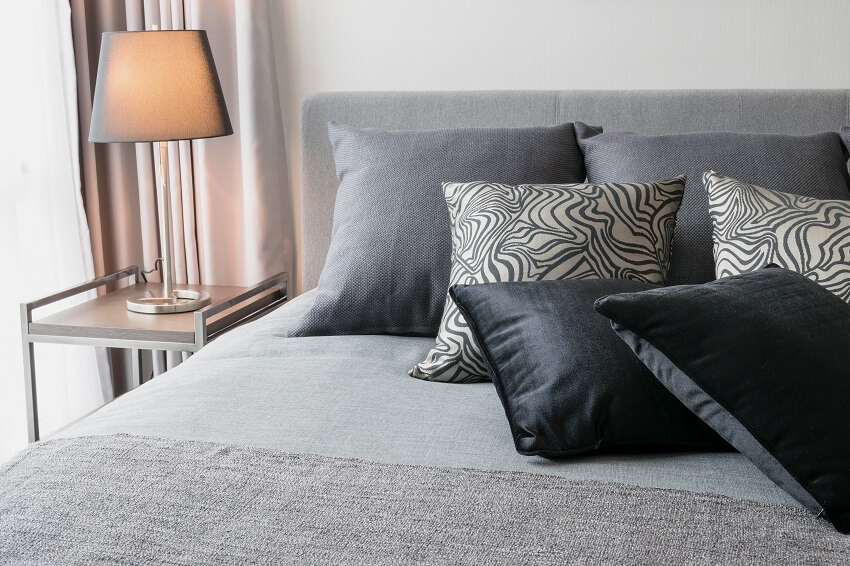 When comparing linen sheets with cotton sheets, there are different factors to consider. When identifying which one is better between linen sheets and cotton sheets depends on who will use them and their preferences. As a guide though, here are some of the differences they have with each other.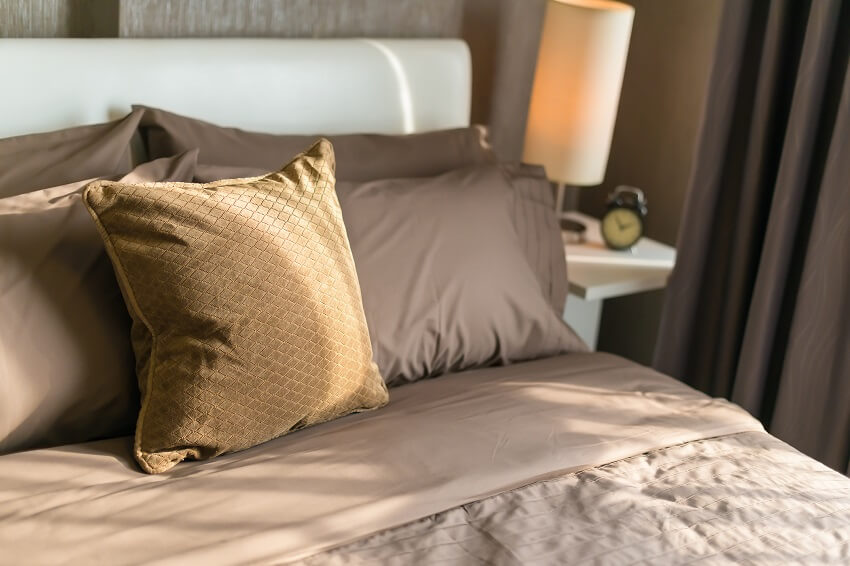 | | |
| --- | --- |
| Linen Sheets | Cotton Sheets |
| Rough feel when purchased (Soft after multiple washes) | Softer feel when purchased |
| More expensive | More affordable |
| Made from all-natural fiber from the flax plant's stalks | Made from the fluff of the cotton plant |
| More breathable | Breathable |
| Retains heat from the body- offering cozier and better sleep | Feels warmer at first and can get a little too warm for many |
Popular Types of Linen Sheets
There are different types of linen sheets you can consider and here are some of the best ones to try out: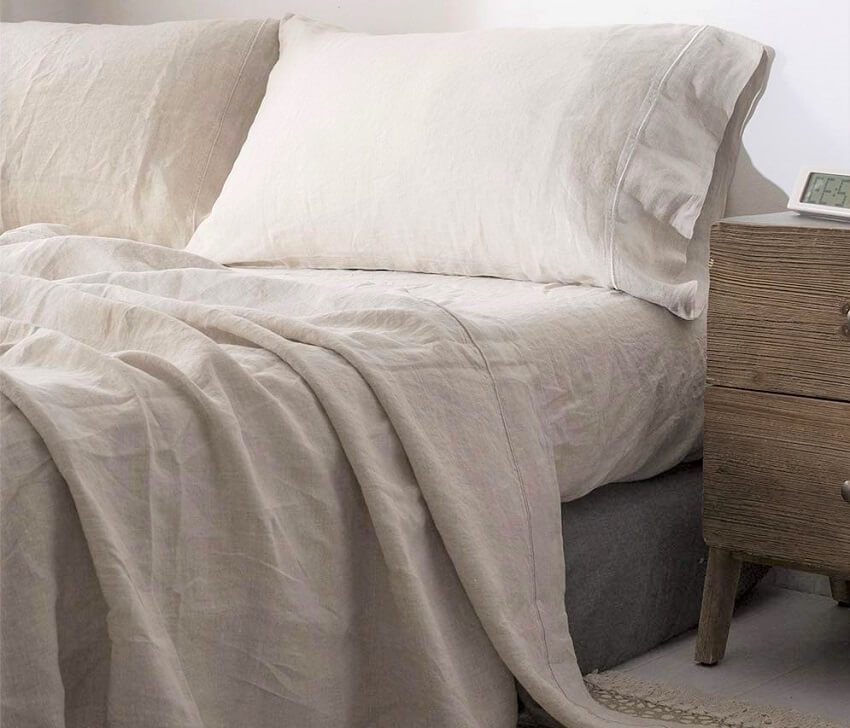 See this Simple & Opulence linen sheet at Amazon [sponsored link]
• Simple & Opulence 100% Linen Sheet Set – stone-washed and offered with beautiful and minimalistic elegant designs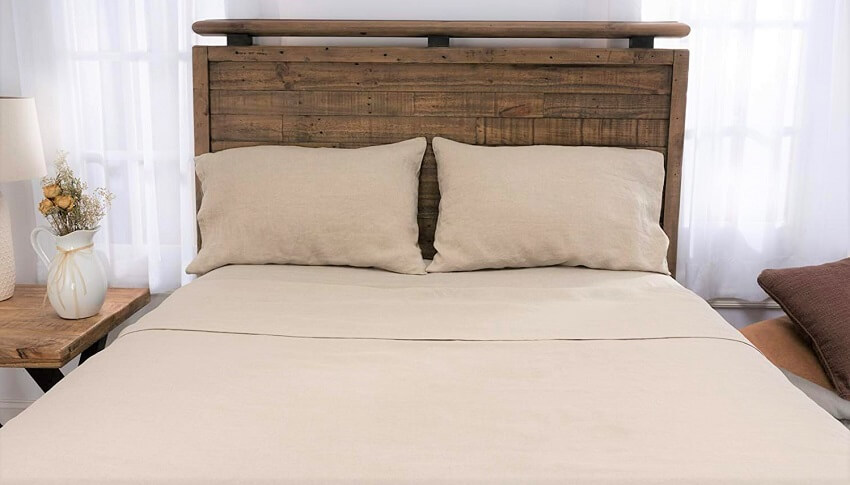 See this Len Linum European made pure linen sheet set at Amazon [sponsored link]
• Len Linum European Made Pure Linen Sheet Set – 100% pure organic linen made in Europe and guaranteed chemical-free (With 7 different colors to choose from)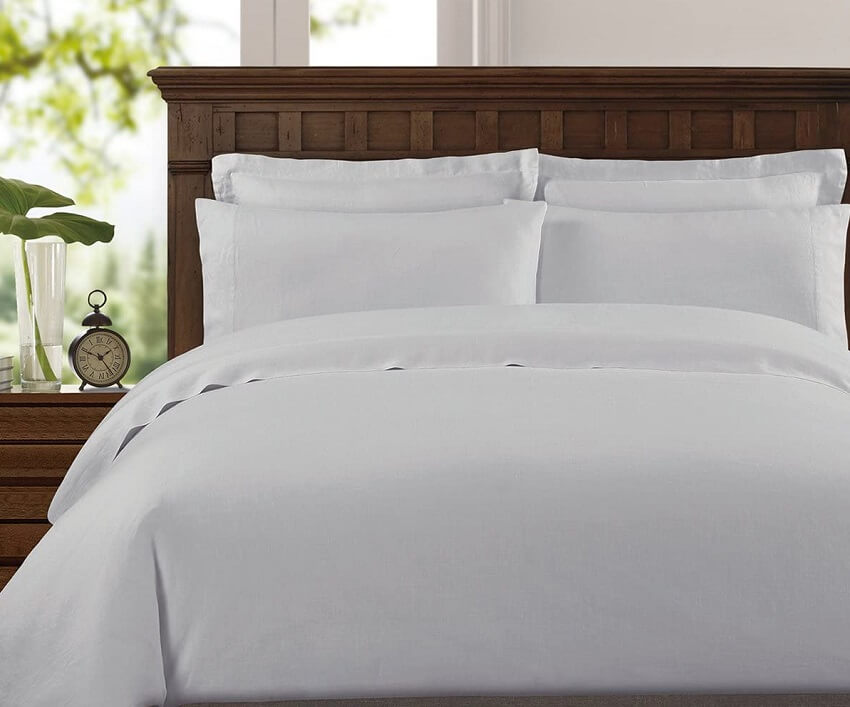 See this Echelon Home Washed Belgian linen sheet set at Amazon [sponsored link]
• Echelon Home Washed Belgian Linen Sheet Set – pre-washed and made from Belgian flax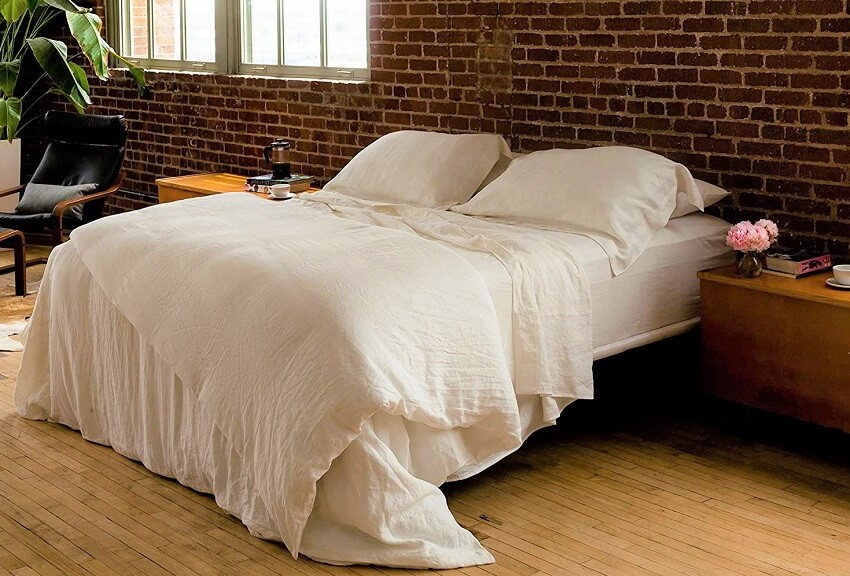 See this Huddleson Ivory Vintage-washed Pure Italian linen sheet set at Amazon [sponsored link]
• Huddleson Ivory Vintage-washed Pure Italian Linen Sheet Set – expensive and made from 100% pure Italian linen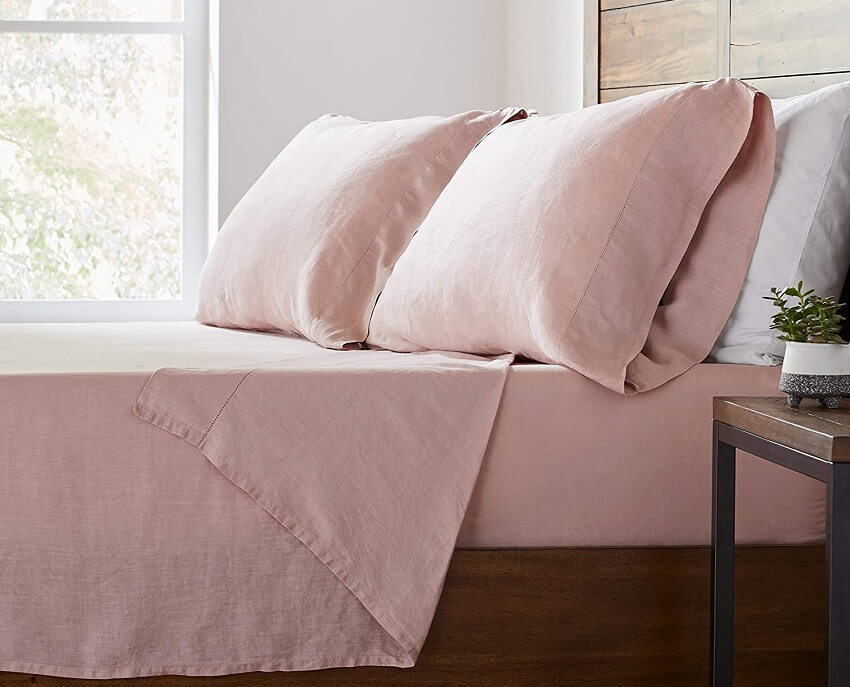 See this Stone & Beam Belgian Flax linen bed sheet set at Amazon [sponsored link]
• Stone & Beam Belgian Flax Linen Bed Sheet Set – breathable, durable, and comes in different sizes and 5 colors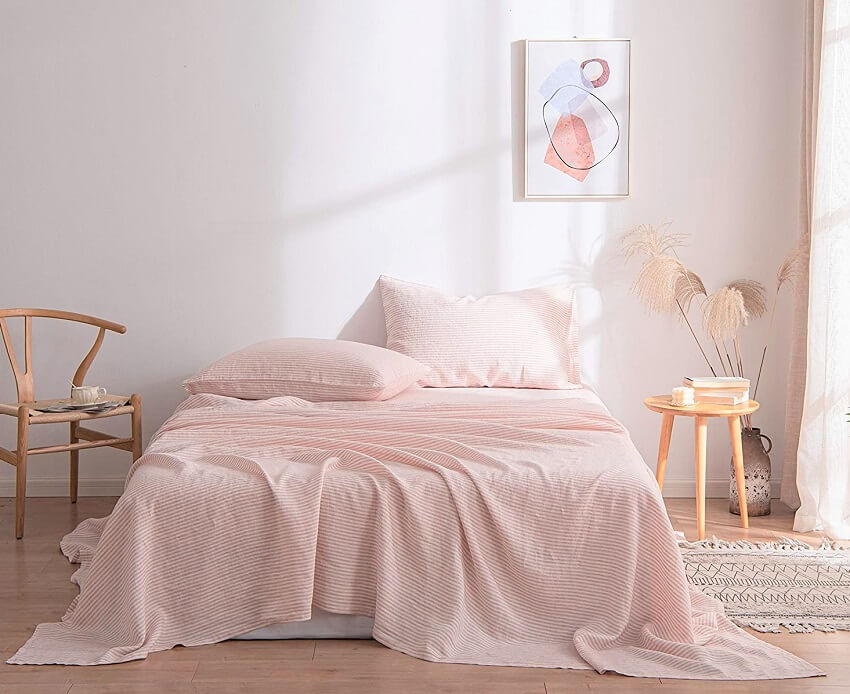 See this Roore French linen bed sheet set at Amazon [sponsored link]
• Roore French Linen Bed Sheet Set – known for its softness and high quality, with 100% flax linen (Available in beautiful gray-striped color)
If you feel like all these selections are still not enough, there are alternatives you can choose to use. And here are some of those:
• Cotton sheets
• Jersey sheets
• Flannel
• Microfibre
Are Linen Sheets Worth It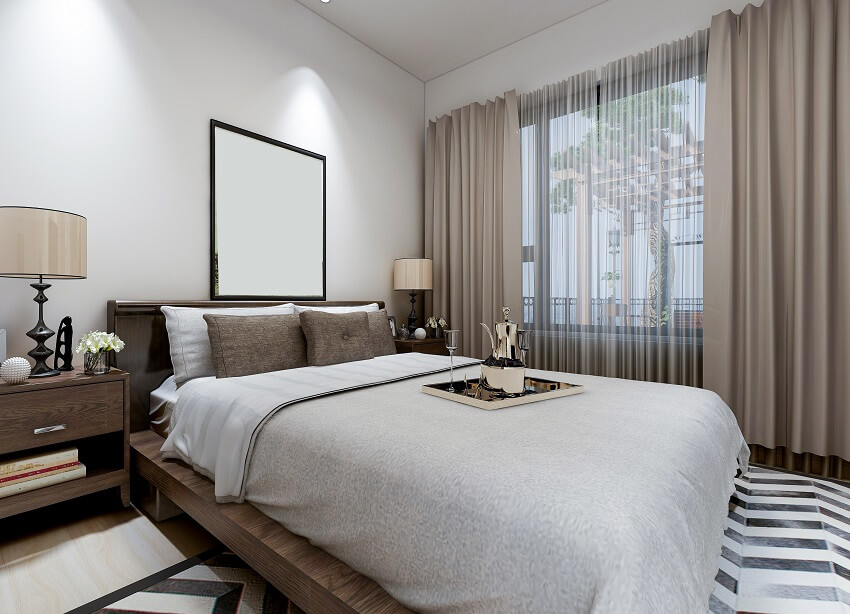 Linen sheets can be expensive. Judging whether it's a good purchase or not depends on your willingness to pay for that specific cost just to have a specific comfort in return. Linen sheets are considered luxurious with their superior quality and the all-natural fibers of the fabric.
What's worth it about linen sheets is that as you use them, the durability and softness of the fabrics improve over time. This means that once you buy linen sheets, it can only get better. It is a long-lasting material to have and to use.
Linen sheets are also popular for being breathable and regulating body temperature, making summer nights sweat-free. If you're looking for sheets that can help you sleep better at night, this might be a good option for you.
Visit our guide to the different types of blankets for more related content.