Here we share the best ways to add value to your home including popular types of remodeling projects.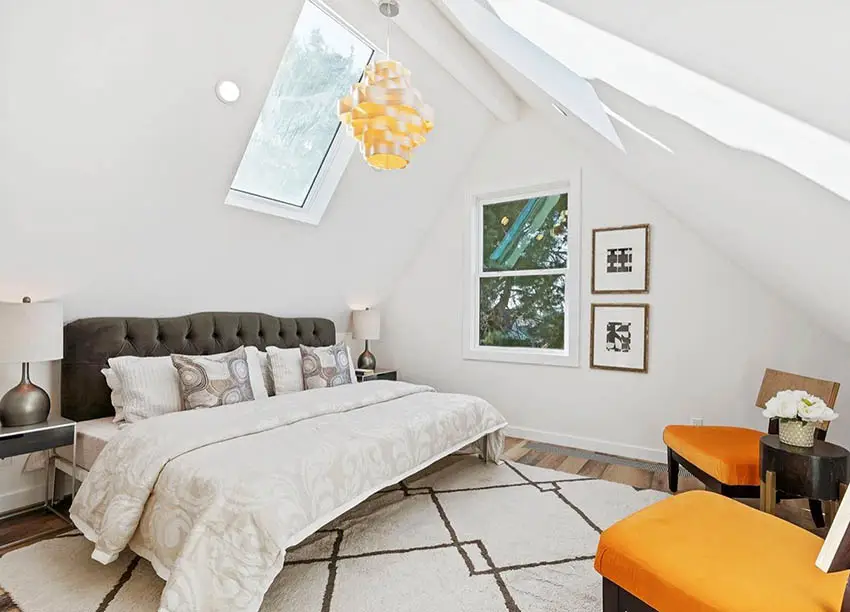 Your home is an investment, and with many different options available to increase its value there's plenty of opportunity to make additional equity should you decide to sell.
While improvements involving a fresh lick of paint, new furniture and accessories can improve the aesthetic of your home, these smaller changes play a limited role in boosting its value. If you're keen to make the most money for your property, you need to think big.
How to Add Value to Your Home
Convert Your Basement (or dig out a new one!)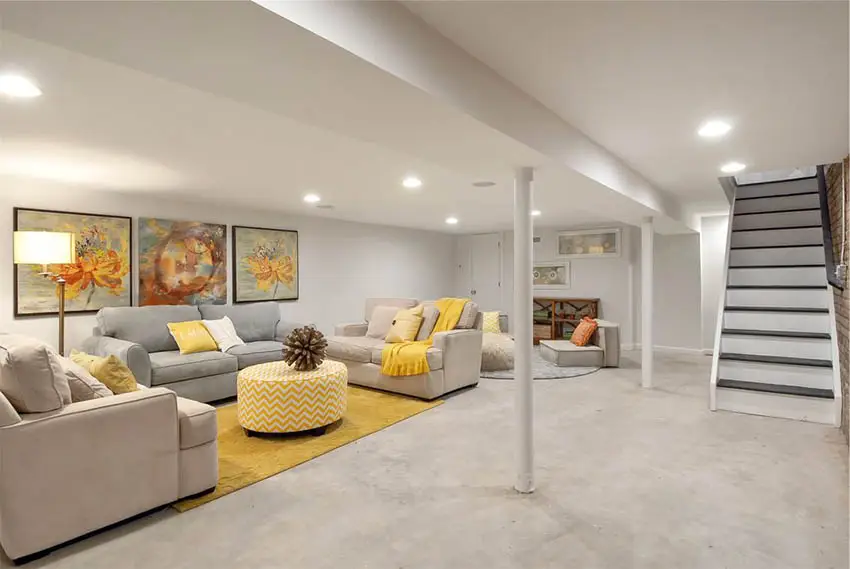 Official figures vary, but you'll be looking at adding up to 30% value to your home with a basement addition.
This option often pays dividends if you have a high-value property so it's important to consider the cost outlay against the value of your home.
If you have a basement already, you won't be paying for any extra build work, and as the space is classified as 'change of use', you won't require planning permission. Both great news for the bank balance. However, the process will be disruptive and you may need to move out for a while.
If you're building from scratch, the process from planning to installation can be lengthy, and costly. You'll need to look into whether your house can support the conversion. An architect will be required for this process, so before you even know whether a basement conversion is a feasible option, there will be a cost. During the excavation, you'll need to hire in specialists to ensure the build is completed to standard, and complies by all regulations. Although these initial costs might be high, it's often worth spending this money if it ensures you get a good quality basement that won't incur future maintenance costs.
Create a Studio Apartment (self-contained housing unit)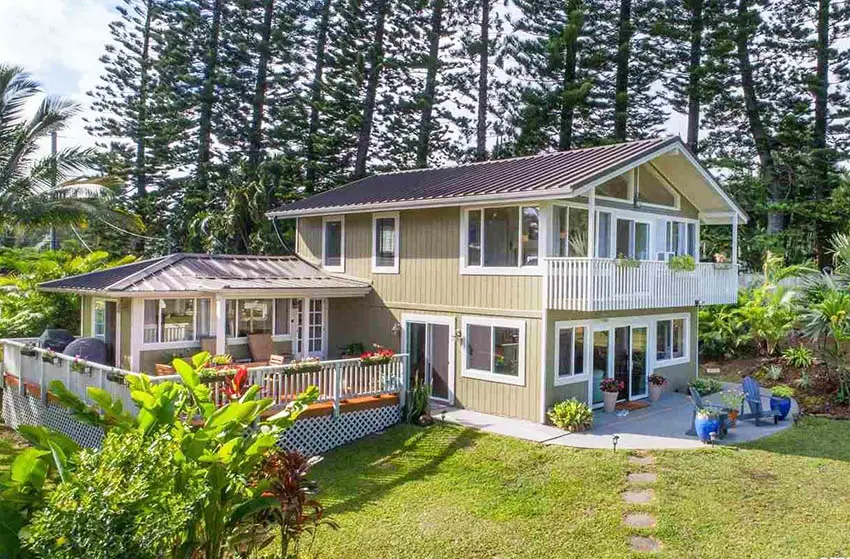 Official figures vary, but you'll be looking at adding up to 30% value to your home with the addition of a studio apartment/flat.
This might seem like a rather 'out there' solution, but, if you live in the right area it could be worth it if the demand for rented accommodation exists. Perhaps you live in a thriving student hub where this need is ever-present? Maybe you're in London where flats are in high demand due to the high prices of homes? In the short term you'll benefit from rental income, and on the sale of the property in the longer term, the profit on sale.
Convert a Loft to a Bedroom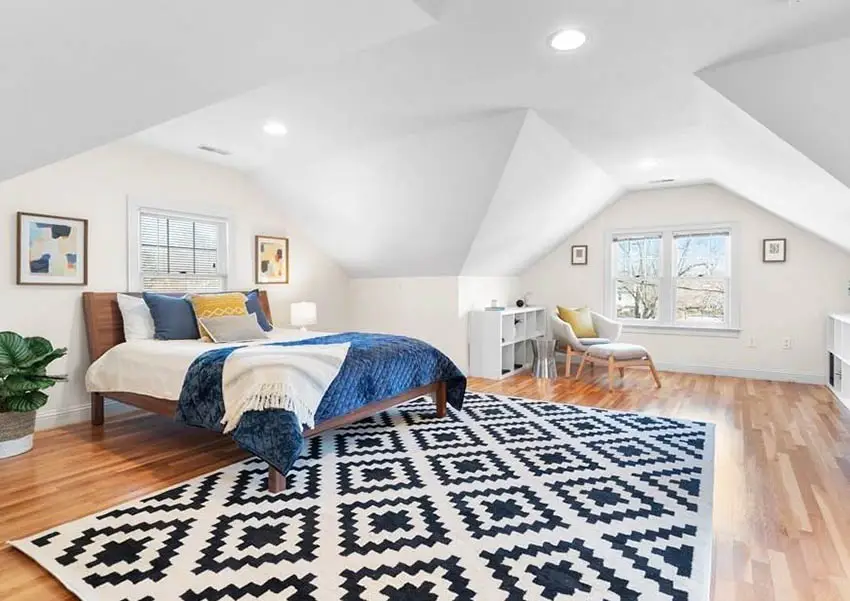 Converting a loft to a bedroom can increase a home's value by up to 10% to 20%
By closing in the loft area and adding a bedroom you can appeal to larger families and thus a larger amount of potential buyers. To realize the most increase add a double bedroom and a bathroom. See more loft bedrooms here.
Extend or Upgrade Your Kitchen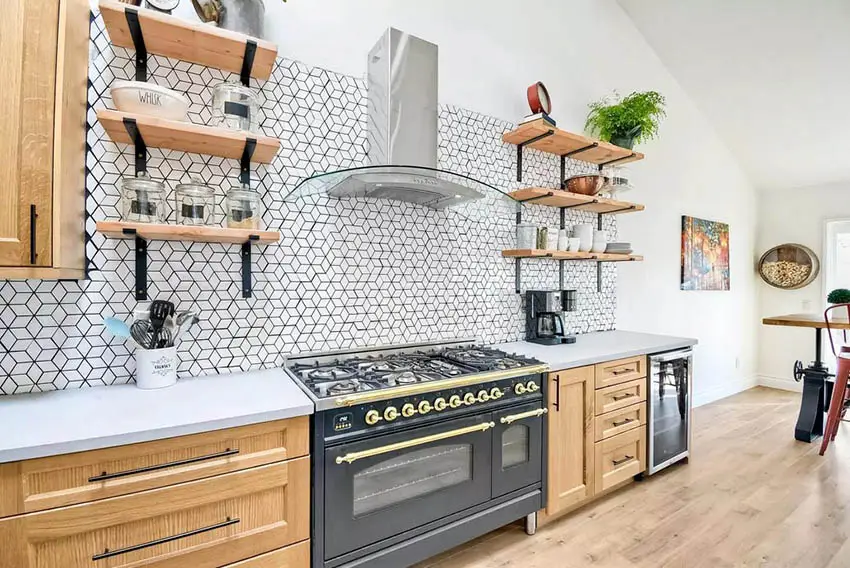 Official figures vary, but you'll be looking at adding up to 15% value to your home with a kitchen remodel.
Lloyds Banking Group states how one in three homeowners spend most of their time in the kitchen. It's not surprising considering it's often the place where we socialize as well as eat. Opening up your kitchen by simply removing internal walls could add $7,155 – $59,838 to the value of a home.
You'll notice from the suggestions above that increasing the area of your home – in a considerate way, will increase its value. Adding an extra bedroom to a house is a typical and effective way to boost value, and can be achieved in various ways. Despite not adding as much value as a basement, loft conversions to bedrooms can still add 10%-12.5%. However, en-suites and sufficient storage are now considered 'must-haves' for bedrooms in this space, so do consider this before you convert.
You don't have to be quite as extravagant as the above suggestions to increase your home value.
Increase the Outdoor Living Space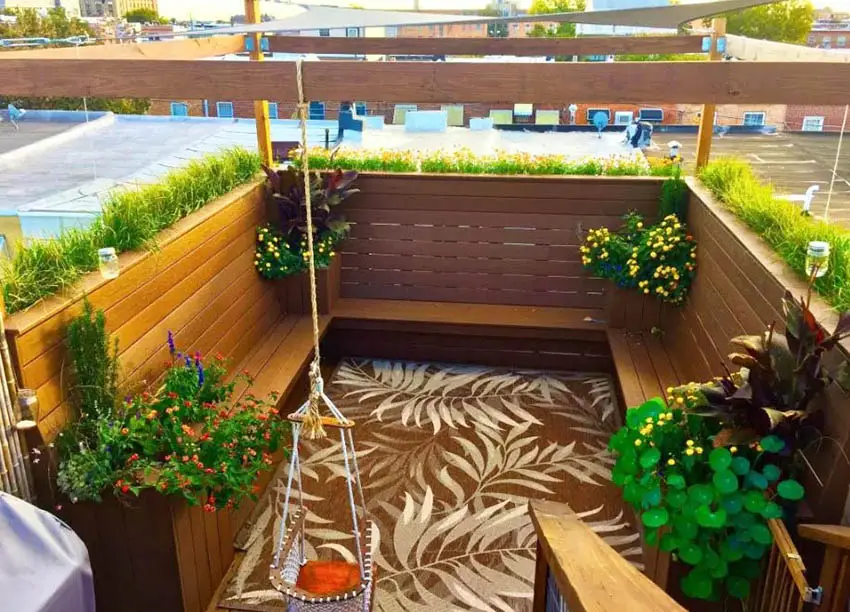 Installing an inviting deck or patio space can increase resale values up to 10%
This type of addition works especially well in high density urban areas where outdoor living & garden space runs at a premium. Bringing in well manicured and landscaped plants can leave a great first impression that can help the buyer visualize themselves there.
How to Add Value to Your Home on a Budget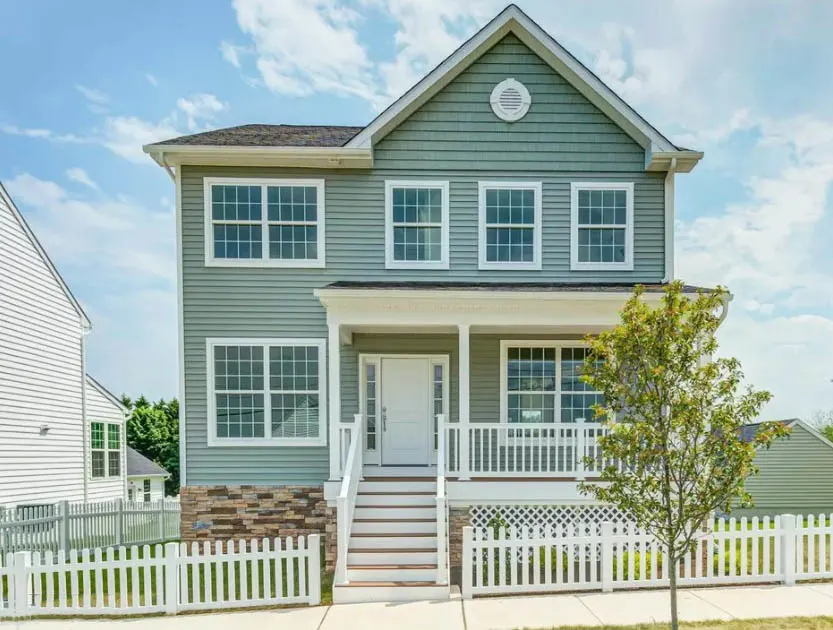 Think curb appeal – The exterior of your home can influence buyer decisions before they've even stepped inside the property. Simple changes such as an updated front door, a little weeding, a fresh lick of paint on the fence or rendering can make all the difference.
Paint the rooms – Adding a fresh coat of paint to the living spaces can be the most cost effective way to increase a home's resale value. Try adding neutral paint colors to appeal to the most amount of potential buyers.
Restore any period features – Period features are a draw for buyers who crave a little original history and character.
Go green – Consider how to reduce your energy consumption with double glazing, solar panels, heat pumps, roof installation and wind turbines. You'll save money in the short term and once you sell, this more efficient way of living will tempt any potential buyers keen to reduce the cost of their bills.
Add low maintenance landscaping – To increase curb appeal purchase plants to spruce up the design. When choosing go for plants that are native to the area and drought resistant to help cut down on water bills and maintenance costs.
Remove popcorn ceiling – This type of ceiling texture is outdated and a turn off for many home buyers. you can scrape it away as a DIY project of hire a local contractor to remove it.
Inspect and fix – Hire an inspector that can help you find unseen problems within the home that can negatively impact its selling price.
How Much Value Does a Garage Add to the House?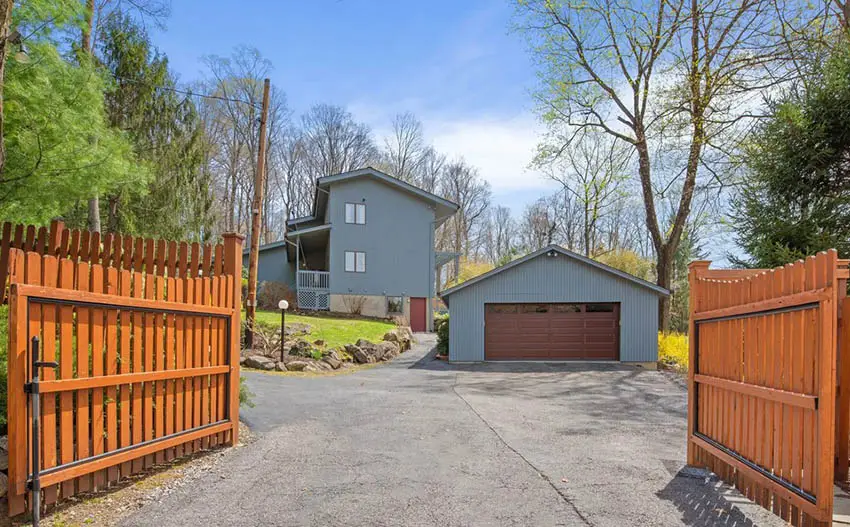 Official figures vary dependent on where you live, but typically you'll be looking at adding up to 11% value to your home.
If you're seriously considering this option, it's worth thinking about the size of garage you choose to build. Nowadays, there's few garages around which are spacious enough to house a modern car – with many of these being converted into an extra room because of this reason. If you can, consider building a double garage; you'll have ample parking space, and room to work on the car. And, if you can afford to, you could create an extension above the garage into an extra-large room; significantly benefiting the value of your home.
Alternatively, if you're not convinced a single garage will pay dividends, and if you have parking space available, why not create an extra room in place of the current garage? It's also likely that you won't require planning permission for this conversion.
Does a Pool Add Value to a House?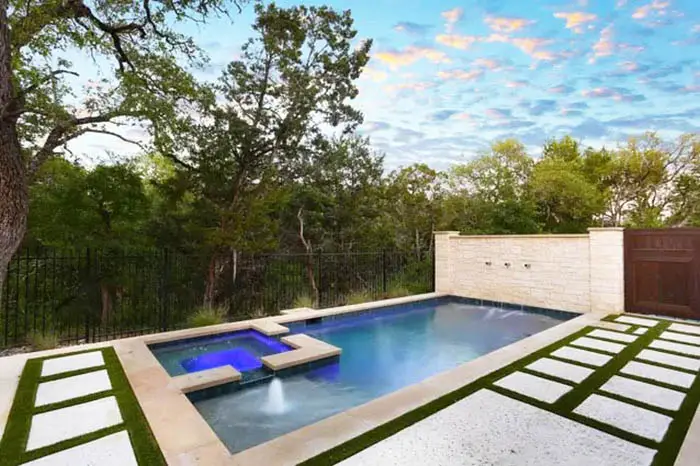 Typically a swimming pool may only boost your resale value by a maximum of 7%.
While they certainly look great, they're also costly to maintain. Potential buyers might actually be put off by a pool if they have concerns over the safety of their family, or the hassle of maintenance.
Of course the true value of a swimming pool varies depending on where you live. In very hot areas the addition of a pool may raise the resale value of your home up to 11%. In fact, in places such as Palm Springs not having a pool can often detract would be buyers.
Does a Deck Add Value to a House?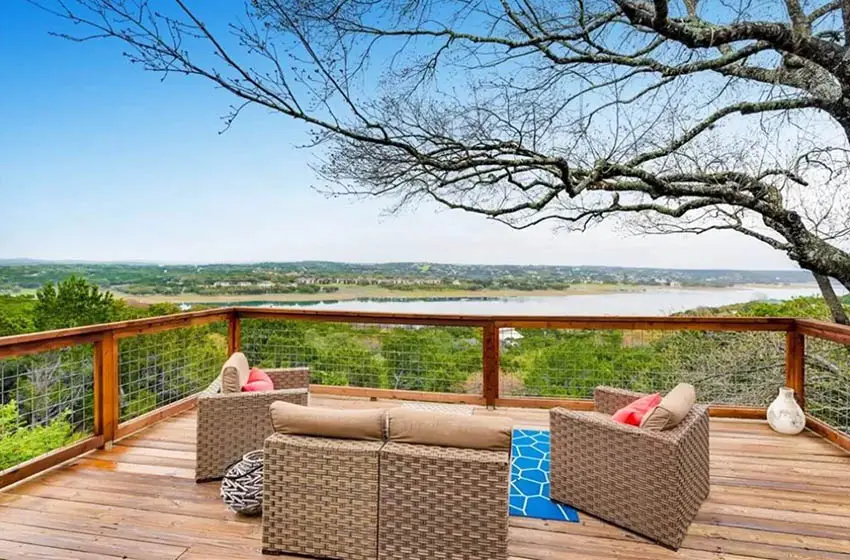 At the point of sale, the return on investment of a deck installation is usually around 106%. The higher the cost of the deck, the lower the percentage of cost recovered at the point of sale. Visit this gallery page for deck ideas.
Do Solar Panels Add to the Value of a House?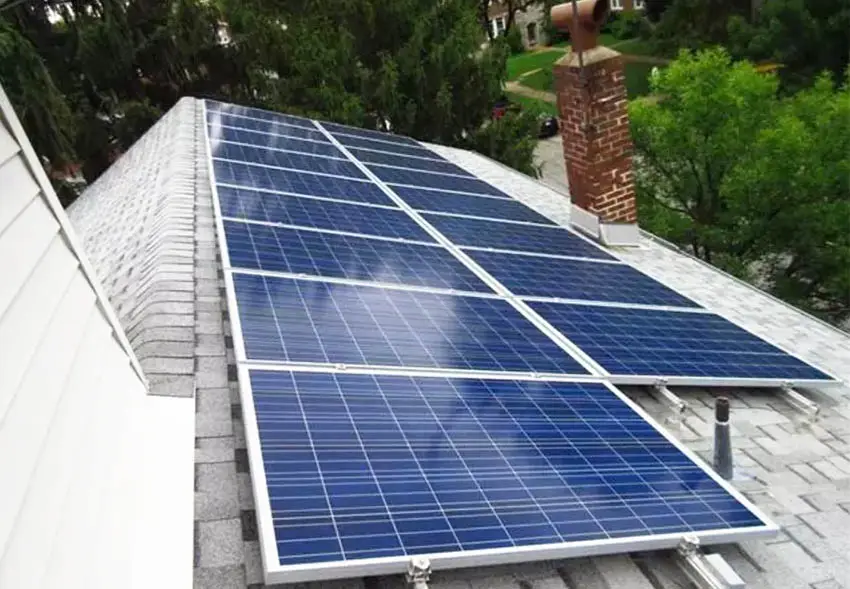 Unfortunately not. Whilst they might make a difference to the present homeowner in terms of reduced energy bills, they won't make a difference to the value of your home on sale.
Does a New Driveway Add Value to a House?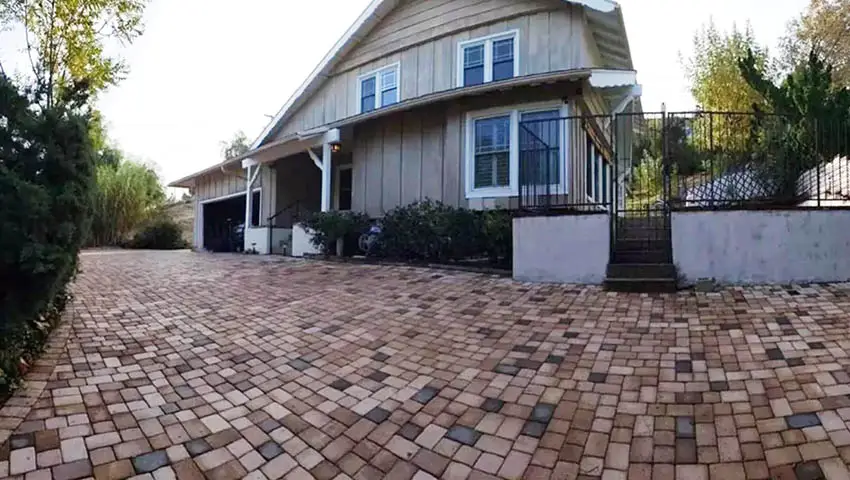 Yes, first impressions always count, and the relatively small investment of a driveway could add more than $16,000 to the value of your property.
Do Hardwood Floors Increase Home Value?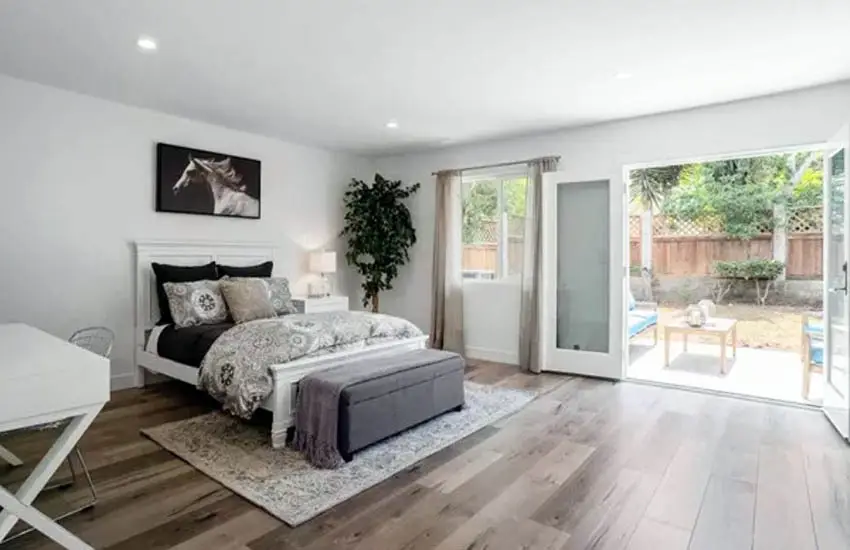 Hardwood floors can add up to 2.5% to your home's value. However, your return on investment will often fall somewhere between 70% to 80% of the cost. This means that if you install hardwood right before you sell your home you will actually lose money. A better idea may be to install a vinyl or laminate floor that costs less. See our full comparison of laminate vs hardwood floors here.
How Much Value Does a Bathroom Add to a House?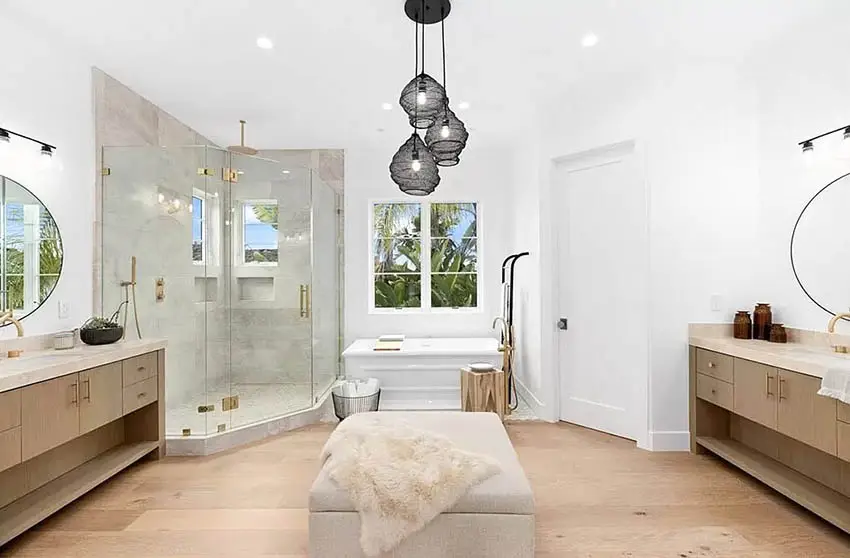 Official figures vary, but if you decide to purchase a new bathroom for an average home, you'll be looking at adding up to 10% for a half bath, and up to 20% for a full bath to the value to your home. If you have a house with more bedrooms than bathrooms, adding an additional bathroom will have a larger impact in the home's increase in value. Adding full bathrooms rather than half baths can provide higher increases in value.
However, if you decide to add a bathroom right before selling you may only recoup a portion of your cost. As a new bathroom addition can cost from $40,000 to $60,000, you may only see a return of about 67% of your money on the West Coast and about 48% on the East Coast. For this reason its a good idea to add your bathroom well before you sell giving you time to appreciate its use.
While there is no doubt the addition of a bathroom can help increase the resale value, you may not recoup all of your investment for a regular bathroom remodel. According to Remodeling Magazine the average cost of a bathroom remodel is around $18,000 and the expected return on investment is around 66%.