Here we share our man cave colors guide including best wall colors, paint combinations, ideal schemes, shades for walls, rustic suggestions, and preferred hues for garages.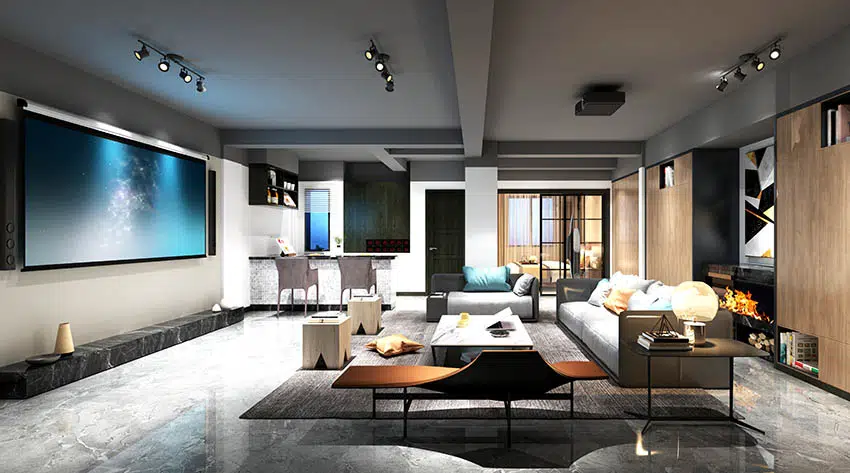 Color can make or break the look and feel of a space and when it comes to man caves, it is even way more important. The right colors for your man cave can create the mood, and let your character shine through. It is the perfect way to individualize this special space.
Figuring out what the perfect shade to paint your man cave in can be an overwhelming challenge but given the right options and directions; you can actually make your selection process a tad bit easier.
In this article, we aim to help you explore what your man cave color options are. Go ahead and read on below.
Man Cave Paint Colors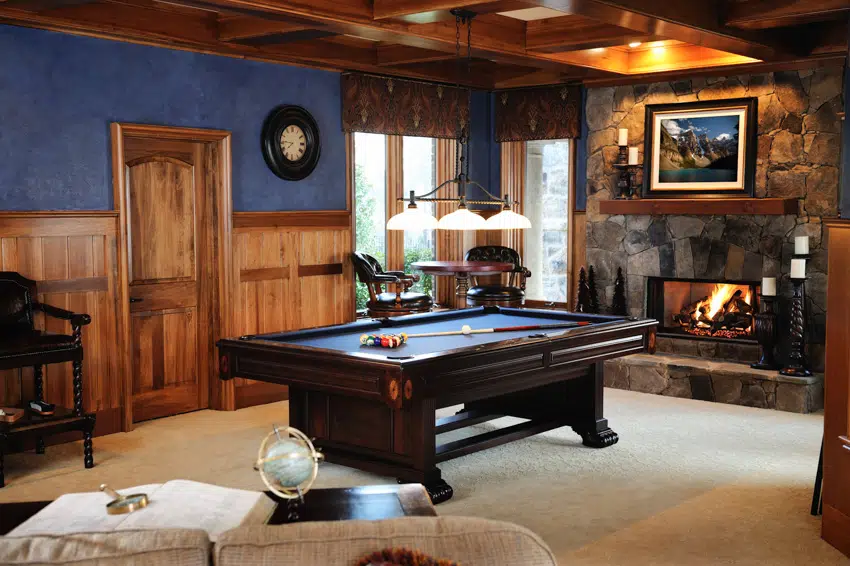 Considering what it's actually called, it would make sense why a man cave recommendation for paint colors would typically play along the masculine side of things. Masculine colors such as medium to dark neutrals with black, brown, gray, or even blue or green accents.
The reason why these colors are suitable for a man cave is that they are embodiments of the strength of character. At the same time, they do so without making the space look and feel too overwhelming even if they happen to be the main color.
Gray Shades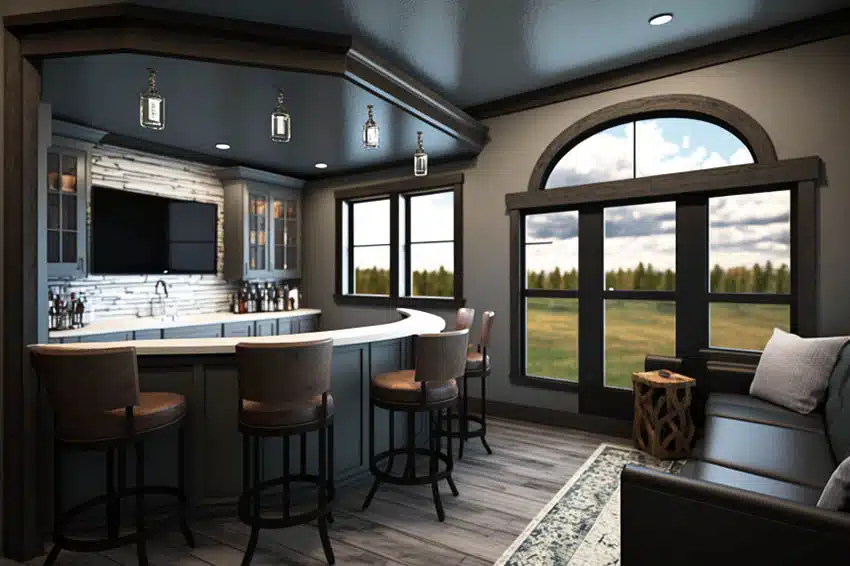 Gray is a trending color this year. But to be honest, has there ever been a year when gray wasn't in vogue in the first place? Yeah, we didn't think so either. Shades of gray are considered as the classic and staple choices for man cave paint colors.
They have been for a while now and it looks like that trend isn't going away any time soon. Gray brings a subtle, tempered sense of strength when painted in a certain area in the home. At the same time, it's a statement on its own. They can also go from dark to light, to the point wherein they can be considered neutral
As a matter of fact, interior designers have actually nicknamed gray as the new neutral. It can replace any shade of white or even extreme dark colors.
If you want to go for light walls like white that you can pair with any type of color you might want to incorporate but find the absence of color way too dull, plain or boring, shades of gray can be a great option for you. If you feel like gray makes your man cave feel stuffy, go for a shade that has a cooler undertone. Top gray shade picks: Balboa Mist OC-27 by Benjamin Moore – light gray with warm undertones. Agreeable Gray SW 7029 by Sherwin Williams – Gray with tints of beige
Dark Brown
Earthy shades are grounding and remind us of nature. This is something great to tap into if you want to add some color in your man cave. They naturally add warmth and coziness into the space while at the same time, they also feel bold and solid.
Browns also work well if you want to create monochromatic design schemes. Sticking to one color will make your man cave feel cohesive but you don't have to stick to just one shade of brown.
Dark browns are also great as accents and can work well with wood and stone as added elements. It can make your space look and feel inviting. With the right accent colors, this paint color can create a very homey look for your man cave. Top dark brown shade picks: Mink 2112-10 by Benjamin Moore – close to the amber color of Coca Cola Autumn Dusk 12-19 by Pratt & Lambert – Caramel brown with hints of green, similar to dried tea leaf colors
Light brown. Shades like mocha, sand, tan, and latte make for well-balanced color layers. If you want to create a monochromatic look that has dimensionality and depth, mix these in the right intensities to create a soothing and mellow aesthetic for your man cave.
Top light brown shade picks: Farrow & Ball Buff #22 – deeper than beige and tan but lighter than most brown shades Glidden Khaki Green 60YY 33/130 – brown with lots of green undertones, similar to the color of a fresh cup of tea
Black
We don't think this color will ever be excluded when the talk of man cave paint colors comes up. Men in general are just naturally drawn to the strong sense of presence that it can bring to any space. It's mysterious and elegant and the best part of it is that it projects masculinity which makes it very appealing as an option for man caves.
This is the perfect paint color for creating contrasts and can even work well with extremely bright colors. A classic favorite pairing with black though is white. But colors like bright reds, yellows, blues, and greens can work well with it too.
Man caves usually have the luxury of space so using a lot of black doesn't make it end up looking cramped, restricted, or heavy. The darkness and dimness black brings is ideal for man caves because they usually double as video rooms, home theaters, and bars; which benefit a lot from limiting light refraction. Top black shade picks: Off-Black #57 by Ball & Farrow – soft, off-black color

Jet Black by Benjamin Moore – smoky black with cool undertones
Navy Blue
This color is also quite a popular choice for man caves. This is mainly because the color blue is associated to masculinity, as with other strong and "manly" colors. There are hundreds of shades for blue which means your options are limitless.
Those falling on the darker end of the color wheel are the most suitable for man caves. Read more about our guide on man cave paint ideas here. Top navy blue shade picks: Hale Navy HC 154 by Benjamin Moore – deeply saturated navy blue with hints of gray Drawing Room Blue 253 by Ball & Farrow – classic rich blue that pops out
Man Cave Color Schemes
Here we share our best color combinations for man cave designs.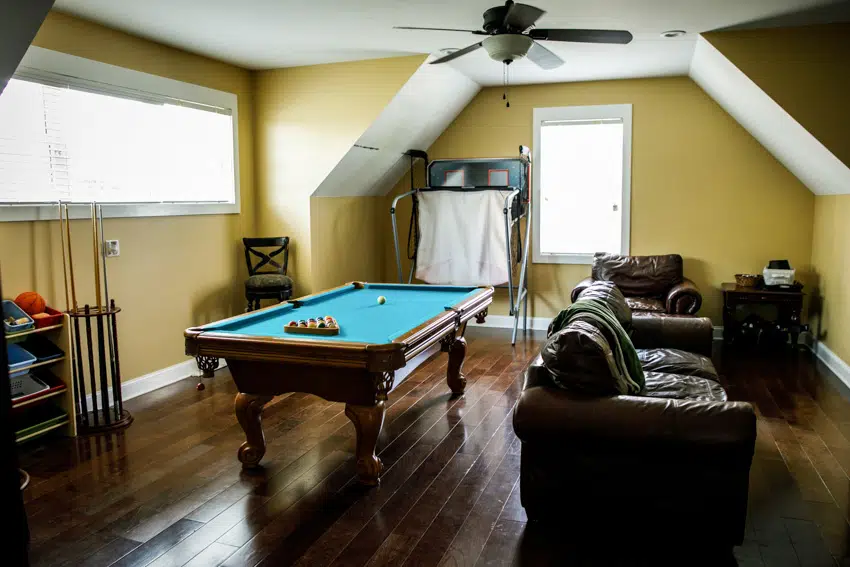 Burgundy and Red
If you aren't the type who's into neutrals, this can turn out to be a great man cave color scheme for you. The burgundy puts in the darkened elements in the room, making for a great accent color.
The red, on the other hand, creates a focal point and brings in that shock factor that isn't too overwhelming because the more subdued burgundy effectively tones it down and balances the space off. The result is a space with a sophisticated and modern flair.
You might want to throw in some neutrals in this color scheme so as not to make it too overwhelming. Taupes, grays, and beiges can be your midpoint balancers. Paint recommendations: Eating Room Red by Farrow & Ball – intensely pigmented burgundy with purple hues, akin to the color of wine Morocco Red by Behr – soft red clay shade with warm and earthy undertones Atomic Red by Little Greene – extremely bright primary red and what we recommended as the loudest paint color for it
Greige
We know it's not an actual word but we're using it as one. It's a combination of gray and beige. It can be adjusted accordingly depending on the kind of undertone you want for the room – whether cool or warm.
Its tonality can be anywhere from formal to laid back depending on the accent colors and furniture pieces that you mix in with it. Read more about our guide on the best man cave ideas here. Paint recommendations: Revere Pewter HC-172 by Benjamin Moore – greige with undertones siding on the yellow side of the color wheel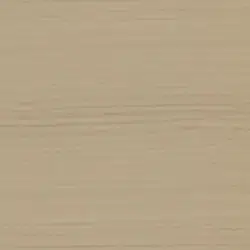 Woodsy SPR-22 by The Spruce Best Home – a hybrid between beige and taupe with orange undertones
Best Man Cave Wall Colors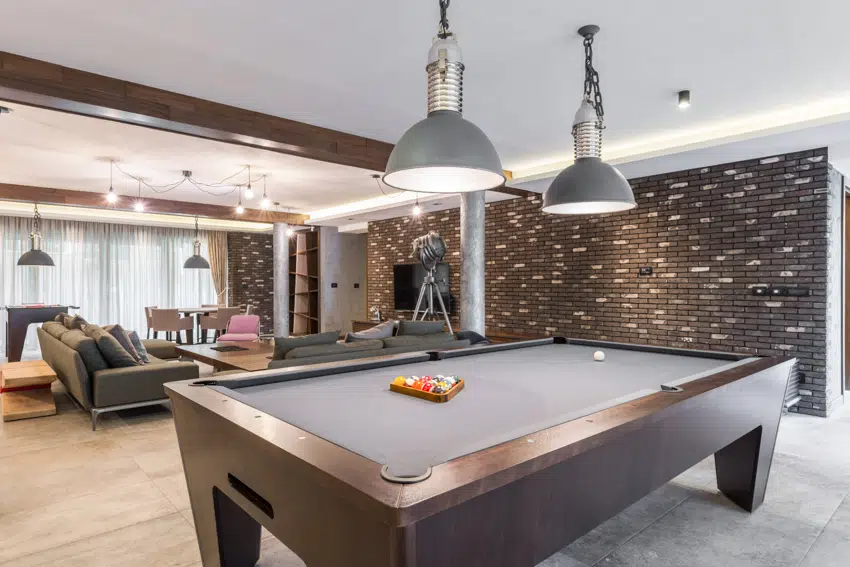 There are two colors that stand out in our book for what can make it the best wall colors for a man cave: gray and brown. These colors are stable and strong. They're like the chameleons of the color wheel.
You can opt for extremely dark shades, opt for extremely toned down light shades, or you can have a little bit of everything by mixing varying shades of the same color.
This can achieve cohesiveness in your man cave wall designs while at the same time still break up the space for added depth. Read more about our guide on what colors go good with brown here. Paint recommendations: Repose Gray SW-7015 by Sherwin Williams – moody gray with shades of green and purple Charlton Brown CW-265 by Benjamin Moore – earthy brown with red and clay shades and has more personality than the other browns
Rustic Man Cave Paint Colors
Rustic paint colors are great for man caves because they feel elegant and sophisticated while at the same time also have that homey, almost rugged charm.
It's basically the depiction of an ideal man. It usually has the finish of a farmhouse or a wooden cabin; basically, anything that isn't modern or urban. If this is something you fancy, here are our top picks for this theme:
Natural gray stone. It has the element of warmth which can make it work well with dark wooden furniture pieces while at the same time pop out as a comforting but understated accent. It's kind of gray with green tones to it and it's a little hard to pinpoint exactly whether if it has more green or gray in it. It's sort of like the paint color equivalent of a sleepy rainy afternoon. It feels sleepy and safe.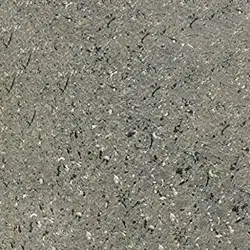 Paint recommendation: Rust-Oleum 7992830 by American Accents Creation – although in spray paint form, it creates the look and feel of natural gray stone flawlessly
Spiced cinnamon. If your man cave happens to have a lot of windows and natural light coming in, this is the perfect rustic color to go for. This color is a nice brown shade with hints of red undertones to it. This can pair well with brick wall accents and fireplaces, even. Paint recommendation: Valspar 266-6 Spiced Cinnamon – this is a shade that usually requires mixing of multiple paints to achieve but this particular paint perfectly captures the color of spiced cinnamon
Garage Man Cave Colors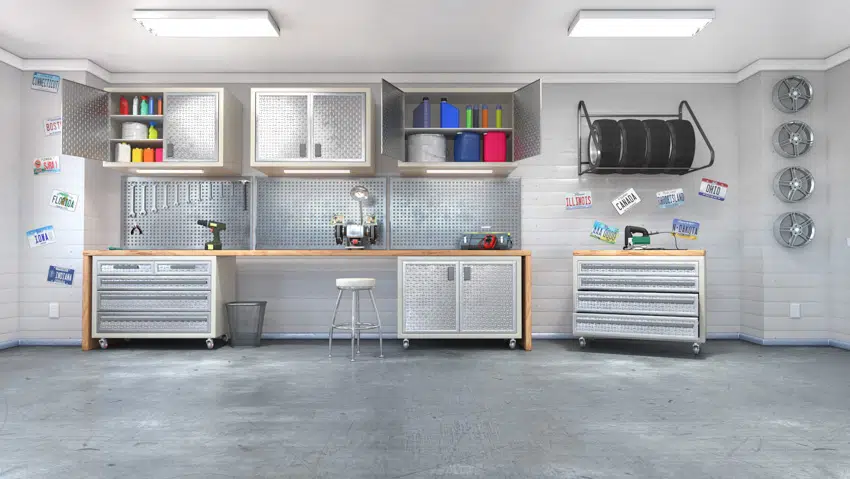 If you happen to have a garage man cave, you need to know that the colors considered shouldn't just be for the walls and the furniture; you should factor in the floor as well as garages usually just have bare concrete floors.
You need to treat garage man caves differently because unlike the other parts of the house, they get little to almost no natural light at all. Dark colors won't really work here unless you plan to break it up by knocking a few holes in the walls that you can convert into windows.
You are going to need colors that reflect light better but not too light or it might make grime and dirt easily apparent. Grays, beiges, and tans are the perfect colors for a garage man cave. They also give you a lot of design flexibility and so many analogous colors to mix and match with them.
Remember to go for a semi-gloss paint. Some garages have condensation issues and you will need something that you can easily clean without damaging the paint job.
See more related content at our article about how to turn a garage into a man cave on this page.