Here's our top landscape lighting design software guide with different free & paid options, and the best features for planning the outdoor lighting for your home's landscaping.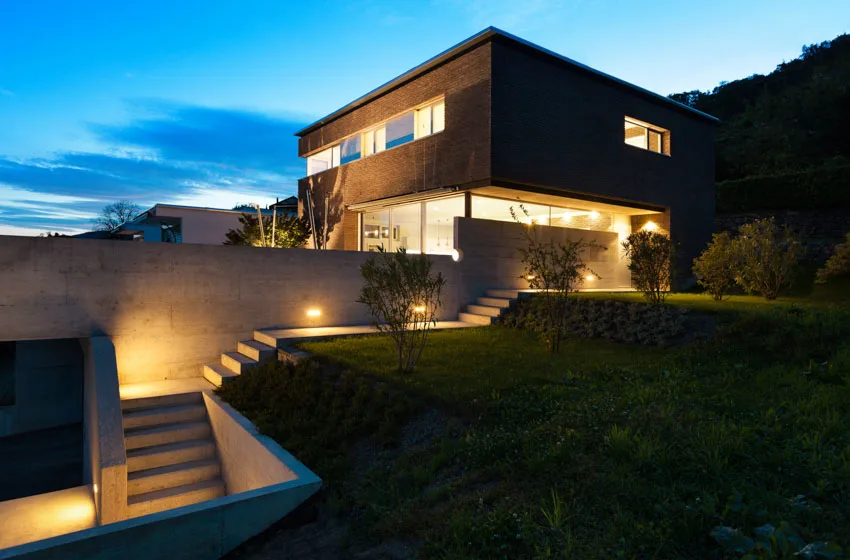 When building your own house, you have this stunning vision in your head of what you want to go home to. Whether it's a simple white picket fence house with a porch or a large front yard with an elaborate garden, you need your landscape to be well-lit to truly appreciate the vision.
More than the added aesthetic appeal though, landscape lighting also increases your outdoor spaces' functionality and your home's general safety and security.
Of course, the landscape lighting design should be well-planned and thoughtfully executed. But how do you ensure this? You can always use landscape lighting design software to start your plan!
A landscape lighting design software allows users to create a plan for their outdoor lighting. An excellent lighting effects tool can help do that job for you, whether you want to try out cross-lighting, down-lighting, or up-lighting. And the software comes in free and paid versions.
Landscape Lighting Design Software (Free)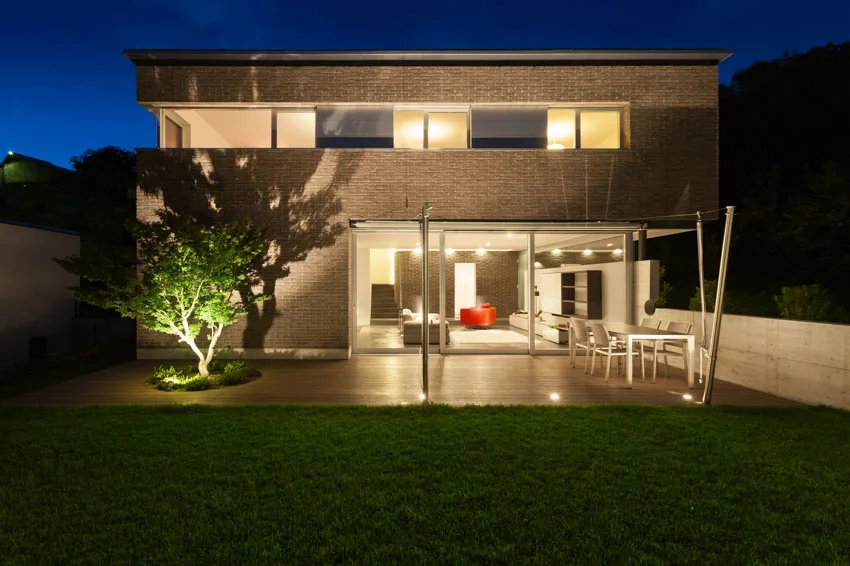 On sunny days with bright, natural light, the outdoors have a certain natural, enchanting glow, but when the dark night sets in, you can enhance the beauty of your outdoor space with the right lighting. Here are some landscape lighting design software you can enjoy for free.
DreamPlan Home Design
You can use it for free at: https://www.nchsoftware.com/design/index.html
Compatible with Mac and Windows operating systems, the DreamPlan Home Design uses 3D modeling to design blueprints of your home, including its interior, the surrounding landscape, and your ideal night-time outdoor bulbs and fixture set-up.
User-friendly, this software offers a convenient range of features that help customize the terrain and even import model homes and landscapes. It will bring light into the dark corners of your garden design, and translate it from concept into a bright reality.
The software, while easy-to-use, has minimal features for designing. Despite its limitations and lack of complex functions though, you can get an accurate look at what your outdoors and the spaces available will look like after your design has been applied.
Plan-A-Garden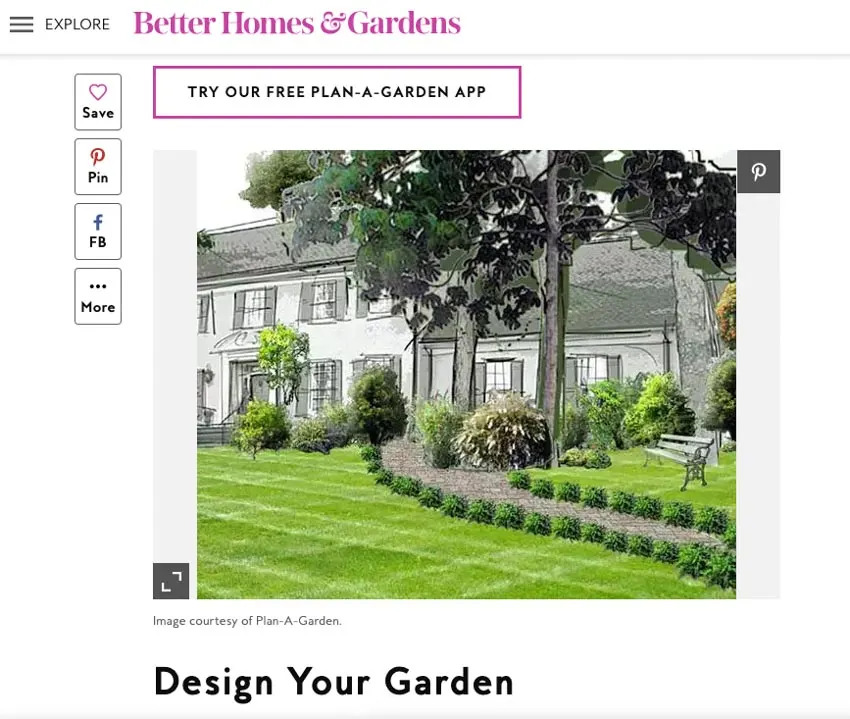 Use it for free at: https://www.bhg.com/gardening/design/nature-lovers/welcome-to-plan-a-garden/
Plan-A-Garden is a landscape design software perfect for DIY-ers and homeowners. A free product from Better Homes and Gardens, you can sign up through the website and register with your email addresses.
This landscape lighting software allows you to add surface coverings and objects, like sheds, swing sets, and outdoor fire pits, with a simple drag and drop method.
While this feature makes it convenient, one big limitation it showcases is that you won't be able to navigate the design around when in 3D mode. This could have been useful in viewing the design from different standpoints.
The software is particularly ideal for plant enthusiasts because the tool offers different types of plants (trees, shrubs, and flowers) that can be added to the design, along with information about the plants. The climate settings can also be adjusted to fit the user's own local climate, allowing better planning for ideal plants that grow in that climate.
Sketch Free
You can check out Sketch Free at: https://www.sketchup.com/plans-and-pricing/sketchup-free
Sketch Free is a software best for professionals, including landscape designers, construction pros, and architects. Surprisingly simple and user-friendly, this software functions as your extension hand, allowing the drafting of designs and ideas that can be mapped out both in 2D or 3D using any web browser.
Saving designs is easy and collaboration between shared accounts is possible. The software also includes 3D modeling, editing, and rendering. One thing you need to make sure though is that you have a powerful processor to support the program.
In addition to that, while there's a free version, the program may be limited and its title as one of the best landscape design software in the world can only be experienced in its paid version.
ISCAPE App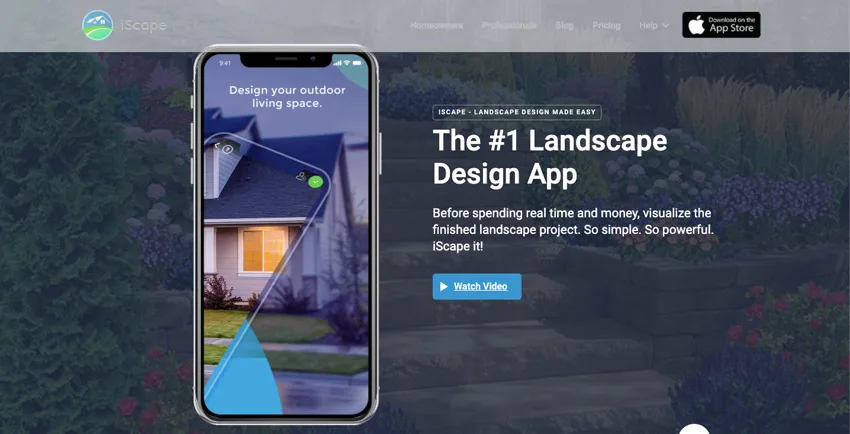 You can use it for free at: https://www.iscapeit.com/
The ISCAPE App, only available on the Apple App Store, is created for DIY-ers and homeowners. The app gives you a rough idea of what your outdoor landscape would look like, including the types of outdoor lighting fixtures that would look great in it.
Convenient and easy-to-use, this app allows fast sharing of designs, which can be helpful to your contractors and retailers (for items like bulbs and fixtures that you need to purchase for your outdoor landscape).

One notable thing about the app is its limited collection of plants, which can hinder your plan to be more detailed and precise in your design.
Gardena's My Garden
You can try using this web based tool at: https://my-garden.gardena.com/
A web-based app, Gardena's My Garden is an easy and fun designing tool that allows users to draw shapes and figures in the design. This online project led by expert lighting designers lets users get creative with the size and area of their chosen space, offering diverse products and options to tailor their designs to specific environments.
There is also an option of pre-designed templates to choose from. You can drag and drop the outdoor lighting you want your property to have, along with other features like planters, trees, lawn, gravel, decking, and even water features.
It is convenient to navigate in because of its intuitive interface but does not have care information about the plants, unlike other software.
Landscape Lighting Design Software (Paid)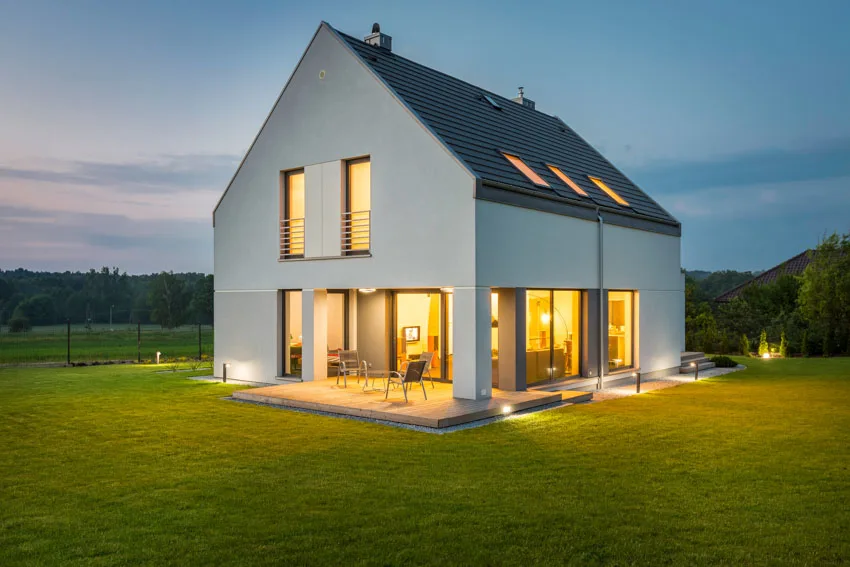 Here are some of the best-paid landscape design software products available on the market, each led by intelligently conceived programs, and crafted by expert lighting designers to help you with your landscape lighting project plan.
Total 3D Landscape & Deck Deluxe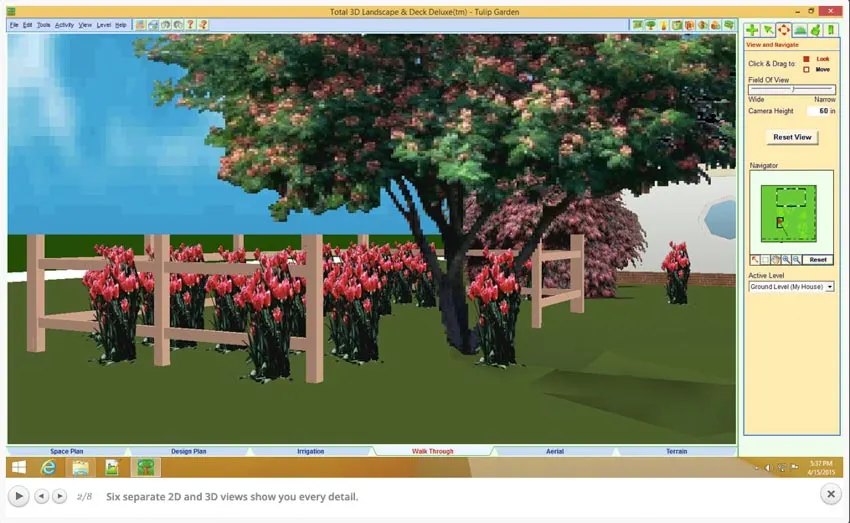 Total 3D Landscape & Deck Deluxe is available for download at: http://www.individualsoftware.com/?product=total-3d-landscape-deck-11
The Total 3D Landscape & Deck Deluxe is known as an excellent landscape design software for beginners. With prices ranging from $19.99/year to $29.99/year, this software allows users to import their own items. It also has a large collection of plants to use, with around 4,600 plants in its inventory.
The drawback in using Total 3D Landscape & Deck Deluxe is that the graphics are crude and unrealistic.
While it offers a wide selection of plants, they would appear flat with blocky pixelated images instead of realistic ones. This lack of realism in the rendering of your property's area reduces the overall visual appeal.
Though the lighting is not a problem with the images, you won't be able to see the vision you want for your landscape.
SketchUp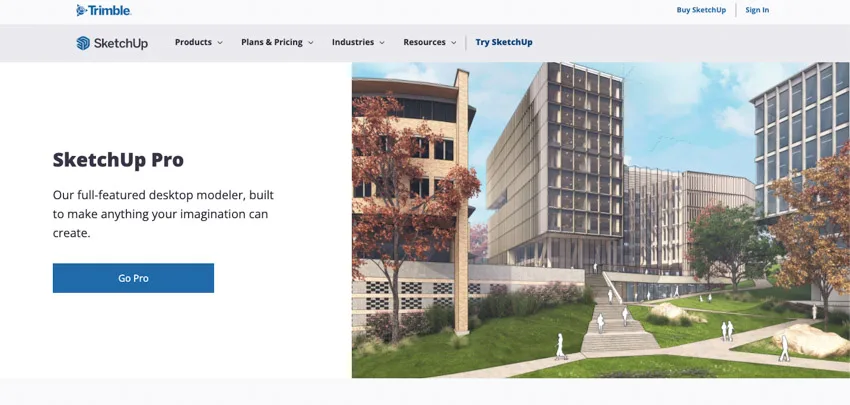 SketchUp Pro is available for download at: https://www.sketchup.com/products/sketchup-pro
SketchUp is known as an ideal landscape design software for professionals, costing around $199/year to $1,199. While there is a free version out, you won't be able to maximize its use and project features using the said version.
The software offers access to free models in the 3D warehouse but users can easily model anything from scratch.
The free and basic versions of SketchUp allow access to garden textures and free templates but the more expensive versions offer incredible features like real-time shadows, VR integration, and photorealistic rendering.
The drawback though is that the pro versions are expensive and users need to have some 3D modeling skills beforehand.
Realtime Landscaping Pro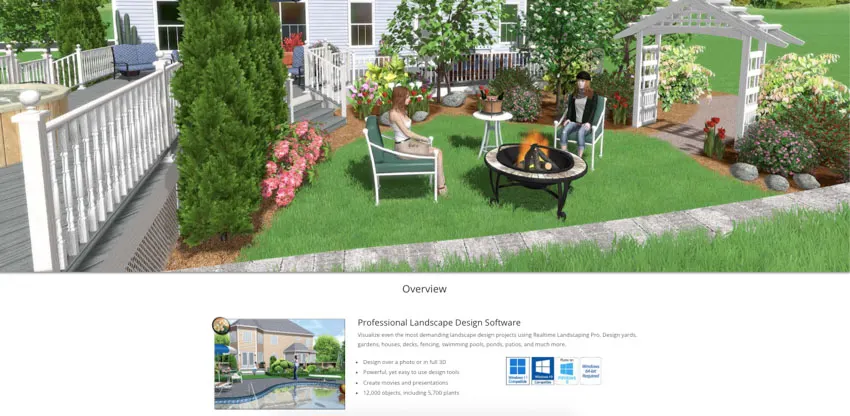 Realtime Landscaping Pro is available for download at: https://ideaspectrum.com/professional-landscape-software/
For an overall approach in landscape designing, the Realtime Landscaping Pro offers a premium-quality image from immersive 3D walkthroughs to an accurate model of your home's exterior.
The software also offers an extensive library of plants up to 5,700 plants in total, as well as over a thousand garden accessories and backyard essentials you can use.
Realtime Landscaping Pro costs $99.95/year to $399.95/year and can be used by both beginners and professional designers.
With a variety of powerful yet intuitive and easy-to-learn features, it opens a myriad of options for creating beautiful environments. One drawback about this software though is that there's no Mac version available.
Virtual Architect Ultimate Home Design 10.0

Virtual Architect Ultimate Home Design 10.0 is available for download at: https://www.novadevelopment.com/software/Virtual-Architect-Ultimate-507743
The Virtual Architect Ultimate Home Design 10.0 is a powerful landscape design software perfect for visualization. It offers simple and convenient navigation and designing tools, as well as an extensive library of plants and fixtures. It even has a handy tutorial window to help users in maximizing the features of the software.
Costing around $99.99/year, this software works slowly on low-powered hardware and is available only for PC. It offers two versions each designed to cater to different user needs and property sizes.

See more related content in our article about the different types of landscape design software on this page.