The ever-enduring charm of Craftsman-style homes continues to captivate homeowners and admirers alike. If you own a Craftsman-style home, complement the design with a fresh coat of paint that matches your taste and showcases the meticulous workmanship of the beloved American architecture. Below, you'll find exterior paint colors for craftsman style homes including what shades are usually used, design themes, and the best paint products to consider.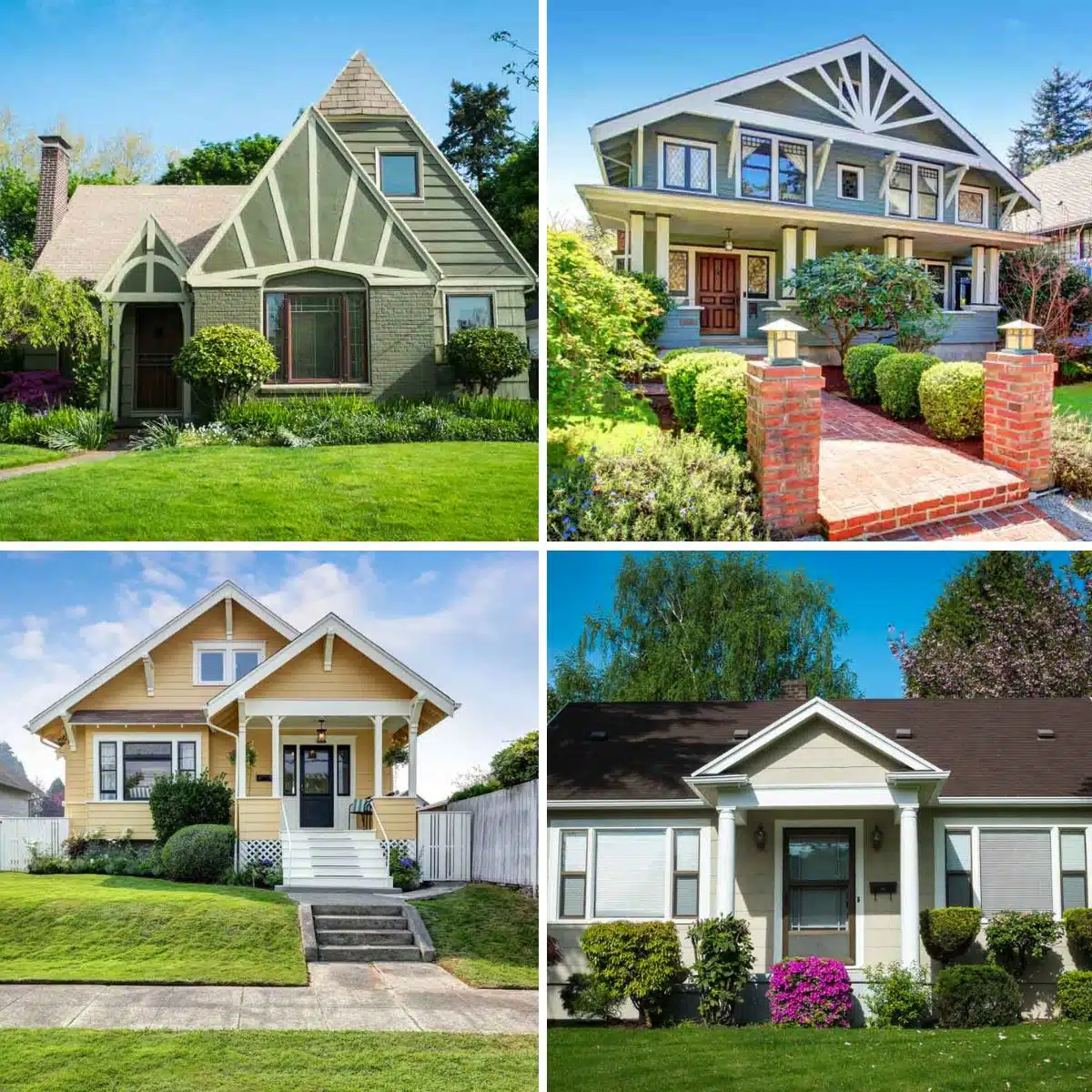 What Color are Craftsman houses?
The idyllic simplicity and attention to detail of craftsman houses were brought to fruition due to the desire for a more relaxed and informal lifestyle.
In the 19th and 20th centuries, the U.S. was at a time when the industrial revolution was at its height. This led to the need to reconnect with nature and seek traditional and handmade quality.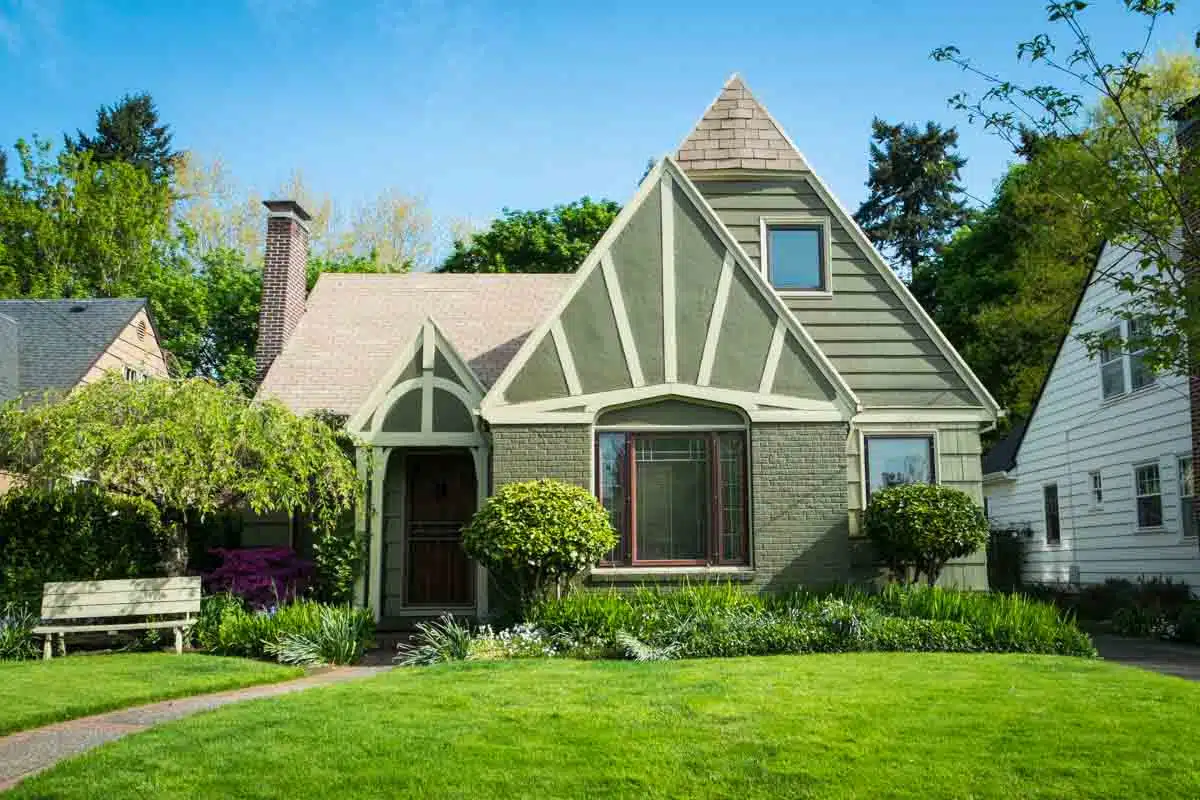 Earthy and Natural Tones: Evoking a sense of comfort, Craftsman homes use warm and rich colors such as browns, rich ochres, and deep reds found in nature. Warm brown, creamy beige, raw sienna, burnt sienna, sage green, olive green, moss green, adobe, camel, and natural wood tones are common hues for the charming home.
Blue and Coastal Tones: Inspired by the sky and seaside landscapes, blue-colored Craftsman houses emerged later than their earth-toned counterparts. From muted to strong contrasting blues, the fresh color palette provides a more contemporary look. A good choice when opting to update a Craftsman house while showcasing architectural details, especially when paired with warm whites or muted grays.
Cream and Beige Neutrals: Lighter shades of cream, beige, and other neutral colors may be used as either the main or secondary colors. This versatility makes it easier to match with other bolder colors while having a higher reflectance rate. The more sunlight reflected, the cooler the interiors of Craftsman houses built in hotter climates.
Amber and Gold Tones: Amber, yellow, and gold tones, together with olive, and russet, were common in the 1920s. The happy tones, meanwhile, are now popular, with a white accent emphasizing the architectural details of the Craftsman house.
Stained Wood and Gray Tones: Craftsman design often highlights the natural beauty of wood. Stained wood types of house siding, trim, and other elements are a hallmark of this style, showcasing the character of the material. The organic color matches well with gray tones, as the combination creates a balance of color temperatures.
Craftsman Design Themes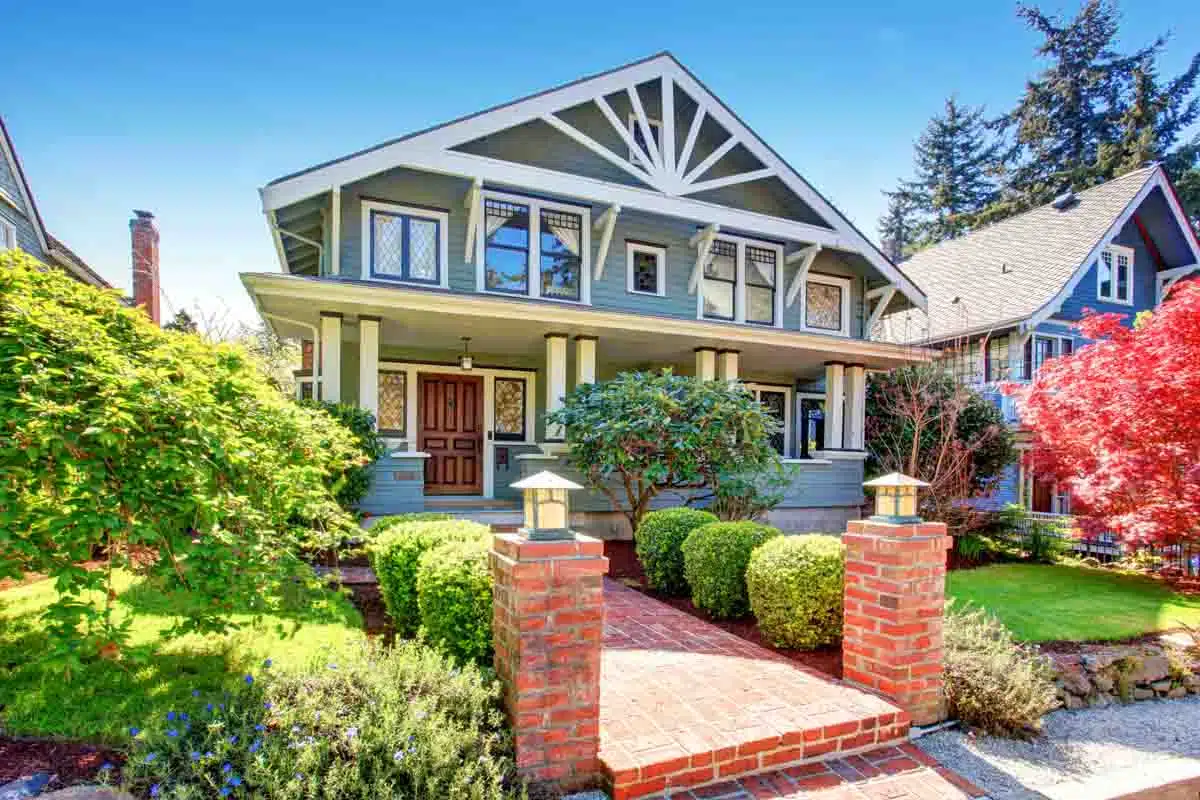 The traditional colors of craftsman houses vary from region to region, with the most commonly associated color palettes taking cues from the natural surroundings. Like other Arts and Crafts houses, a major trim color is used in a Craftsman-style home with one minor trim and one to two accent tones.
Begun in response to the Industrial Age, the Craftsman style espoused fine craftsmanship and attention to detail. The origins of the movement still influence those designing furniture today. – In the Craftsman Style: Building Furniture Inspired by the Arts & Crafts Tradition, 2001
Iconic and Classic American Craftsman: The classic American Craftsman style was fresh from the pages of Gustav Stickley's "The Craftsman". The interior design magazine's 1903 issue provided the first glimpse of the simple yet well-appointed style.
Inspired by nature and organic materials, the hues use sage, tans, greige, earthy greens, off-white hues, and other autumnal hues. The comforting colors complement the wood and stone materials, creating a cozy and welcoming exterior.
Colonial Revival Craftsman: One of the most popular architectural styles and the longest from 1884 to 1955, the Colonial Revival features symmetry, gable roof types, Palladian windows, and other neoclassical, Federal, and Georgian influences.
Combining the characteristics of Colonial Revival with the detailed craftsmanship of Craftsman created an intriguing and unique composition. The merging of the two styles has often made the identification of the style of a historical home tricky.
An example of the blending of two styles, for instance, includes the façade. A Colonial Revival home will have a central entrance with a balanced number of windows on each side, combined with Craftsman elements such as exposed rafters, overhanging eaves, and brackets.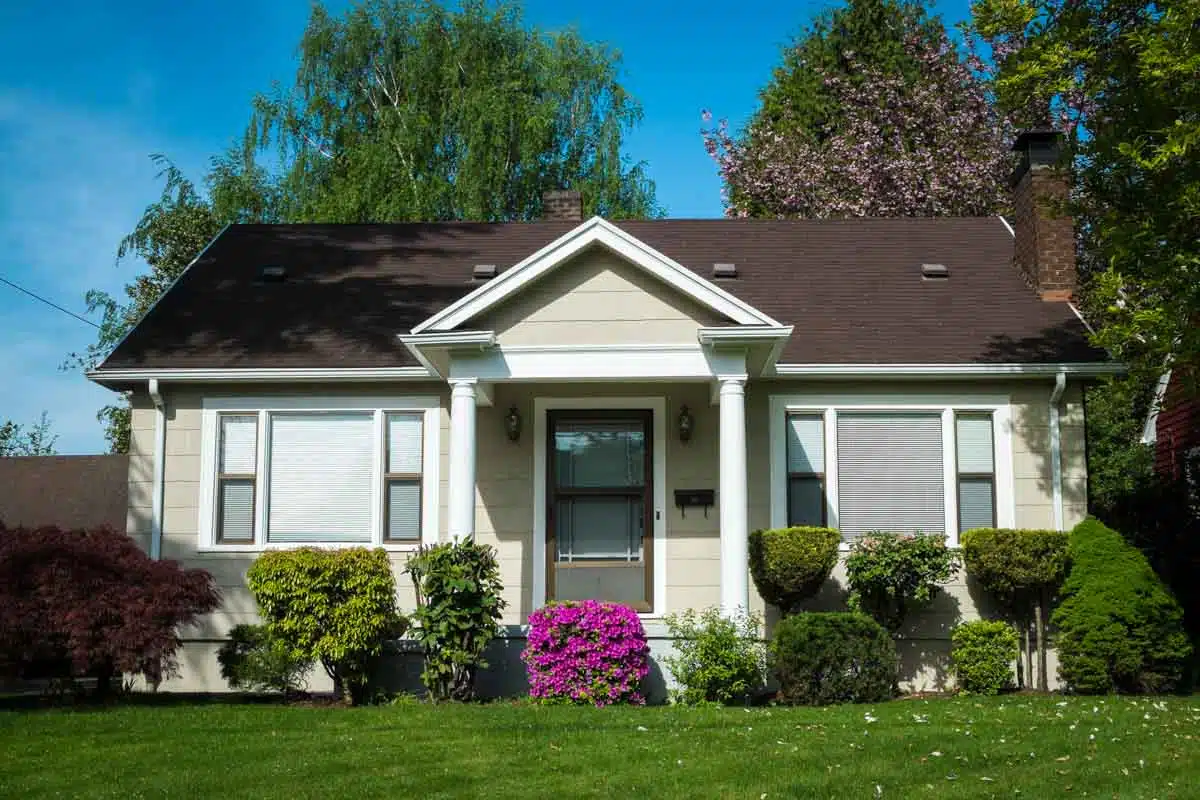 Bungalow Style: Bungalow architecture is a sub-type of Craftsman design, featuring single-story homes with low-pitched roofs, overhanging eaves, and open floor plans. Bungalows are known for their efficient use of space and connection to outdoor living.
A bungalow style house design is often mistakenly interchanged with the term "Craftsman" style, but the bungalow is a general term to refer to a single-story home regardless of the style.
Foursquare: Also termed the "Prairie Box", the Foursquare style is a subcategory of Craftsman-style homes. The cube-shaped footprint boasts a spacious interior with wide front porches and an open roof. It has a symmetrical plan and can have a half-width or full-width front porch. A hipped roof is common with double-hung windows as well as dormer windows.
California Craftsman: A regional variation that developed in California, featuring influences from Spanish and Asian aesthetics. California Craftsman homes often have stucco exteriors, terracotta tile roofs, and connections to outdoor structures and spaces.
Northwest Regional Style: Popular in the Pacific Northwest between 1935 to 1960, the Northwest Regional Style adapts Craftsman principles to the local environment with an emphasis on natural materials, large windows, and a connection to the outdoors. Also termed as Northwest Craftsman Style.
The Pacific Northwest has an often wet and moderate climate with sloping topographies. Large windows, which are distinct to the Northwest Regional Style, allow natural light to pass through the interior during the gloomy winter. The expansive windows also frame the phenomenal views offered by the surrounding mountain ranges, rivers, and lakes.
A good example of the fusion between the styles is the Northwest Craftsman Roepke Residency by Bainbridge Design Group. The design has detailed elements, such as low-pitched roofs, gable ends, large windows, and heavy timbers, that are constructed as a Northwest Craftsman home for the mountain ranges instead of the prairie setting.
Rustic Craftsman: A subcategory of the Craftsman style distinct with the heavy use of stone and timber and a showcase of the variation of textures. Overall, Rustic Craftsman has a cabin-like aesthetic where heavy use of exposed beams on the ceiling, stone accents, open floor plans, and handcrafted details are common.
Warm and earthy colors are attributed to the natural materials, and the exterior will have deep browns, rich reds, warm yellows, and muted greens. The rugged beauty and cozy aesthetic make it the perfect mountain or lodging theme for a home.
Transitional Craftsman: Blending Craftsman elements with more contemporary design trends, this style seeks to balance traditional charm with modern comfort and functionality. A distinct feature of the Transitional Craftsman is the mix of materials that are more contemporary and refined. A neutral color palette is also used with subdued tones.
Modern Craftsman: A good example of a modern craftsman style is the Campbell residence in Asheville, N.C. by ACM Design. The modern mountain home interprets the Craftsman style in a contemporary and luxurious sense.
Abundant natural light, open plans, simplicity, a natural color palette, minimal furnishings, and a flat or low-pitched roof are common for modern craftsman. The integration of technology, such as smart home systems and energy-efficient materials, is also used.
Best Craftsman Exterior Paint Colors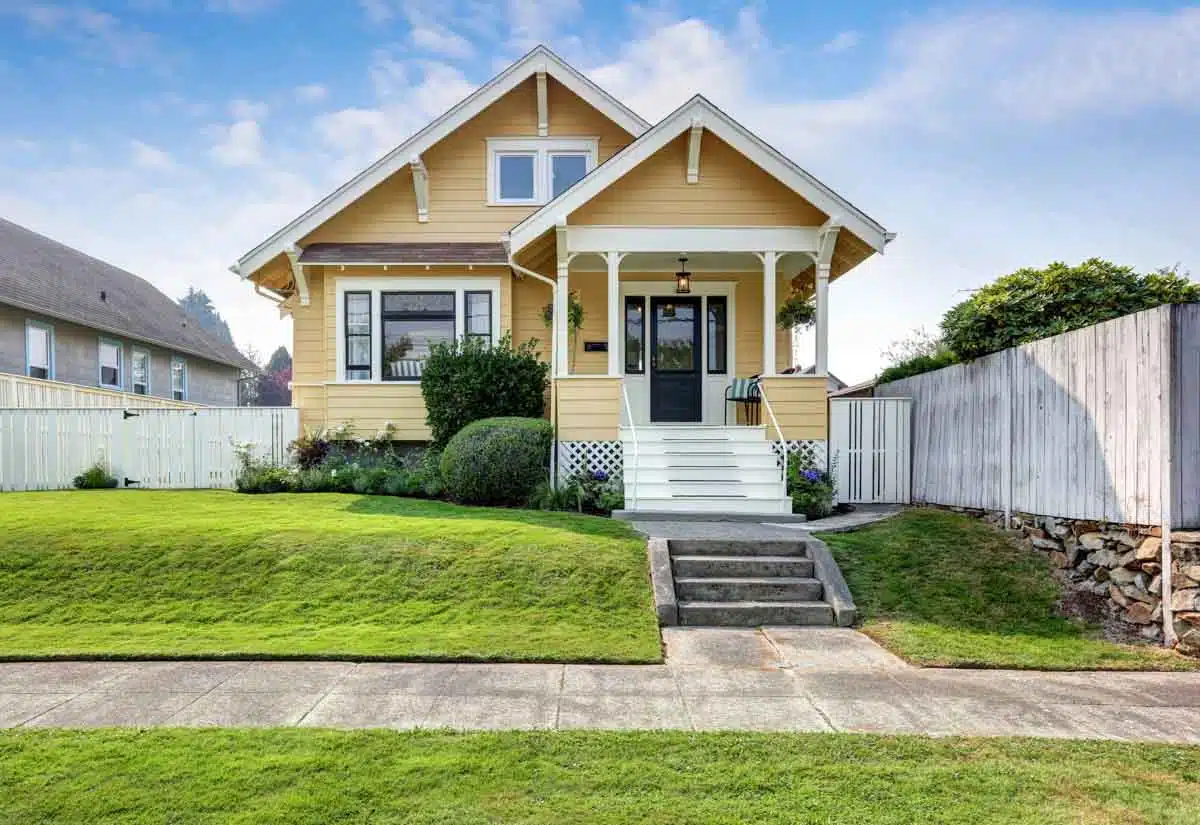 Dunn-Edwards – Olive and Ivory : For a gorgeous olive color, Dunn-Edwards Italian Basil (DE6287) is a muted olive color that can be combined with either light neutral or russet colors. Light colors such as Quicksand (DEC754) or Gallery Gray (DE6072) are perfect combinations of the green color.
When planning for a russet tone a Dunn-Edwards Dark Ruby (DE6028) or Antique Rose (DEC702) are earthy and muted tones to complement Italian Basil.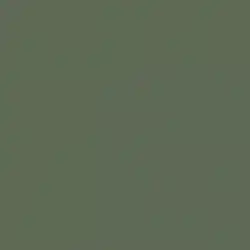 Body: Italian Basil (DE6287)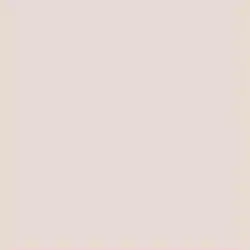 Trim: Gallery Gray (DE6072)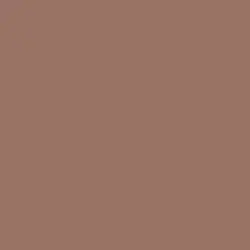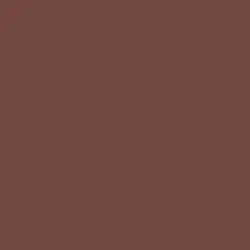 Accents: Antique Rose (DEC702), Dark Ruby (DE6028)
Sherwin Williams – Blue and Beige: When looking for the perfect blue tinge to light up that historical home, try a subdued navy-blue shade Sherwin William's Needlepoint Navy, and highlight details with a Classic Light Buff (SW0050).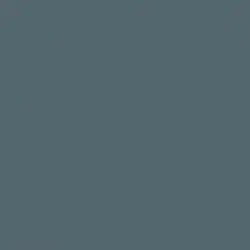 Body: SW 0032 Needlepoint Navy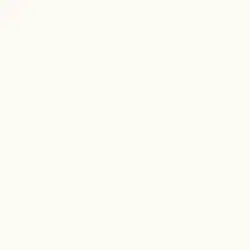 Trim: SW 0050 Classic Light Buff


Accents: SW 2853 New Colonial Yellow, SW 0045 Antiquarian Brown
Sherwin Williams–Gray and Tan: To further highlight a dominant architectural feature, choose Sherwin Williams' SW 2813 Downing Straw. The beige tint can make a detail stand out, but it is not too imposing to overshadow other details. Combine it with SW 2819 Downing Slate, which is a gray shade, to balance the warm color temperature and add a contemporary touch to the overall look.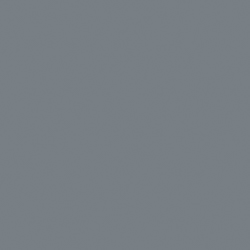 Body: SW 2819 Downing Slate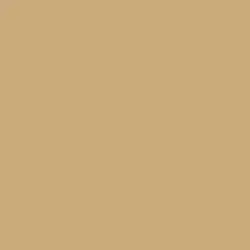 Trim: SW 2813 Downing Straw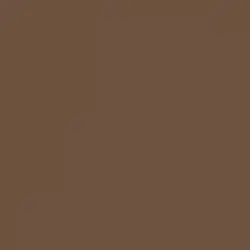 Accents: SW 2814 Rokwood Antique Gold, SW 2807 Rokwood Medium Brown
Benjamin Moore – Black and White: Taken from the popular Craftsman color collection of Benjamin Moore's Black Beauty 2128-10 with a hexadecimal color code of #393736, does justice to its name. It's a gorgeous paint color that adds modern curb appeal to a Craftsman house while allowing visual emphasis on the natural backdrop.
For a dramatic and striking look, combine it with a warm olive color like BM Collector's Item AF-45, or choose a Gray secondary color instead, such as BM Knoxville Gray HC-160.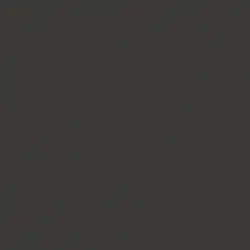 Body: BM Black Beauty 2128-10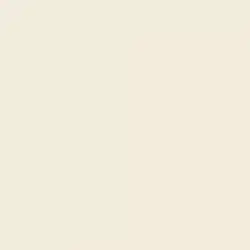 Trim: BM Collector's Item AF-45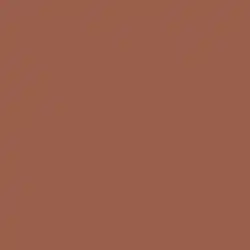 Accents: BM Giant Sequoia 2094-30, BM Weimaraner AF-155
Behr – Gray and White: A Craftsman Ranch is as charming as its classic counterparts but has more expansive and cleaner lines, with an emphasis on stone detailing and crisp trim. Complement these features with a simple color palette from Behr's Craftsman Color Collection.
Behr's Platinum PPU26-11, matched with Ultra Pure White PPU18-06, offers a clean yet sophisticated charm to the historical architecture.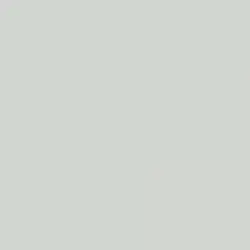 Body: Behr Platinum PPU26-11

Trim: Behr Ultra Pure White PPU18-06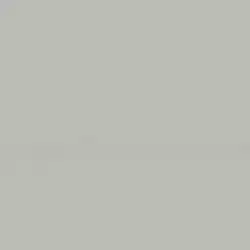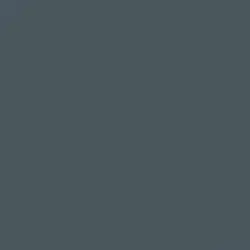 Accents: Behr Classic Silver PPU18-11, Behr Midnight Blue N480-7
Glidden – Yellow and White: A sun-kissed exterior is the perfect mood-boosting palette for any Craftsman-styled home.
Glidden Craftsman Gold PPG1092-4 is a mid-toned paint color with a golden tinge creating a stately yet welcoming earth tone, especially when combined with a white trim or tinged with fine-grained dark wood.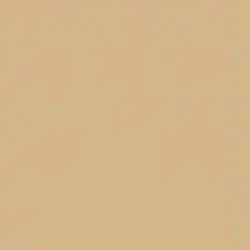 Body: Glidden Craftsman Gold PPG1092-4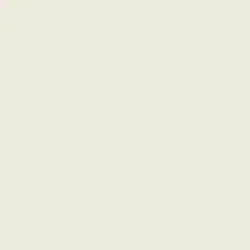 Trim: Glidden Purity PPG14-20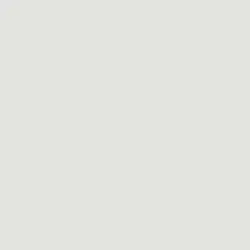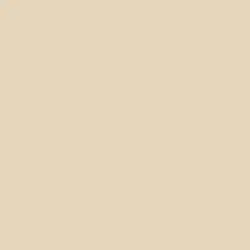 Accents: Glidden Aria PPG1001-2, Glidden Alpaca Wool PPG14-19
Did we miss any of your fvorite Craftsman color schemes? Share your favorite paint ideas below in the comments. See more related content in our article about craftsman kitchens with beautiful cabinets on this page.